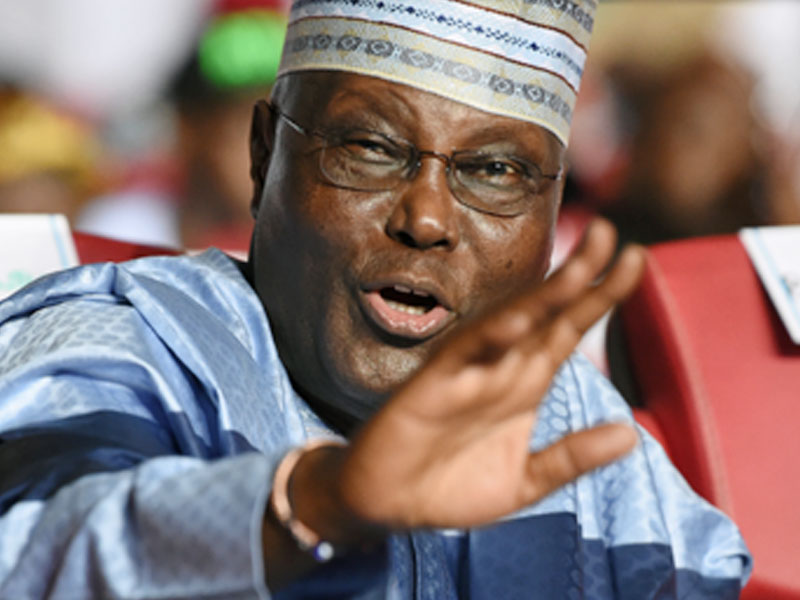 Atiku Abubakar will not concede the presidential election to sitting President Muhammadu Buhari as the Peoples Democratic Party (PDP) has assembled a team of lawyers to challenge the result in court,
PDP sources told TheCable that Kanu Agabi, former attorney-general of the federation, is leading the team of lawyers that will challenge the result at the presidential election petitions tribunal of the federal court of appeal, Abuja.
Other members of the legal team are Joe Gadzama, who has always served as a lawyer to the party, and Chris Uche, among other senior advocates of Nigeria.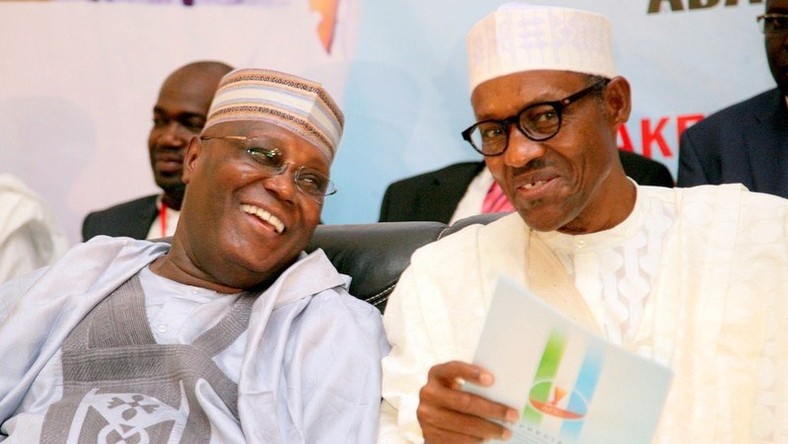 "We are currently collating evidence to challenge the results being announced by INEC. We have been asking them to give us the data of of the card readers used in Borno, Yobe and Nasarawa states but they have so far refused. This is daylight robbery," a PDP executive told the daily.
The legal team was inaugurated by Bukola Saraki, the director-general of the PDP presidential campaign, on Tuesday evening at the Legacy House, Abuja.