Not so long were we rejoicing on more ugali, now its less chapati for us as the price in the world market has been on a steady rise since August last year when a tonne traded at Sh22,440, rising to Sh27,000 in December before settling at Sh28,000 this month.
In response to the rising cost, processors have adjusted the factory price of a bale of flour to Sh1,380, with retailers selling two-kilo packet at a higher price.
Kenya relies heavily on wheat imports to meet the annual demand.
Kenya is a net importer of wheat, bringing in two-thirds of its requirement to meet the annual consumption of 900,000 tonnes against the annual production of 350,000 tonnes.
"The prices have been going up since August and this has seen an increase in cost of wheat that lands in the country," said the Cereal Millers Association.
CMA says there has been a decline in wheat from Russia and Argentina, key suppliers in the world market.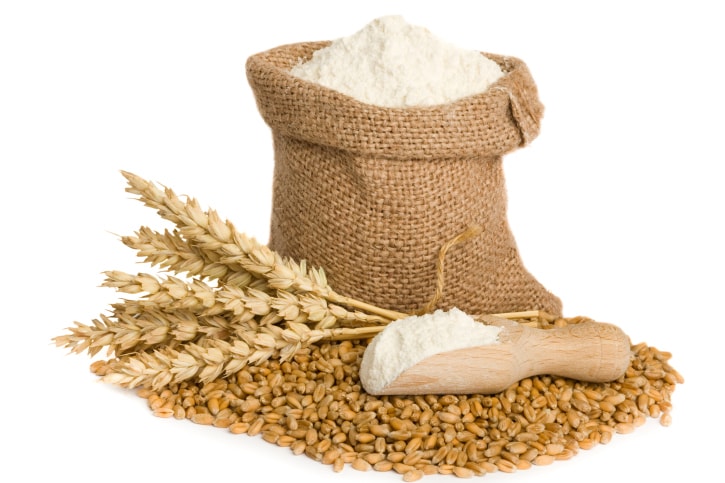 The cost of clearing the produce, which includes transport from the port of Mombasa to Nairobi has pushed the price to Sh3,300 for a 90-kilo bag from previous Sh2,600.
Processors have exhausted the expensive local crop and are relying on imports to meet demand.
Domestic farmers normally demand higher prices for wheat, which are way above what millers pay for imported grain.
Millers have argued that they have become uncompetitive after being compelled to pay farmers Sh3,200 for a 90-kilo bag of wheat against the backdrop of free movement of goods in eastern Africa.
The State-set price is always way above the import parity price of Sh2,500.
Wheat production improved last year following good weather that boosted production across the breadbasket region with yields hitting three million bags.