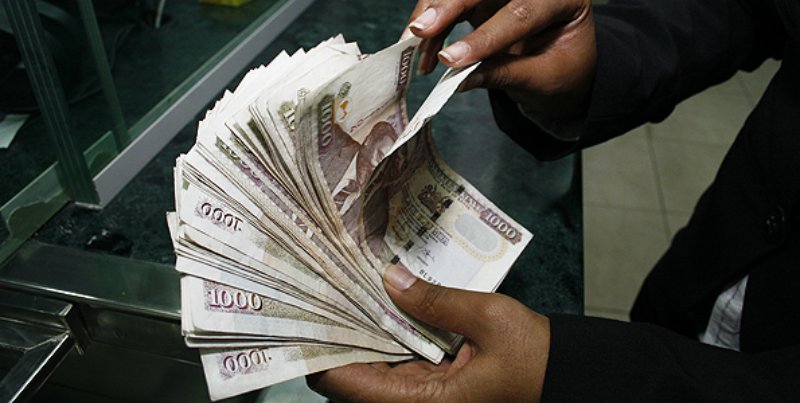 On a scale of 9-10 how do you rate your brokenness. In case its too much according to you it will be easy knowing that its not only one with less than a million in their bank account but rather so many Kenyans.
Speaking on Tuesday before the parliamentary Financial committee Central Bank of Kenya Governor Patrick Njoroge has said majority of Kenyans have less than 1 million in their Bank Account.
He further defended banking regulations that require full disclosure of cash transactions exceeding Sh1 million.
The CBK boss told MPs that less than 0.7 per cent of bank accounts in Kenya have a balance of more than Sh1 million.
He said the regulations as enshrined in Section 33c of Banking Laws are in line with the International Anti-money Laundering regulations.
Njoroge said if Kenya goes against global measures by doing away with Section 33c, the country will be cut off from the international financial fabric.