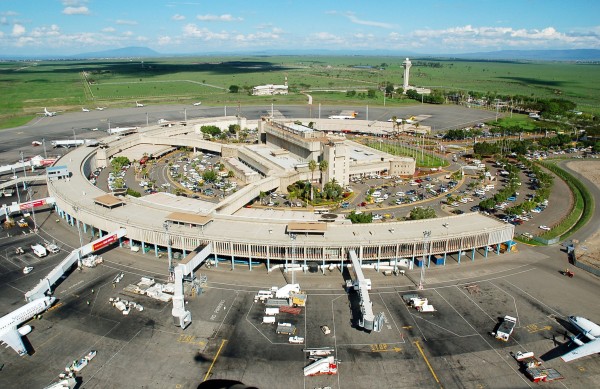 The latest effort to stabilise Kenya airways has provoked its own turbulence with questions emerging on just who wants KQ in charge of the country's largest aviation facility and for what reason.
A parliamentary committee investigating plans by Kenya Airways (KQ) to take over the running of the Jomo Kenyatta International Airport (JKIA) was on Tuesday forced to cancel operations in parliament after PS Koimet, Mr Mikosz and Kenya Airports Authority Managing Director Jonny Anderson MPs kicked out.
The Mps kicked out the three for failing to provide the proposal that contains details of the JKIA takeover.
The application the MPS needed outlines among other things, how KQ will support and grow the aviation business in Kenya.
The MPs insisted they could not carry on without the proposal as they suspect fraudulent marriage between KAA and KQ.
"What business will we doing here if you don't have the proposal? We cant talk about what we haven't seen," said committee chair David Pkosing.
Multiple sources that spoke to Sunday Nation in confidence owing to the high interests the proposal has generated pointed to various inconsistencies in the proposed takeover with several irregularities involved.
"KQ is insolvent. It will not add value to JKIA. If at all there is any intention for the public good, it should be KAA to run KQ. KQ problems will not be solved by having access to an already profitmaking airport. We all know the airline's problems stem from irregular procurement procedures coupled with unsound business decisions," said a source within the aviation industry.