While presenting to the Finance and Planning Committee of Parliament on Tuesday morning ,Central bank Governor Patrick Njoroge has revealed that 99.3% of bank accounts in Kenya have deposits of less than KSh 1 million whereas only 0.7% of accounts have deposits of more than KSh 1 million.
The CBK governor futher noted that Most Kenyans willingly report on any transactions as per the regulations.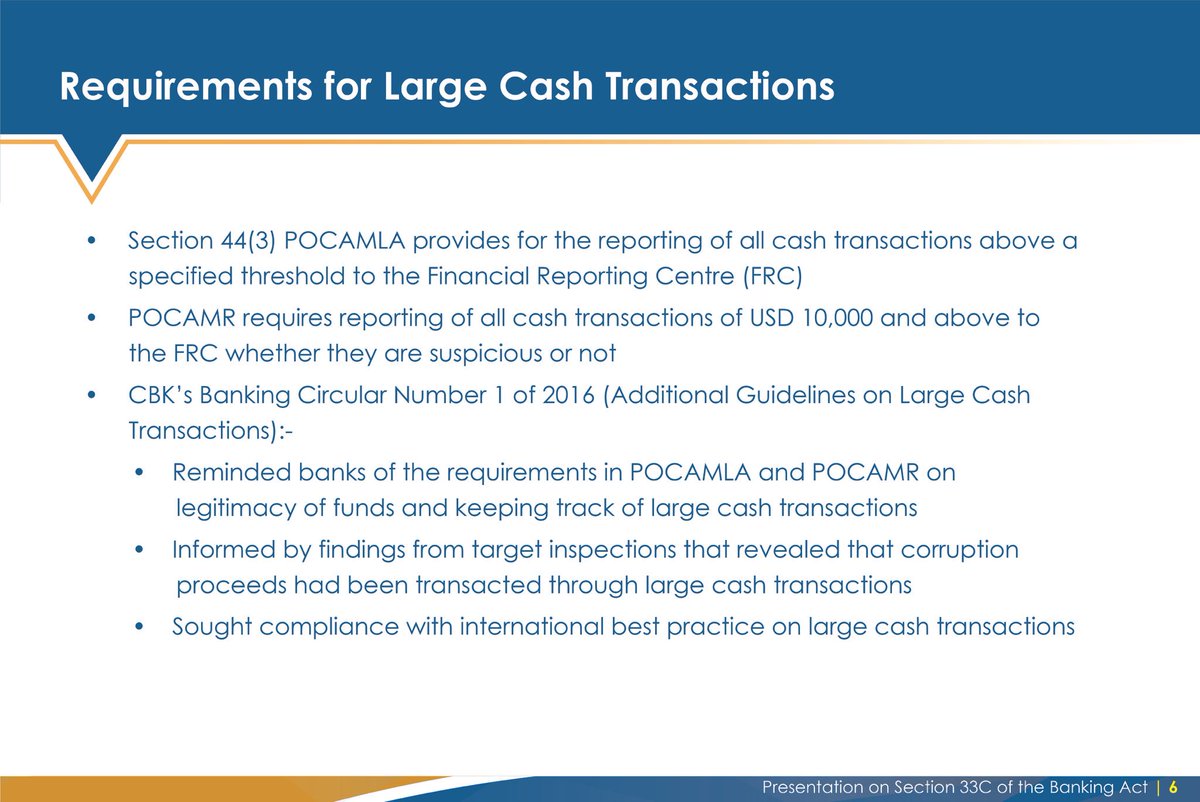 The requirement to report any transactions above USD 10,000 (ksh 1M) or equivalent are contained in the requirements and provisions of the Proceeds of Crime and Anti-Money Laundering Act (POCAMLA) which was effected in 2010.
DO you believe that the facts ?