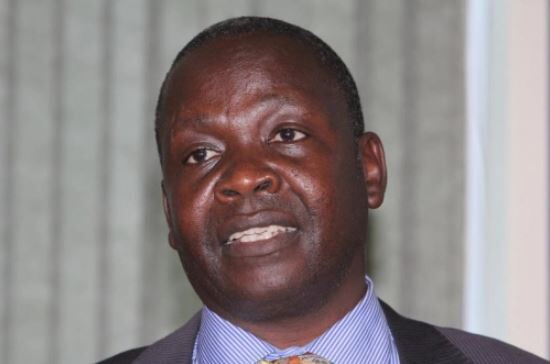 In an affidavit presented in court, Kangugo wants disciplinary proceedings against him stopped as he was blindsided a majority of the time he was in service. He indicated that he was kept in the dark about management meetings despite the fact that he was a senior manager and was only receiving newspapers, tea, and his salary according to the affidavit.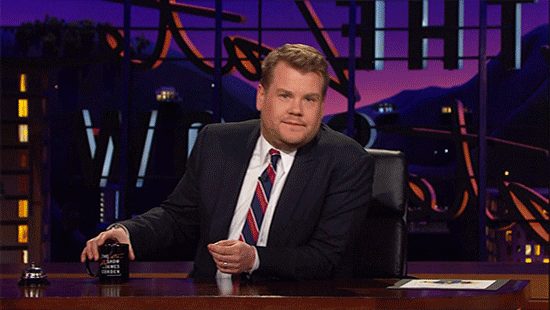 He claims that on February 4, 2019, he was confronted by a group of angry union officials and staff members who demanded to hear from him regarding allegations that top management wanted to 'sell-off' JKIA, the property of KAA. Kangugo has revealed his stint at the agency was characterised by sitting in the office and lazying around.
In the affidavit, he fears that the management is out to tarnish his name and reputation, and requested the disciplinary proceedings against him dropped. He further stated that the court should come to his rescue by way of temporary injunction against the purported disciplinary meeting.
"The disciplinary session slated for the 27th February (tomorrow) against the Applicant herein is tantamount to a committee of hyenas presiding over the welfare of a goat," Kangugo noted.