Nigeria polls went down on February 23 to pick a new president.
Currently, the as he count down is taking place , President Muhammadu Buhari and former vice president Atiku Abubakar are the front runners in the 2019 race for the presidency.
Atiku is a familiar foe for the ruling All Progressives Congress having been a member until last December when he decamped and returned to Peoples Democratic Party.
It is Atiku's fourth run for the presidency after failed attempts in 2007, 2011 and 2015.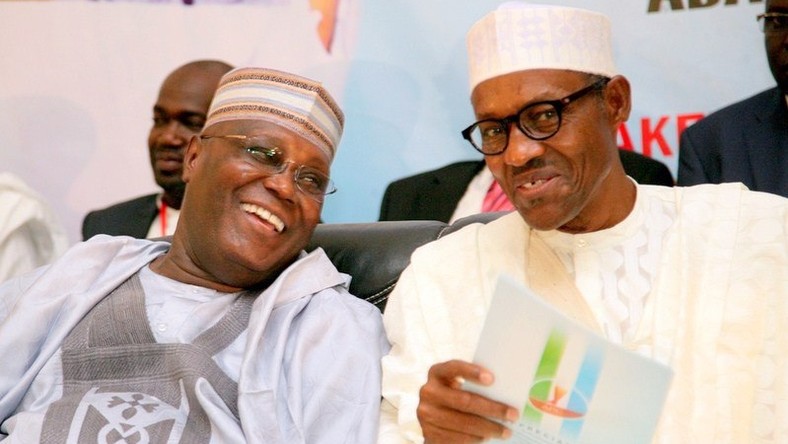 Buhari has been Nigeria's president for one term now seeking his 2nd term. However, Nigeria voters claim that Buhari performed below their expectations especially when it comes to fight against Boko Haram.