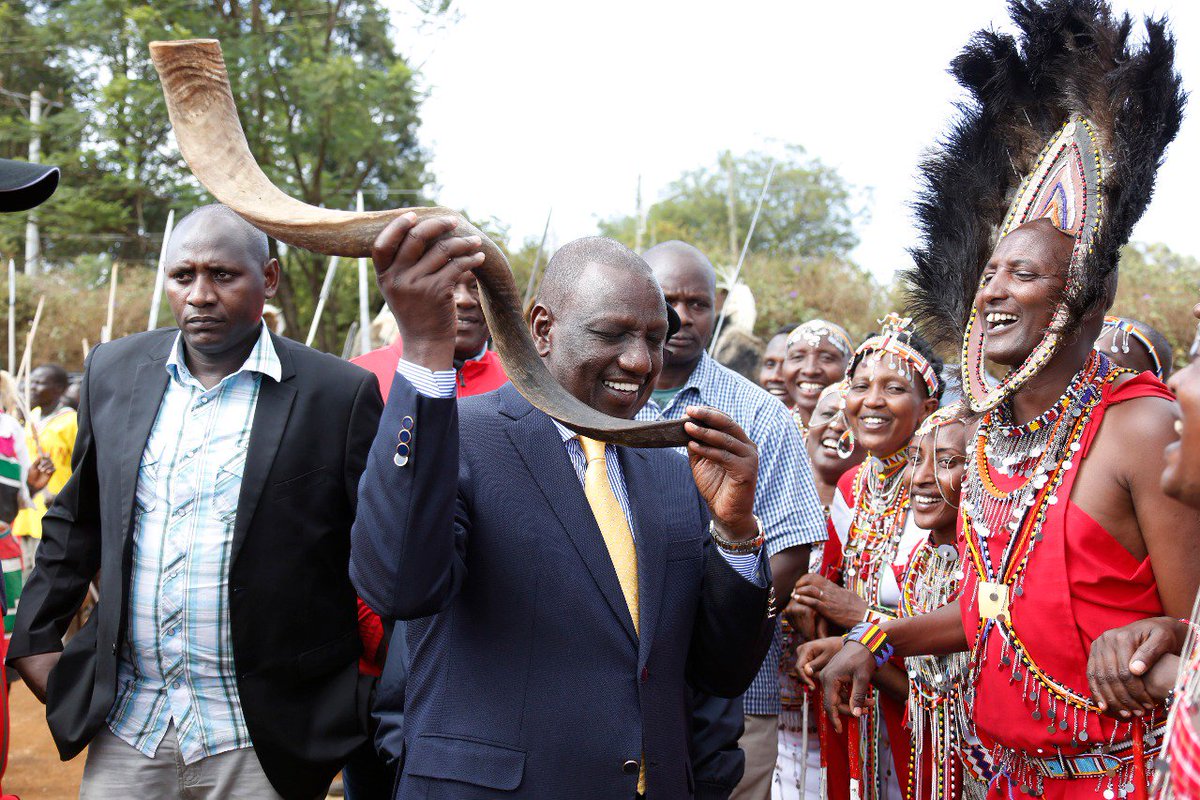 For sometime now, Kenya's Political scene has always thrived on hatred and division of people along tribal lines.
The situation has been so bad that every politician seems to always build momentum by dividing people along tribal lines. Kenyan politicians do not sell their agenda to the public.
It is this situation that DP William Ruto and the Jubilee Party are now out to change.
Ruto has said that the Jubilee Administration is committed to changing Kenya's political path that would see leaders compete on issues.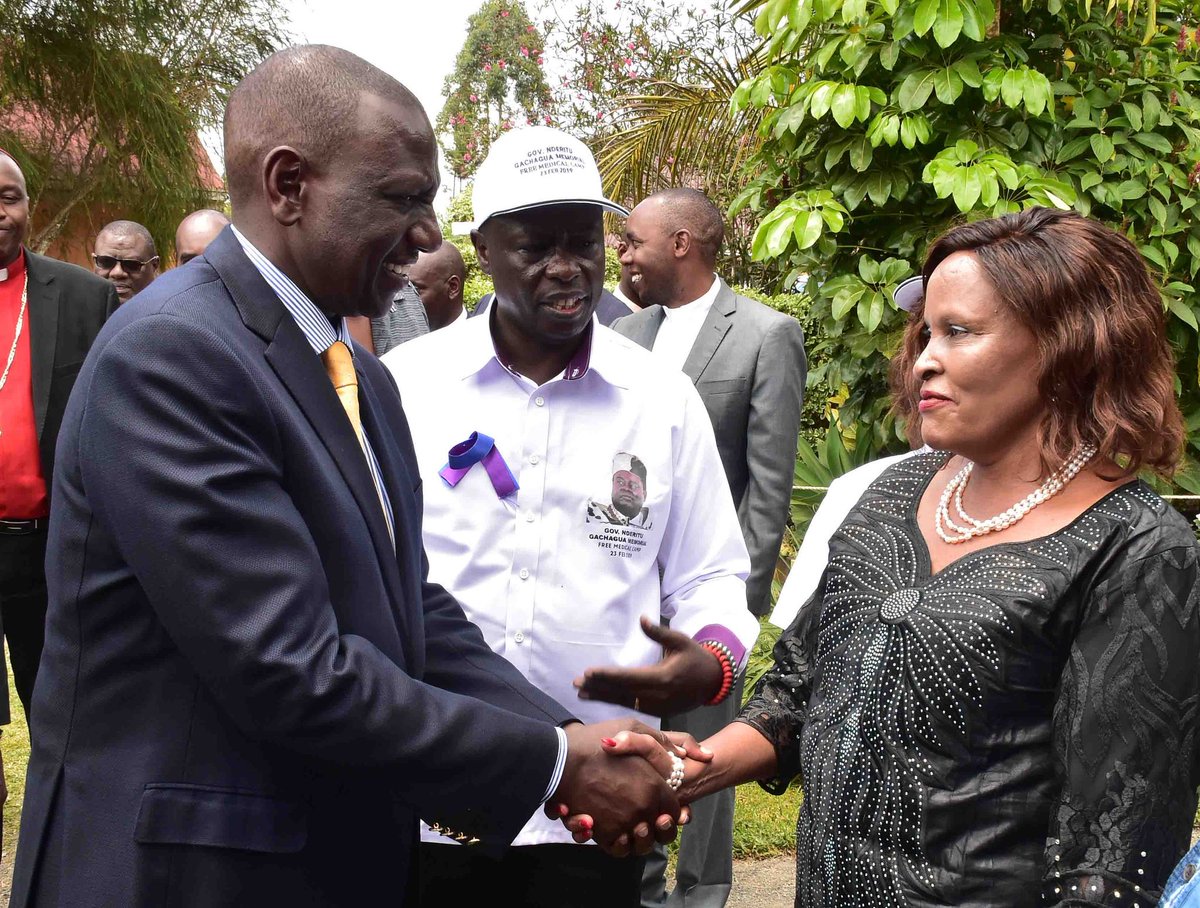 He said the country is moving away from divisive politics started in 2013 following the merger of more than 10 political parties to form the ruling coalition.
"Kenyans had grown tired of tribalism. We had to come up with a national outfit informed by ideas that would transform the country," the DP said.
He spoke on Saturday in Karatina during the commemoration of the late Nderitu Gachagua, the first governor of Nyeri.