The President of Sudan Omar al-Bashir declared a national state of emergency, after he dismissed the federal government and sacked all state governors.
While making the address on live television Bashir said, "I announce imposing a state of emergency across the country for one year,
and dissolving the government at the federal level and at the provincial levels."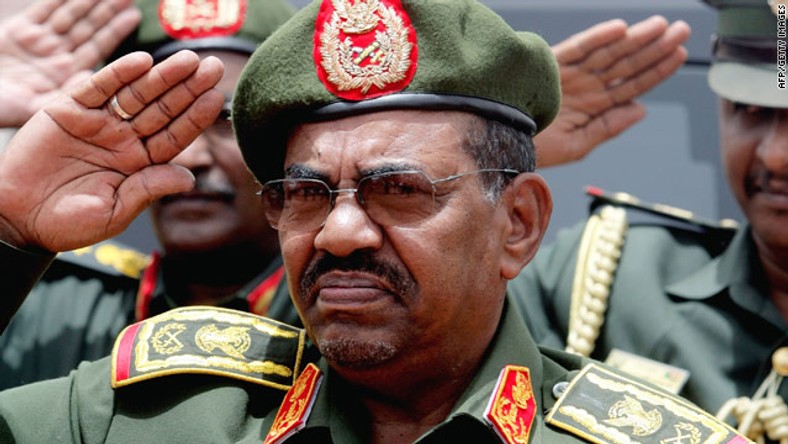 Hours later President Al- Bashir appointed army and security officers to govern the country's 18 provinces further adding that five members of the outgoing cabinet, including the foreign, defence and justice ministers, would keep their jobs.
Earlier President Bashir had been asked to step down following the recent anti-government demonstrations.
The demonstrations started over cuts to bread and fuel subsidies in December but later morphed into anger at Bashir's 30-year rule.
More than 1,000 people are reported to have been detained since the protests began with more than 40 people have been killed in clashes with security forces.