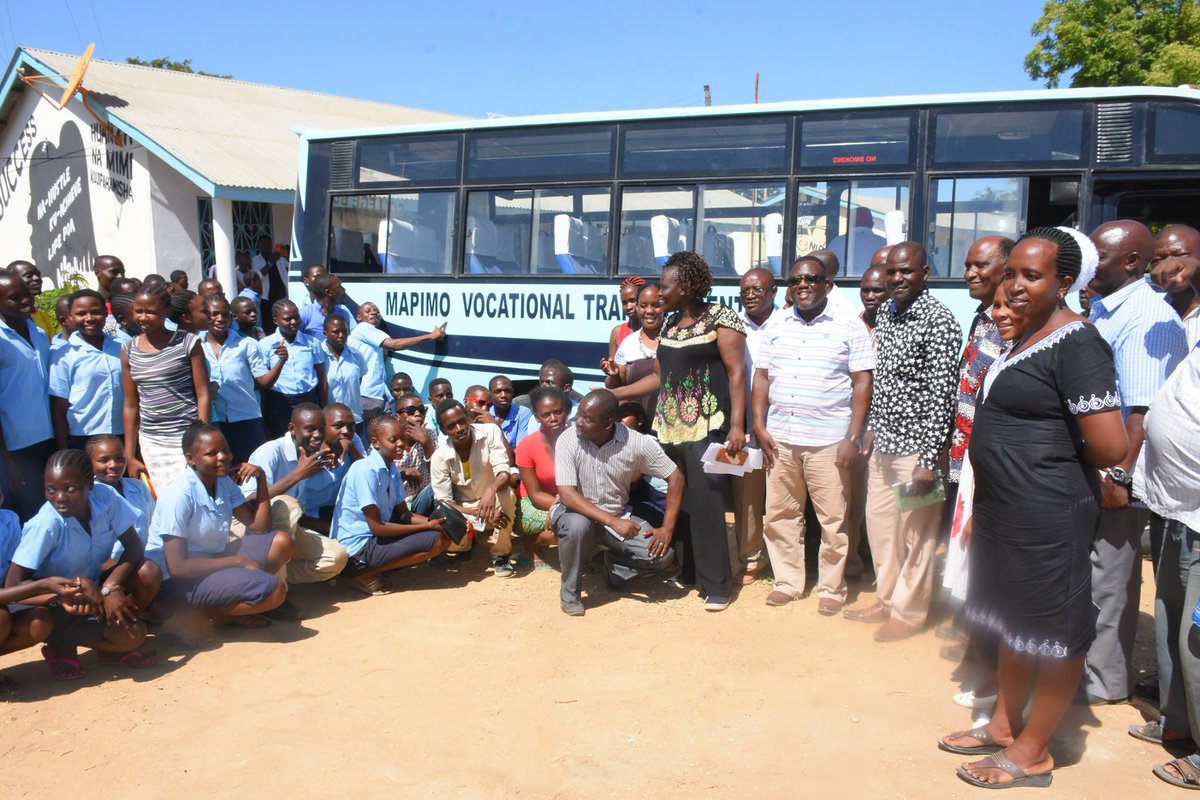 Kilifi County Government through the administration of Governor Amason Kingi has unveiled a new initiative to boost education standards in the county.
Kingi mentioned that the quest to provide quality education facilities for pre-primary education and vocational training centres has been a major key driver in improving education.
He also added that his administration has taken deliberate measures to ensure that youth polytechnics are adequately resourced.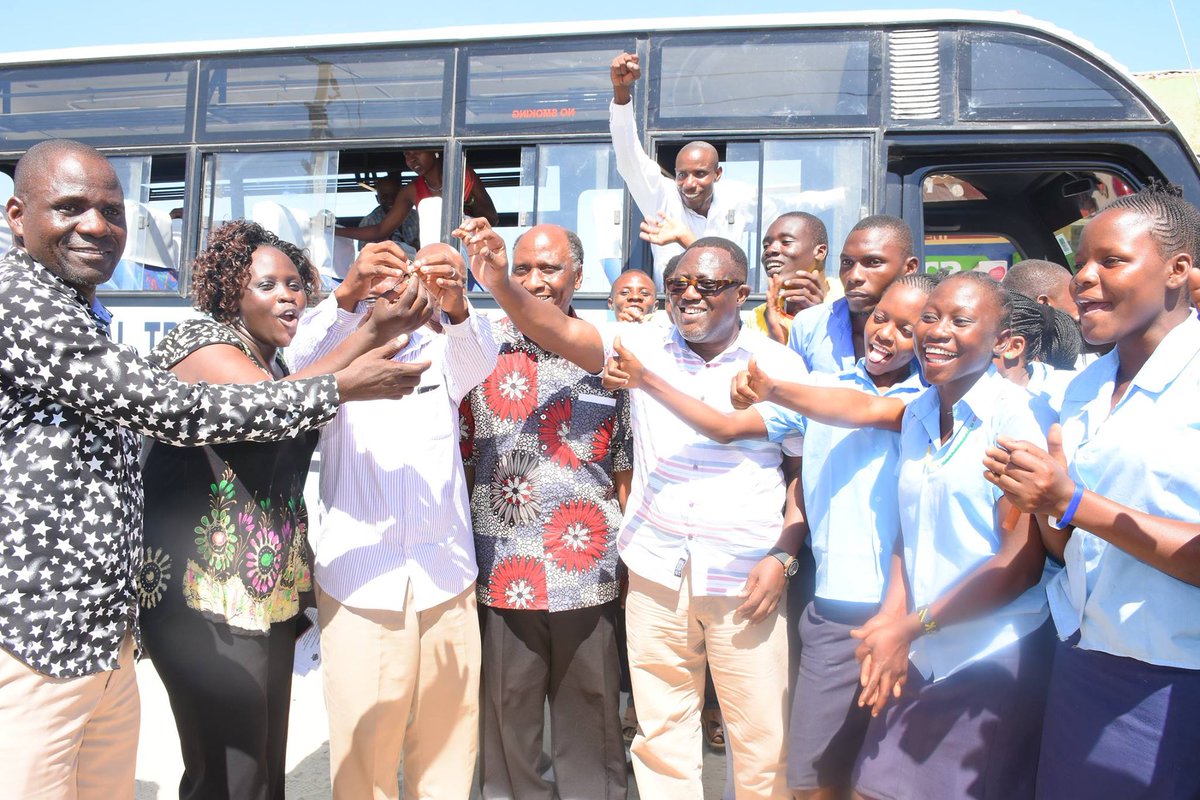 Kilifi County currently has 39 fully operational Vocational Training Centres; enabling over 4000 youths to enroll in various centers across the county, undertaking various grades, artisan and craft courses.
"More than 1200 students graduate with grades of artisan and craft certificates annually " said the governor
Amason Kingi also revealed that plans are underway to employ 300 more caregivers to improve service delivery and cope with the increased ECD intakes.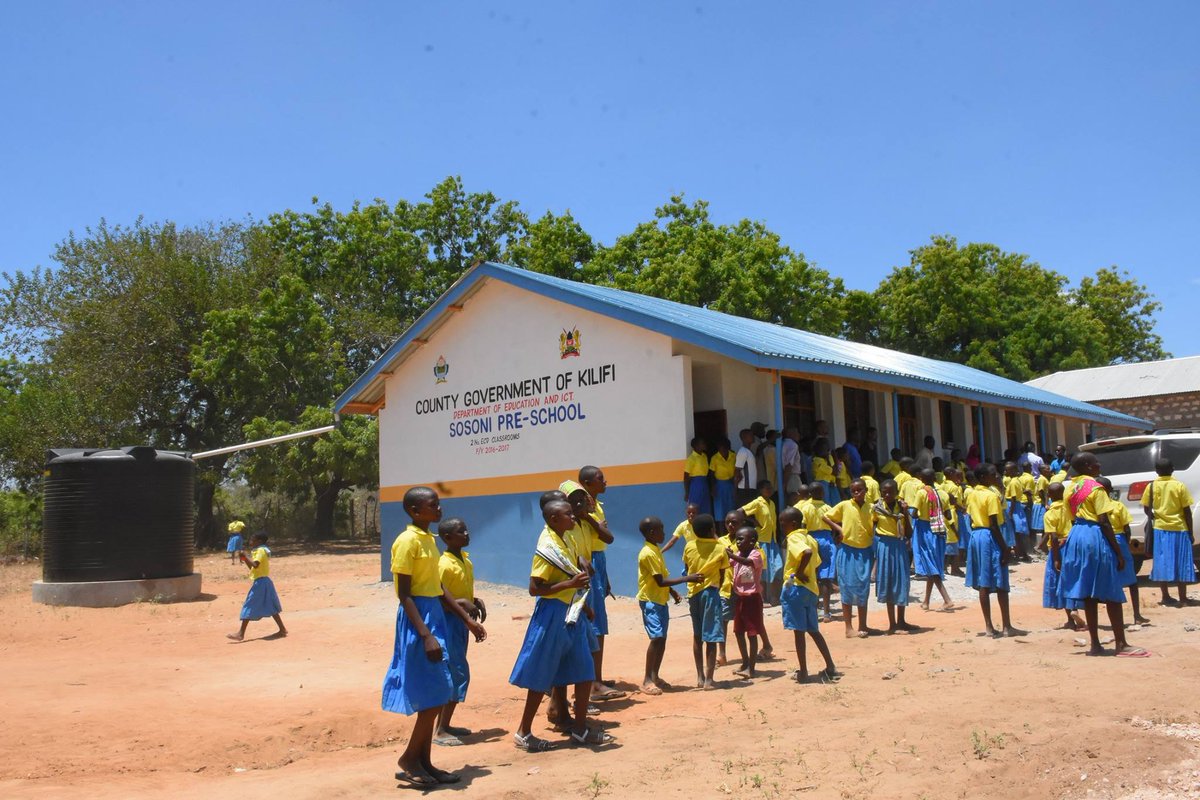 " During the handing over of new ECD classrooms at Mwaeba, Sosoni, Midodoni, Sogorosa, Tangini and Shomela and a school bus to Mapimo Vocational Training Center." he added
We now have 39 fully operational Vocational Training Centres; enabling over 4000 youths to enrol in various centres across the county, undertaking various grades, artisan and craft courses. More than 1200 students graduate with grades of artisan and craft certificates annually. pic.twitter.com/sw4WcvtkTV— Amason J.Kingi, EGH. (@governorkingi) February 20, 2019