Ekeza Sacco director David Kariuki irregularly transferred Sh1.5 billion from the society to his real estate firm.
Auditors sent by the commissioner of Cooperative on Thursday told members the sacco was operated outside the law.
It was sharing office space, logo and bank accounts with Gakuyo Real Estate, a company owned by Kariuki.
"David Kariuki irregularly transferred Sh1.5 billion to real estate," Philip Huruma, one of the auditors said.
He spoke at Kasarani Stadium where the sacco held a special general meeting.
Ekeza Sacco has been dogged by controversy since last year when the government cancelled its license.
It was shut down on March 26, for flouting laws governing Saccos. It had 26 branches and Sh2.56 billion in deposits when it was shut.
Last week, the Commissioner of Cooperatives Mary Mungai in a Kenya Gazette notice announced the reinstatement of the Sacco's registration.
Yesterday's meeting was to brief its 53,000 active members on the way forward. The sacco initially had 78,000 members.
Kariuki, a televangelist-turned-politician sat pensively even as the two auditors read the report.
He was ordered to pay back the amount. Members lost their patience and began shouting demanding their savings.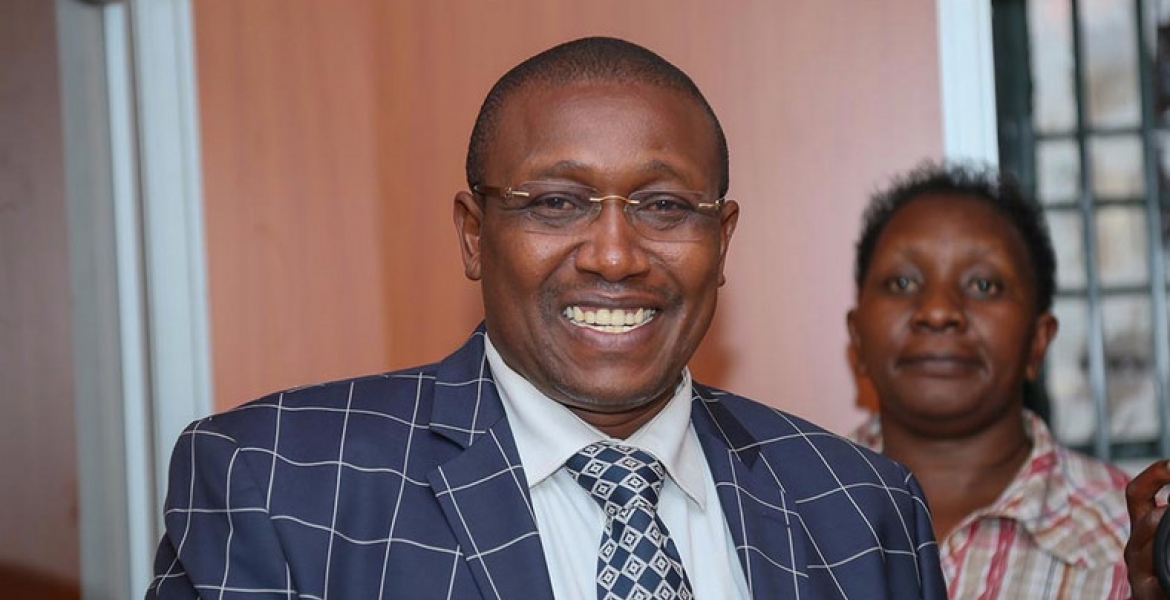 "We are not fools, we want our money," they chanted even as Kariuki looked unbowed.
Dejected and hopeless, some members walked out.
The audit showed the honorary secretary also doubled up as the CEO, which is contrary to sacco laws.
"The sacco has also not conducted annual general meetings for two years," Huruma said.
This means their books of account have not been subjected to an audit for the two years.
The management committee was dissolved.
The audit showed loans were given to members without limit. It showed members who applied for the loans were yet to receive the cash.
In 2015, the movement of loan was Sh318 million before jumping to Sh1.4 billion in 2016. It increased to Sh2.4 billion in 2017.
There was no register for immovable assets, making it impossible to recognise those belonging to Ekeza Sacco and Kariuki's real estate company.
The Sacco used Sh50 million for advertisement in 2016. The expenses jumped to Sh78 million in 2017.
Rent went up with Sh3 million in 2015, Sh109 million in 2016 before hitting Sh123 million in 2017.
The audit showed senior managers did not want to use smart information management system to beat accountability. The system was installed.
The government has recommended the sacco reviews savings and credit policy and human resource.