Kenyans have been waiting on feedback over maritime border battle between Somalia and Kenya after it was revealed President Uhuru Kenyatta on Thursday chaired a Cabinet meeting at State House, which discussed a roadmap for resolving the maritime border dispute.
"Kenya, through multiple channels, has sought to find an amicable and peaceful resolution to the maritime boundary," Foreign Affairs PS Macharia Kamau said in a statement on Saturday.
After the meeting,Foreign Affairs Cabinet Secretary Monica Juma has re-affirmed her position on the maritime dispute with Somalia saying the country's action on the disputed areas are in bad faith.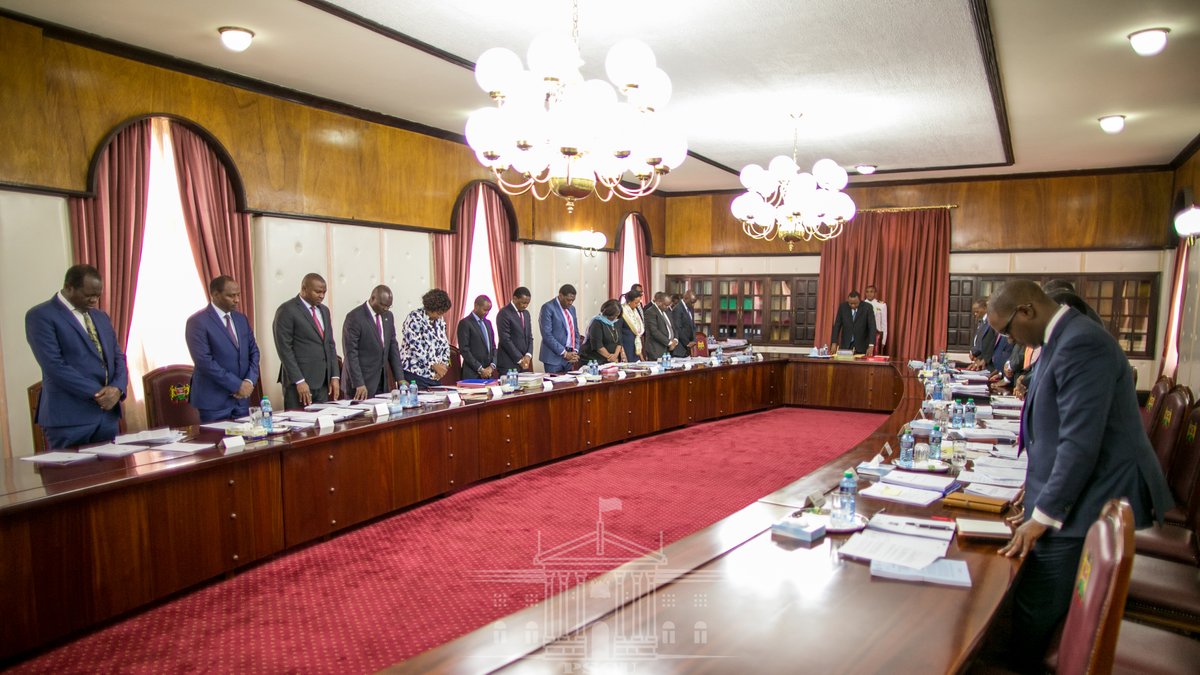 "We will not cede any inch of Kenyan territory to any government," said Foreign Affairs Cabibet Secretary Amb Monica Juma.
Juma said Kenya is still waiting for a detailed response from the country on the key issues raised indicating that Kenya is trying its best to be 'restrained' and not overreact.
"Countries have gone to way for far much less than this," said Ms Juma.