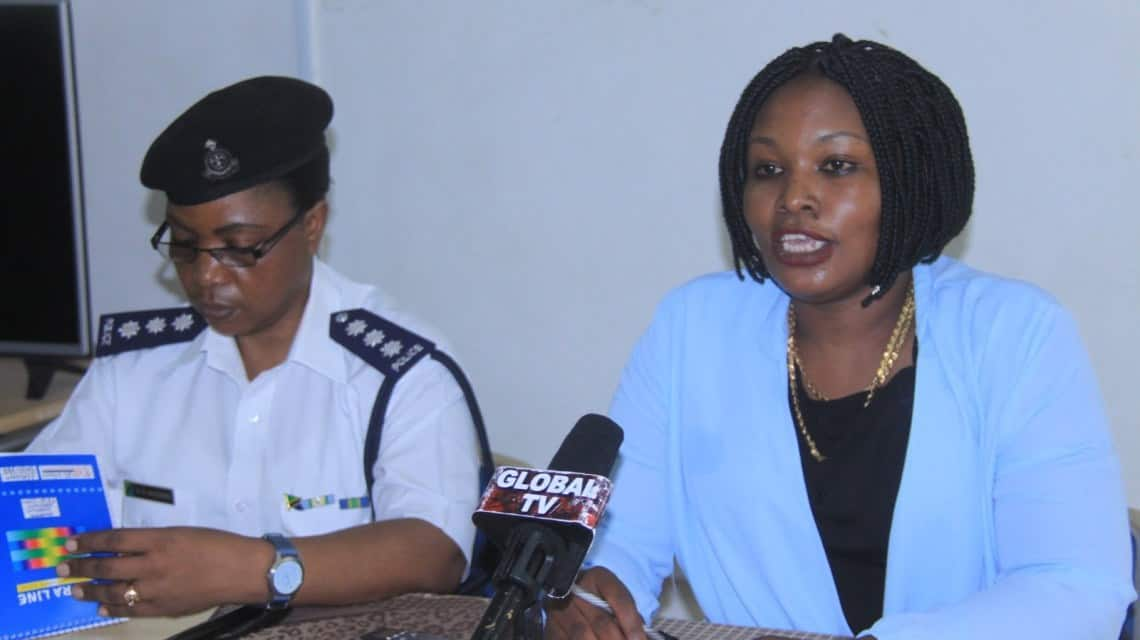 Tanzanian Forest Service (TFS) Director of Communication Glory Mziray is dead.
She died after collapsing minutes after completing her presentation with the press.
According to reports trickling in from Tanzania, Mziray had invited journalists in TFS offices at Mpingo House, Dar es Salaam to cover the event where she gave updates on the upgrading of forest statuses in the country on Tuesday, February 19.
After completing the presentation, Mziray was seen gently touching her chest and then leaned on the lectern before collapsing in front of journalists.
Here's the unfortunate video moments before her death
She was rushed to hospital but was pronounced dead shortly after admission.