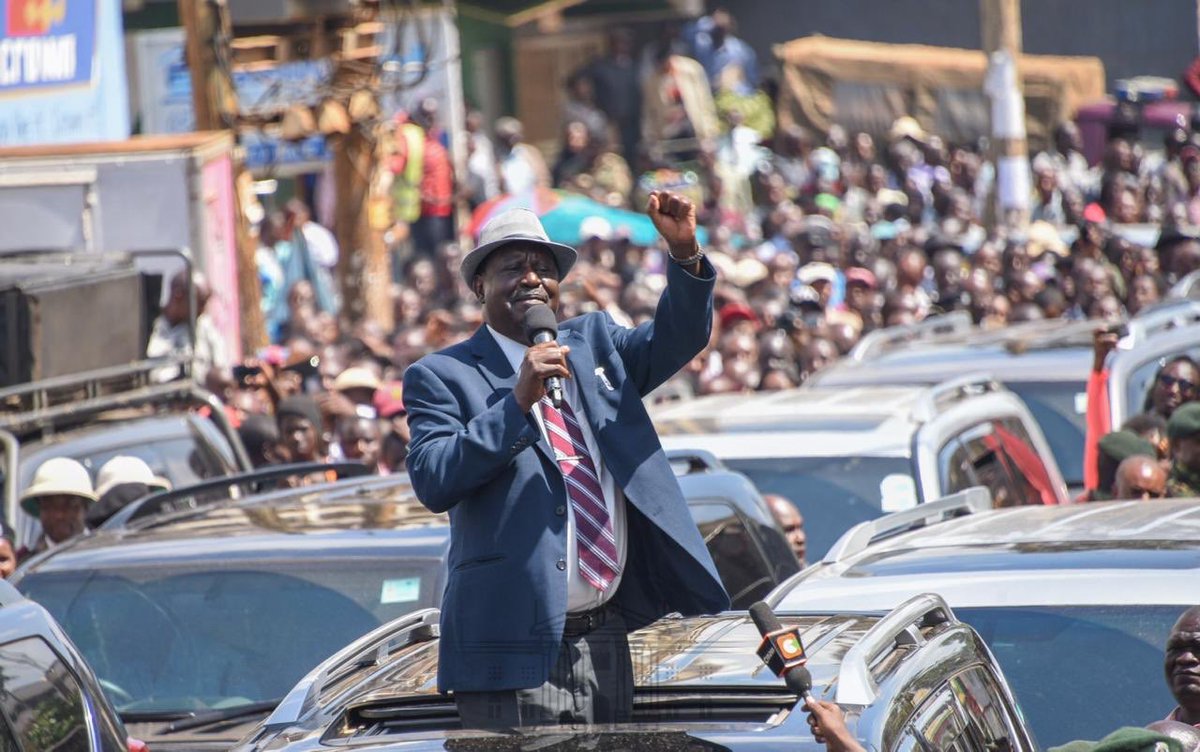 Kitendawili superstar Raila Odinga is more lively and his latest joke come back has caught many by surprise who didn't see that coming
ODM party leader Raila Odinga recently unleashed his warm charm once again after claiming the Gusii community are very prolific in the bedroom.
Raila, who seems to have regained his witty humor since the famous handshake in March 2018, was in Kisii county on Wednesday, February 20 where he alongside President Uhuru Kenyatta oversaw the opening of the Kisii Teaching and Referral Hospital
He managed to complement the Kisii people by touching on their fertility prowess.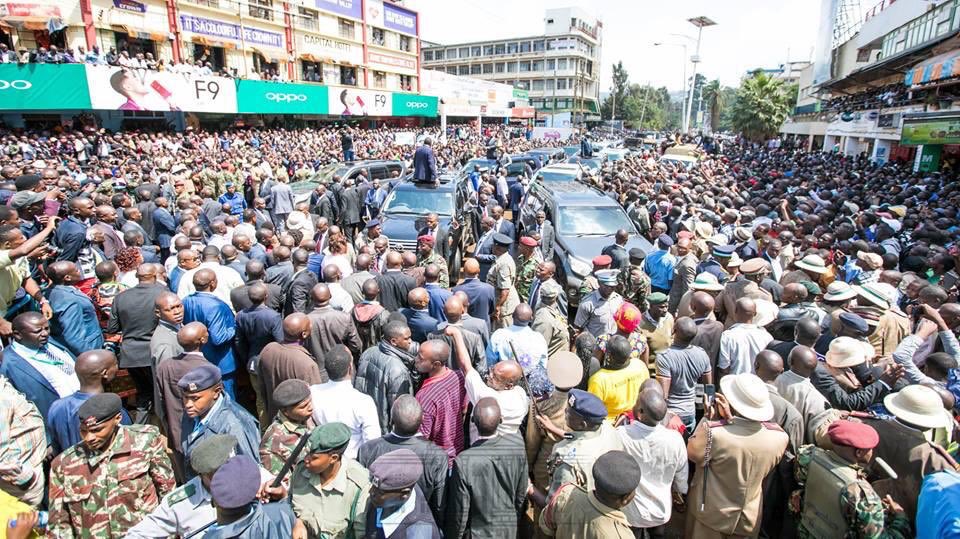 "As we were coming on a chopper, we saw that as you come to Kisiiland you already know you are in Kisii especialy when you travel towards Transmara. This is because Kisii because it is mostly highlands is mostly fertile lands. When the land is fertile, the people are also fertile and they work very hard at night," he remarked as the crowd burst into laughter.