Former Tottenham and Aston Villa manager, Tim Sherwood, believes that Liverpool are playing Manchester United at the worst possible time and also insists that the Red Devils will be looking to damage the Merseysiders' chances of winning the Premier League this season.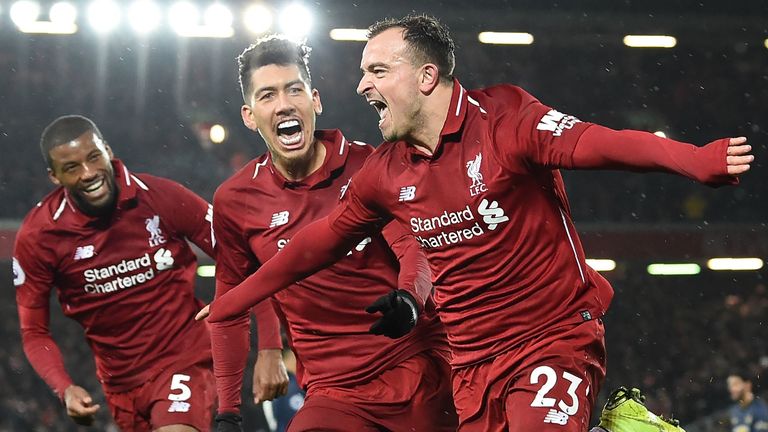 Liverpool are performing brilliantly under Jurgen Klopp this season and are currently 2nd in the Premier League table. The Reds have not lifted the league title since 1990 and will be looking forward to ending their drought this season, after having recorded their best-ever start to the league midway through.
Jurgen Klopp's troops beat Manchester United 3-1 when they played each other in December last year, but the things have changed a lot since then. The Red Devils have found their rhythm back under Ole Gunnar Solskjaer and are currently unbeaten in the league since his arrival.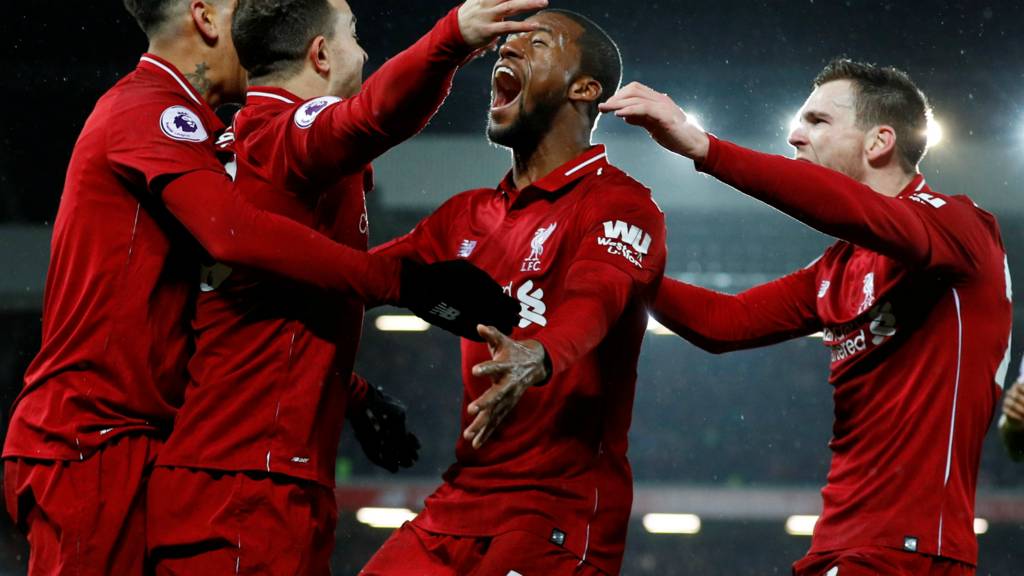 They are currently 4th in the Premier League table and are now the favorites to qualify for the Champions League next season, ahead of Chelsea and Arsenal.Speaking to Sky Sports, Tim Sherwood claimed that Liverpool are playing Manchester United at the worst possible time and the result of the game could make or break their season.
He said: "Biggest game of the season. You couldn't pick a worse time to play Manchester United.If you asked United when they wanted to play this game they would pick now because they are flying. If they want to mess up anyone's season it's Liverpool." He further elaborated"They've got top four to play for themselves and Solskjaer is doing a good dress rehearsal at the moment [for the permanent job].
This is their biggest game of the season.When it means so much to either side it means more to Liverpool than United because they are in touching distance of the title."Manchester United and Liverpool will next face each other in the Premier League at Anfield on February 24, in what is widely expected to be an absolute blockbuster of a contest.