At the study stage, Lapsset like any major project in Kenya, had its share of conflicts and lethargy among key ministries, but Mr Kibaki personally followed through the study until the project was launched. In mid 2011, I was present at the Kenyatta International Convention Centre (KICC) where Mr Kibaki had asked all the relevant ministers, and parastatal heads to assemble to receive the Lapsset report from the consultants. Then Prime Minister Raila Odinga was also present.
Mr Kibaki is also said to have ordered that the proceeds from the sale of the Grand Regency Hotel (now Laico Hotel) be ring-fenced as seed money to fund Lamu port detailed designs. He then ensured that the project was properly institutionalised through an Authority. In 2012, Mr Kibaki assembled four regional heads of state at Lamu to officially launch Lapsset.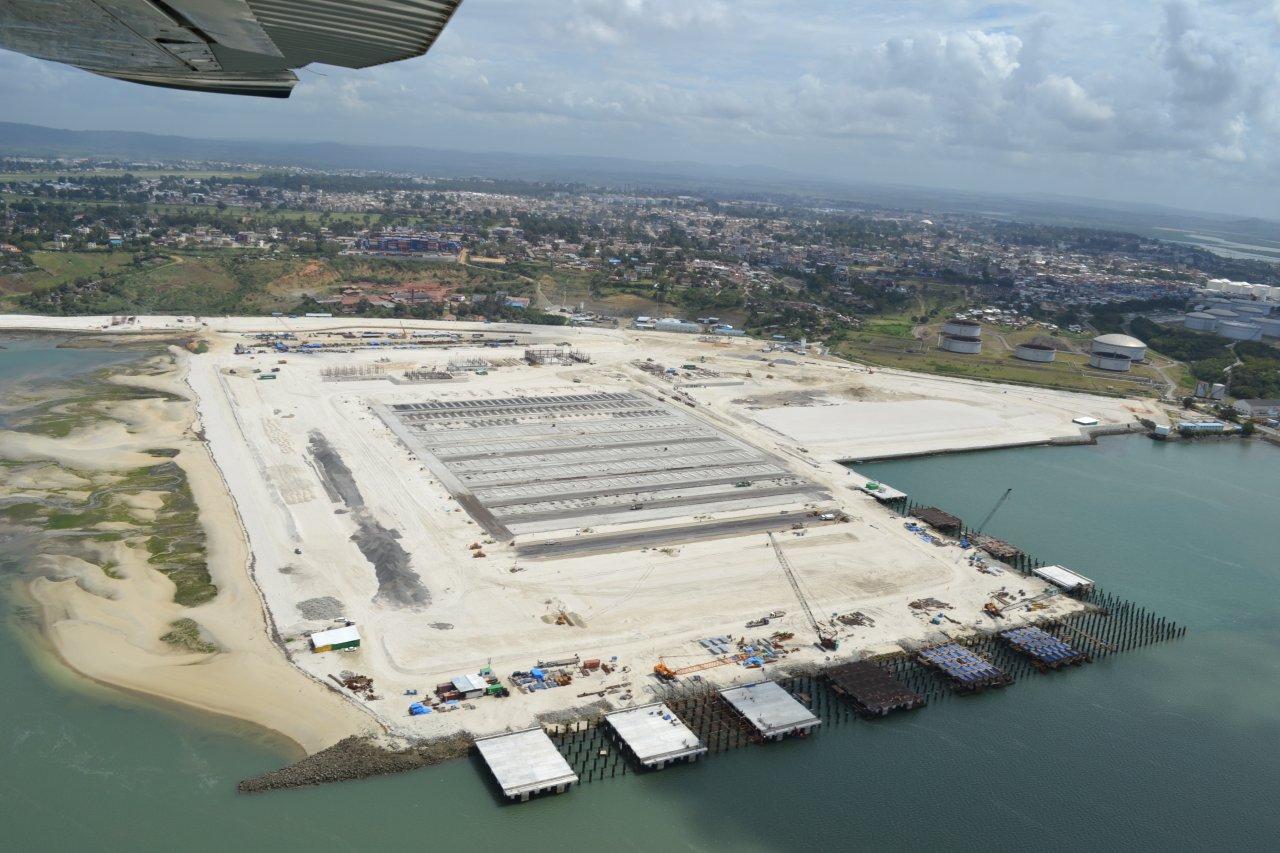 Since coming into office in 2013, President Uhuru Kenyatta has fully committed himself to Lapsset implementation. Acquisition of land for the new Lamu port complex has been ongoing. Three Lamu port berths will be ready for use this year. The Lamu to Isiolo highway has already been funded with construction about to commence. Planning of the Isiolo/Lodwar highway in understood to be in progress.
Construction of a crude oil pipeline from Turkana to Lamu is expected to kick off in early 2020 with completion in 2022 when first oil from Turkana oilfields is expected to be exported via Lamu. Yes Lapsset will be a transformational shared legacy between Mr Kibaki and Mr Kenyatta. Changing the subject – we are still waiting for President Kenyatta to name Thika Highway after Mwai Kibaki.