The Government, through the Controller of Budget Agnes Odhiambo, has ordered four counties to withdraw the nurses' allowances which they already paid.
Through a letter, the Controller noted that Mombasa, Machakos, Kwale, and Migori were not required to approve any withdrawal from public funds unless satisfied that the withdrawal is authorised by law.
The letter explains that the Salaries and Remuneration Commission (SRC) had not reviewed the benefits of the nurses and that the counties were doing so contrary to the law.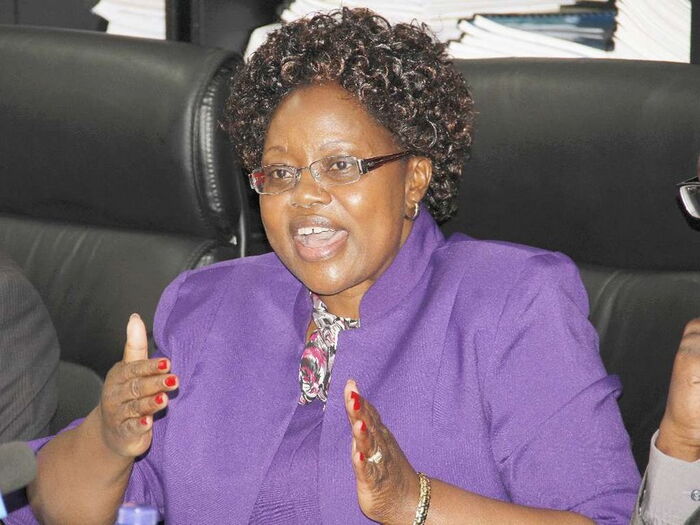 "Payment of allowances without SRC's advice is contrary to the law. Therefore, the purpose of this letter is to request that you do not pay any enhanced allowances to the nurses until approval is granted by SRC," reads the memo.
The letter also stated that measures would be taken against nurses still on strike to ensure they are out of a job.
"In addition, mechanisms will be put in place to ensure that dismissed officers are not re-hired at any level of government," it read.
At the beginning of the strike, Kenya Union of Nurses Secretary General Seth Panyako noted that nurses in Mombasa, Migori and Machakos counties would still be at work since the governors had fully paid the allowances they were demanding.