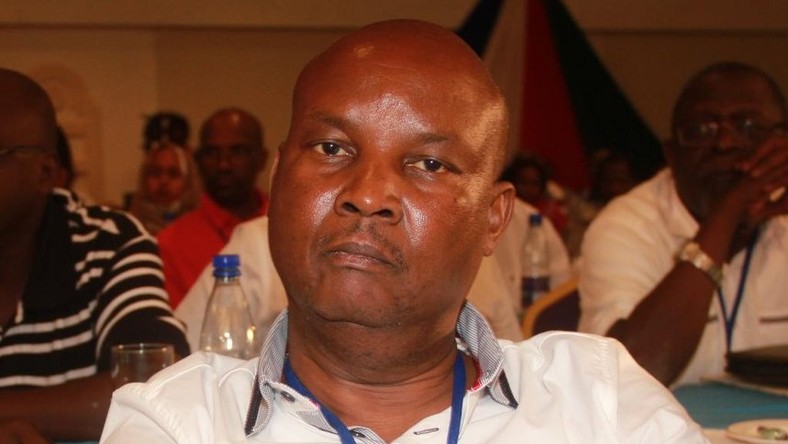 State House Comptroller Kinuthia Mbugua has been summoned by parliament over Ksh2.7 billion confidential expenditure at the presidency from 2013 to 2016.
This is after Auditor-General Edward Ouko raised query over unsatisfactory matters regarding the confidential expenditure.
Despite the Presidency providing certificates to support the expenditures, Ouko pointed out that there were suspicious payments for motor vehicles, payment for undelivered items, weakness in controls, and pending bills among others.
Mbugua was set to appear before the Public Accounts Committee (PAC) of the National Assembly on Tuesday.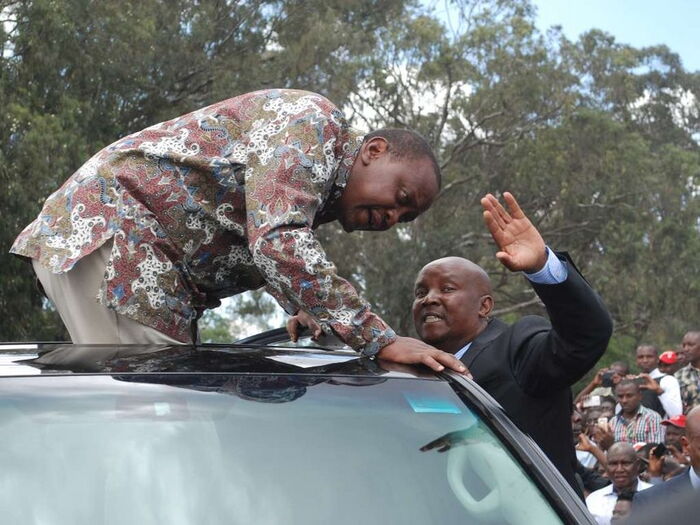 However, he sent an apology and requested for a reschedule indicating that he was attending to a pressing matter at State House.
"Due to my involvement in some State House engagements falling on the same period, I will be constrained in honouring the committee's sitting today. Reschedule my appearance to a later date," the State House Accounting Officer indicated.
The MPs led by committee chairman James Opiyo Wandayi (Ugunja) faulted Mbugua's decision to snob the meeting indicating that its responsibility supersedes the day-to-day engagements of accounting officers.
"All accounting officers must appear before PAC when invited. Being engaged in one's usual work activities cannot be a valid reason to skip a PAC meeting. He is now required to appear within three weeks without fail," Wandayi quipped.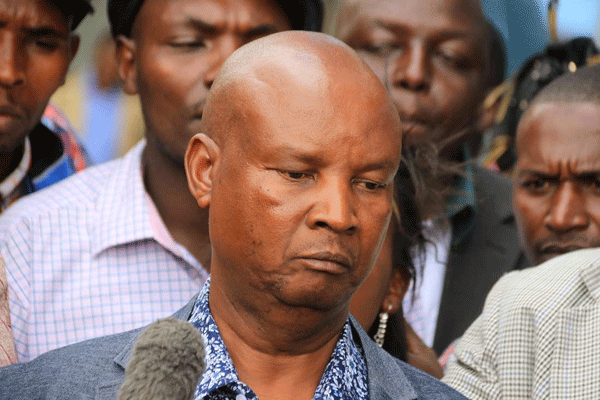 Among the audit queries Mbugua is required to answer is how Ksh165.6 million was paid for supply of motor vehicles and not posted in the Integrated Financial Management Information System (Ifmis) as required by the Public Finance Management Act.
Ouko equally indicated that it was not possible to confirm the confidential expenditure of Ksh105 million that was withdrawn from the suspense account without verifiable source documents that indicate the approved allocation as required.
There were queries over validity, legality, and accuracy of the procurement of Ksh22.3 million on goods for various State Houses and lodges, which were not supported by invoices, delivery notes, contract documents and Local Purchase Orders (LPOs).