Manchester United broke the world transfer record to sign Paul Pogba during Mourinho's first summer at the club but their relationship deteriorated after 18 months together and culminated in Pogba being left out of the side. Pogba was appointed and then stripped of the vice-captaincy at the start of the season after questioning Mourinho's tactics after a 1-1 draw against Wolves at Old Trafford.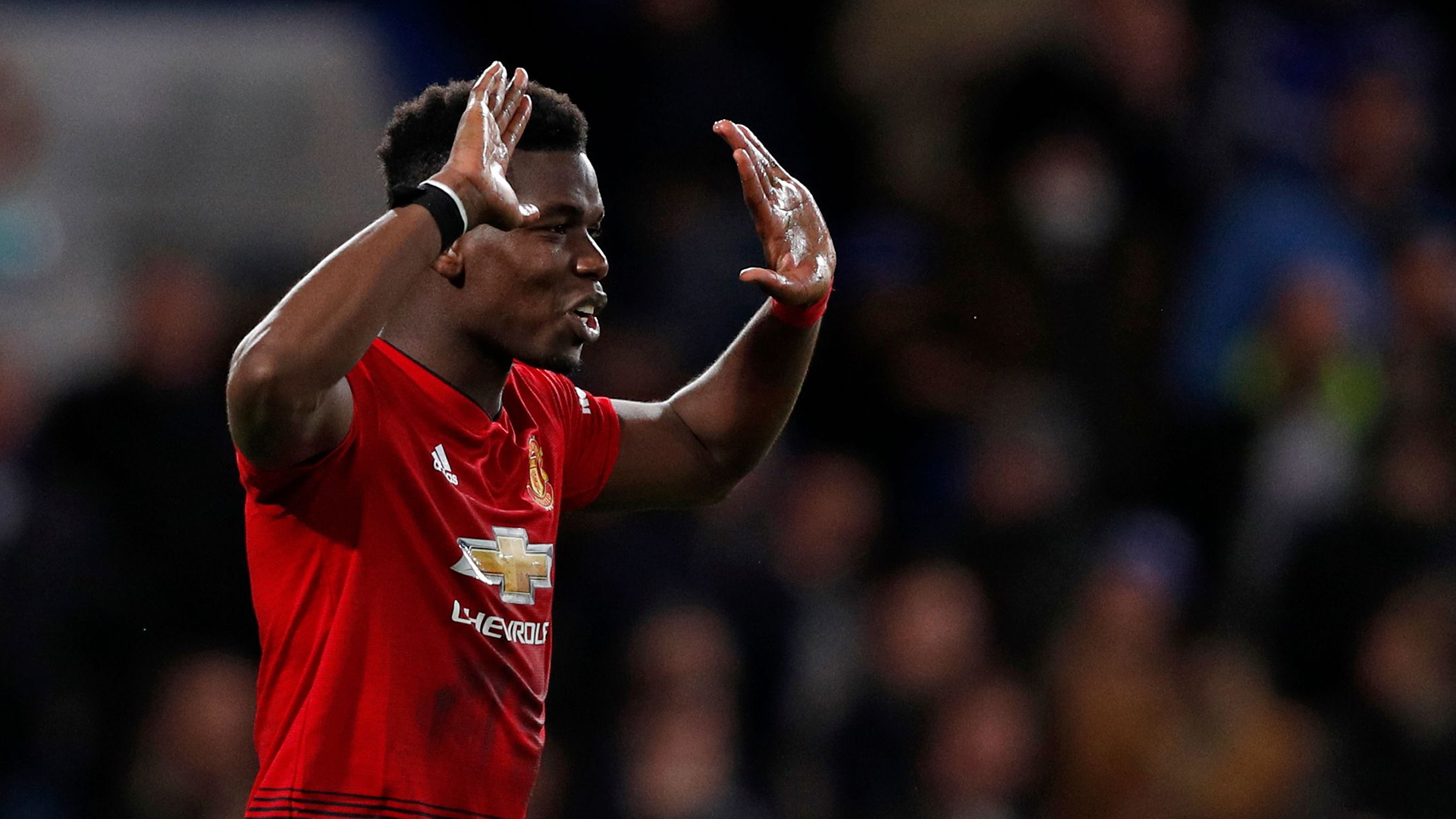 But the tension between the pair was never more evident than the bust-up they had in front of TV cameras before a training session in late September. Mourinho was angry that Pogba posted a story on Instagram after United's defeat against Derby in the Carabao Cup, believing that the midfielder was revelling in the club's loss. However, WI-FI issues at Old Trafford meant that Pogba's video did not upload until he left the stadium.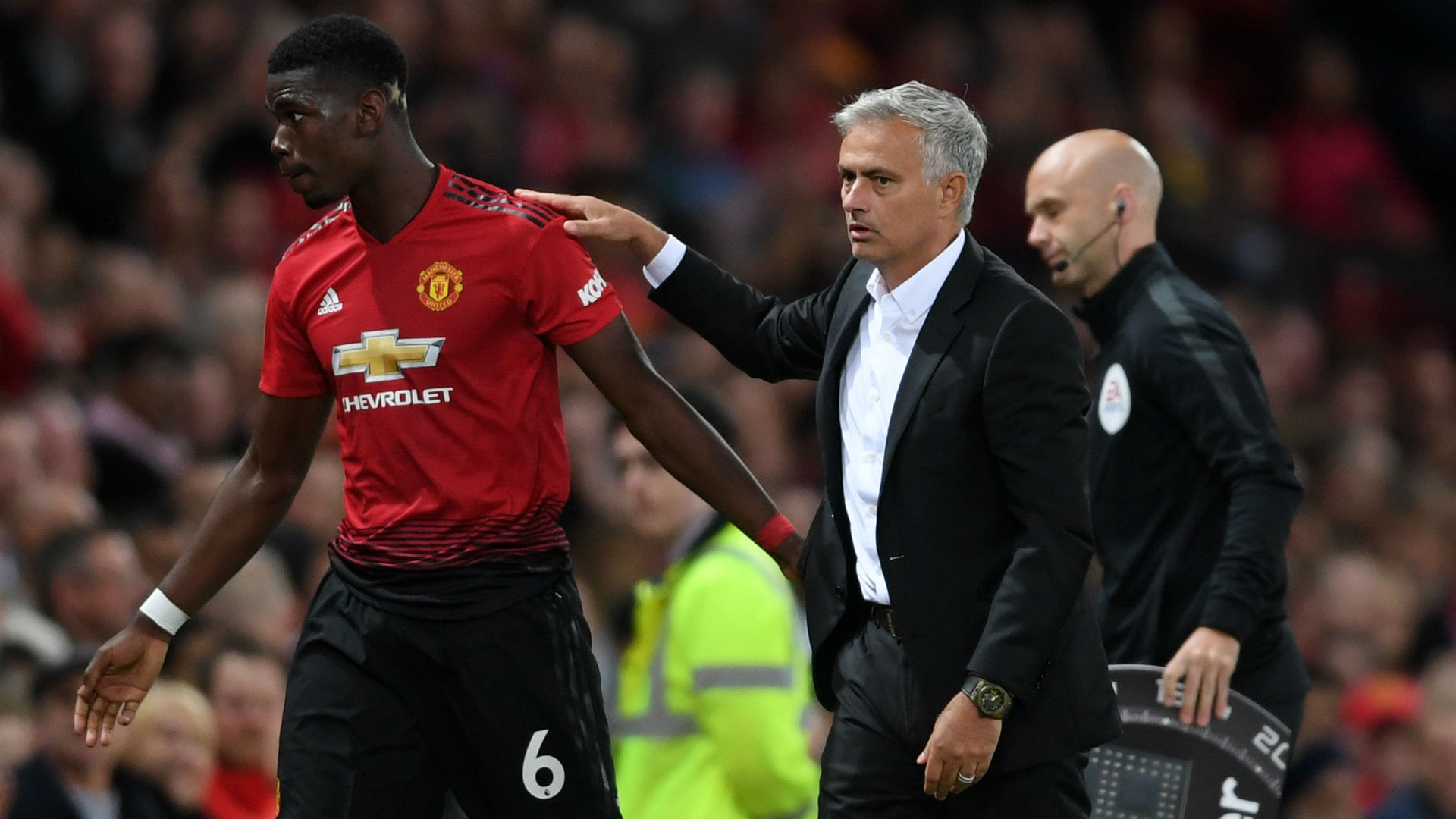 Former Manchester United boss Jose Mourinho made his feud with Paul Pogba public as he enjoyed the negative press that the midfielder was subjected to, according to reports. Mourinho, 56, was eventually sacked as United boss in December after losing the majority of the dressing room following a disastrous start to his third campaign at Old Trafford.
Nevertheless, many questioned Pogba's actions and his commitment to the club after spending a summer flirting with Barcelona over a move to the Camp Nou. Champions League policy means a small portion of training has to be open before matches, meaning Mourinho would have been aware that the cameras were rolling when he called out Pogba before training.
The Manchester Evening News claim Mourinho's decision was a calculated one and he decided to make their feud 'public' because he gained satisfaction from the negative press that Pogba received. Mourinho was confident that the incident would be unfavourable for Pogba and knew that executive-vice chairman Ed Woodward would be horrified at the club's two most high profile members bickering in such a public manner.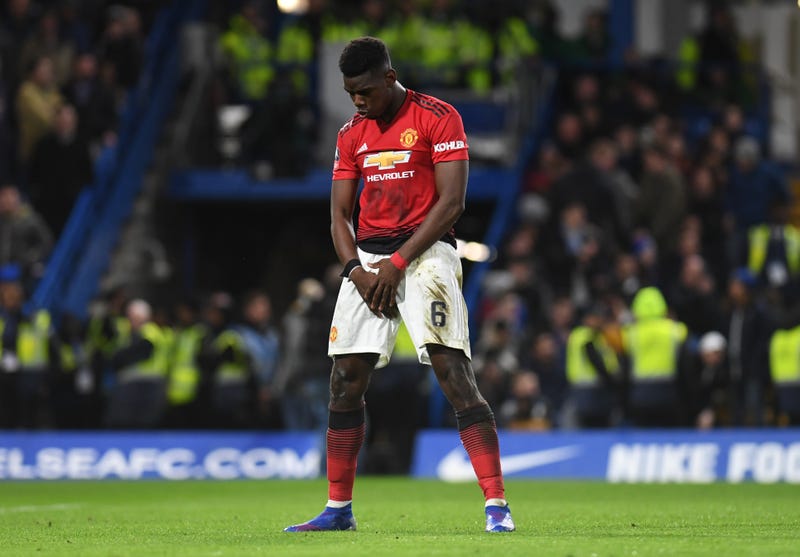 Manchester United midfielder, Paul Pogba was reportedly as shouting, "He f***ed with the wrong baller" as he gloated about Jose Mourinho's sacking at Manchester United. Michael Carrick brought a halt to Pogba's changing-room celebration over Mourinho's sacking by telling United's stars: No one is bigger than the club.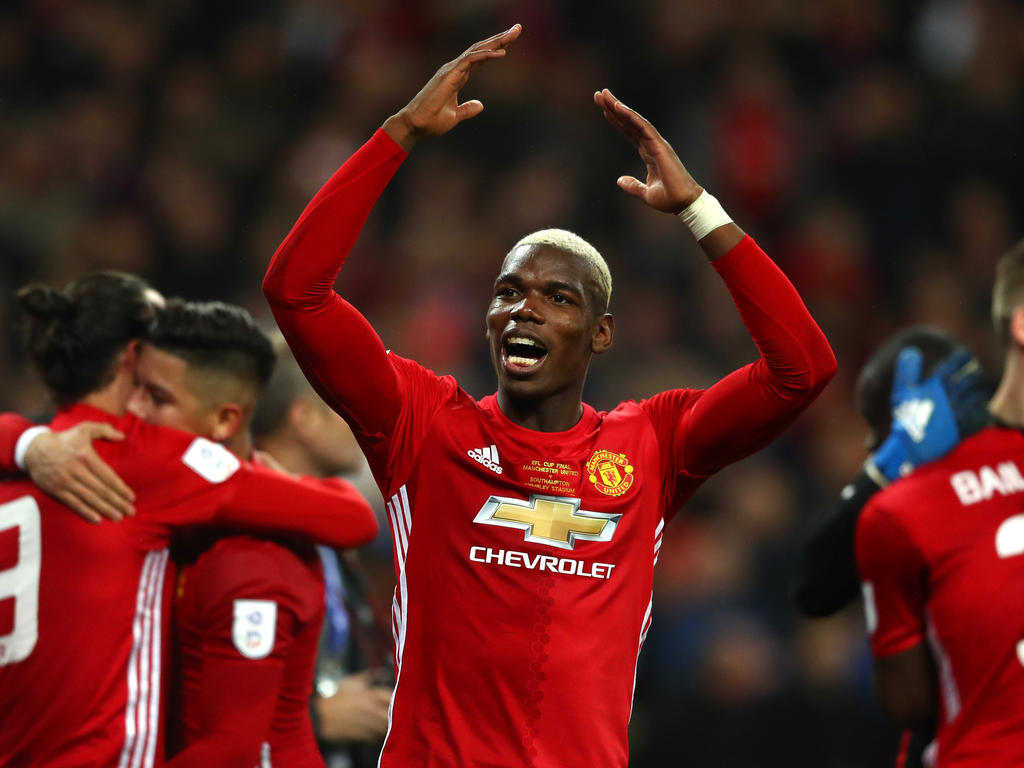 Paul Pogba has enjoyed a fantastic run under Manchester United interim manager, Ole Gunnar Solskjaer who replaced Mourinho temporarily after the Portuguese was fired. Pogba is Manchester United's leading goal scorer this season and he has the highest goal contributions for a midfielder in Europe this season.
Pogba's fantastic form continued at the Stamford Bridge on Monday night when the French World Cup winner scored one and provided the other to dump Jose Mourinho's former team out of the FA Cup. Manchester United would hope that Pogba's rich vein of form continues when they host bitter rivals Liverpool at Old Trafford on Sunday.