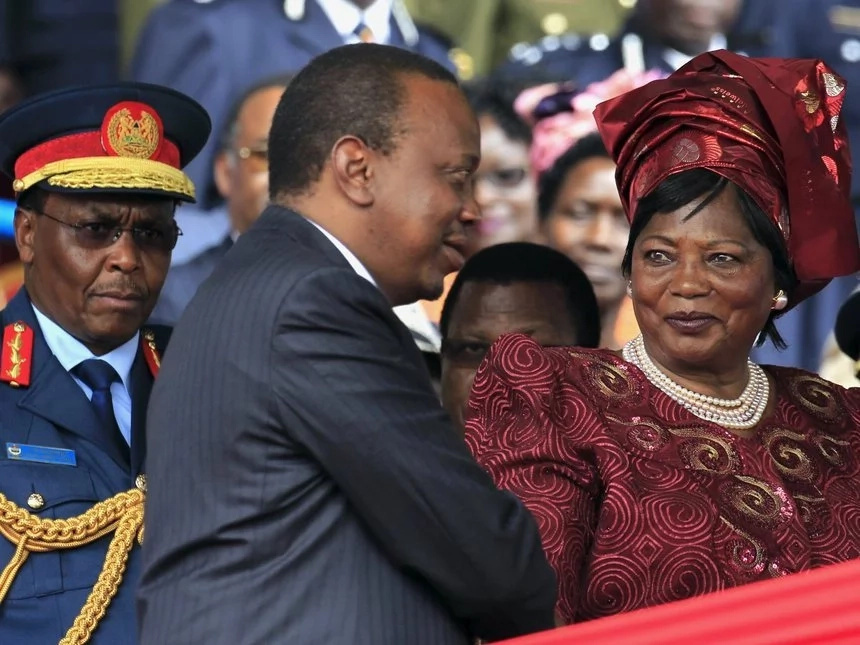 Members of the National Assembly have launched an investigation into a Kenyatta family-owned bank's future endeavors to acquire JKIA operations.
According to a report by a local paper, Members of the Public Investment Committee summoned Kenya Airports Authority's board to answer the allegations.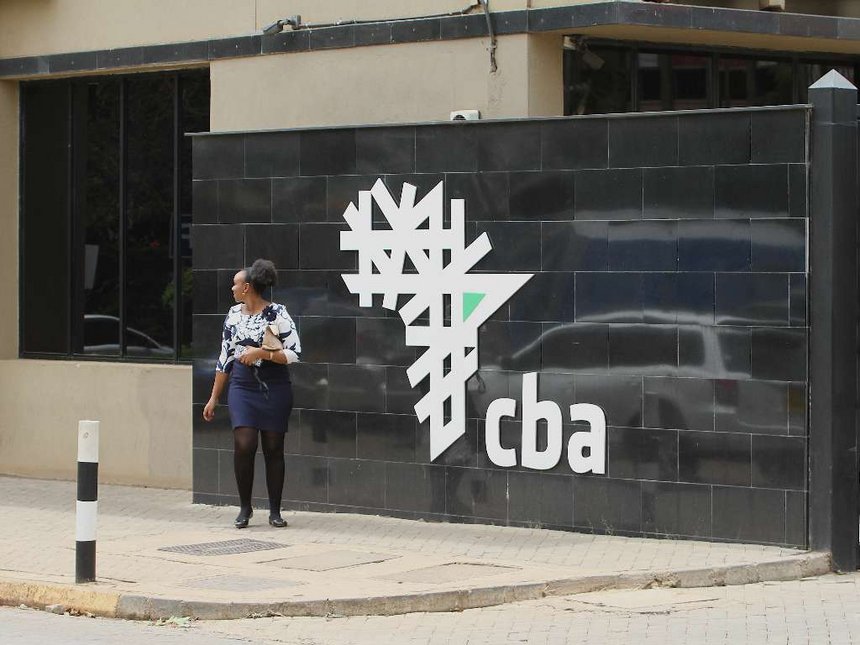 It has been documented that Kenyatta family-owned bank Commercial Bank of Africa (CBA) has a KSh5 million stake in the national airline prepping to take over operations at the airport. It was also alleged that KAA board chairman Isaac Awuondo is also the Group Chief Executive Officer of CBA bank.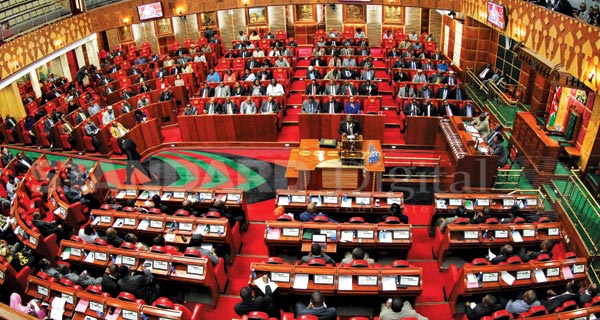 Appearing before the committee on Tuesday, KAA CEO John Andersen failed to reveal the powerful forces behind the airline claiming that he did not have the details.
"I cannot speculate on the reason behind the deal or the faces behind it, We were approached by (the airline) on this matter and also got a cabinet memo seeking that we manage the process," stated Andersen.
The committee argued that there was a mishap in the whole acquisition saga since the same person in KAA was a top official at the bank.
News of the acquisition first emerged in June 2018 after a cabinet meeting that resorted to transferring the mantle to the airline from KAA. If the deal sails through, the airline will tentatively take over operations at the international airport for a period of 30 years.
Another merger between the Kenyatta family's CBA bank and National Industrial Credit (NIC) are at an advanced stage.