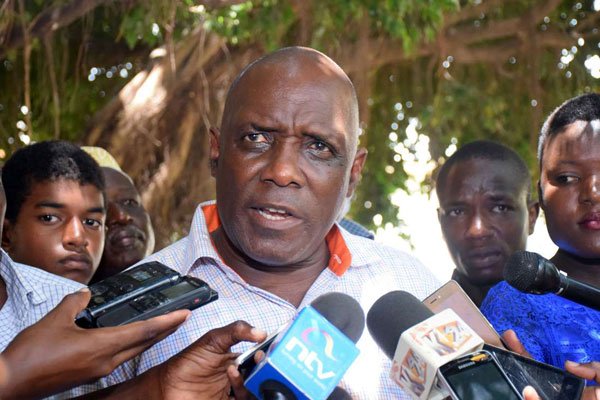 Kenyans have delivered a damning verdict on the performance of the National Land Commission (NLC) pioneer team of commissioners, whose turbulent six-year term has finally come to an end. The team led by Mohammad Swazuri exited office on Tuesday, February 19, 2019, reeling under the weight of endless controversy, corruption claims and infighting that has seen it roundly rebuked.
The National Assembly's Lands Committee ealier questioned the commissioners over their failure to address a staggering 388 complaints from the public on matters touching on historical land injustices. In an online survey conducted on Monday, February 18, 2019, citizens were even harsher in their verdict of the team.
They minced no words in expressing their wrath against a commission they feel wasted a golden opportunity to resolve nagging land problems in the country. Asked to rate its performance on a scale of 1-10, one being terrible and 10 outstanding, majority of Kenyans scored the team awfully lowly. They accompanied their remarks that ranged from dismissive to the downright outrageous.