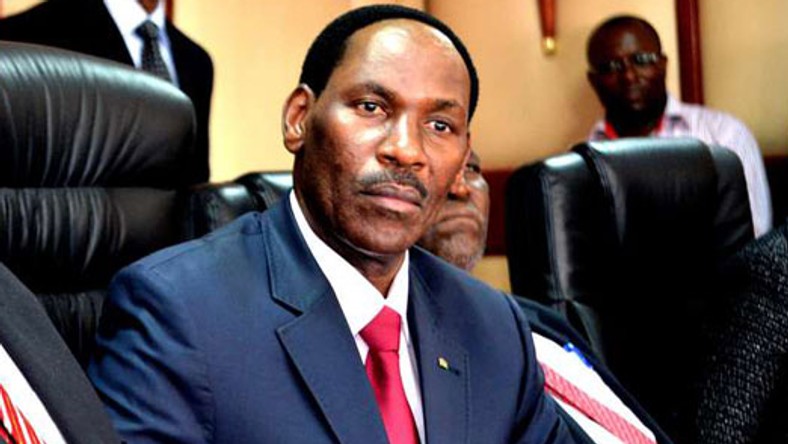 Kenya Films Classification Board (KFCB) boss Ezekiel Mutua has finally responded to Akothee's questionable dance moves. His comments on the controversial video featuring Akothee dancing uncontrollably were so bitter.
 Ezekiel Mutua has warned Akothee that music does not have to be dirty to sell. In a post on his Facebook page, Mutua said that Akothee was talented but dirty and stupid stunts should be of concern to everyone.
He went on to say that Kenya had lost everything because of such habits and if people continue celebrating such madness, the entertainment industry will never grow.
Ezekiel Mutua was dumbfounded after seeing singer Akothee's latest dance move splashed all over social media.
The KFCB boss labeled the musician's actions as madness and a bunch of filthy, stupid stunts she is using to remain relevant.
On Sunday, February 17, Akothee became the topic of discussion after she was seen spreading her legs wide open before a huge audience during a concert.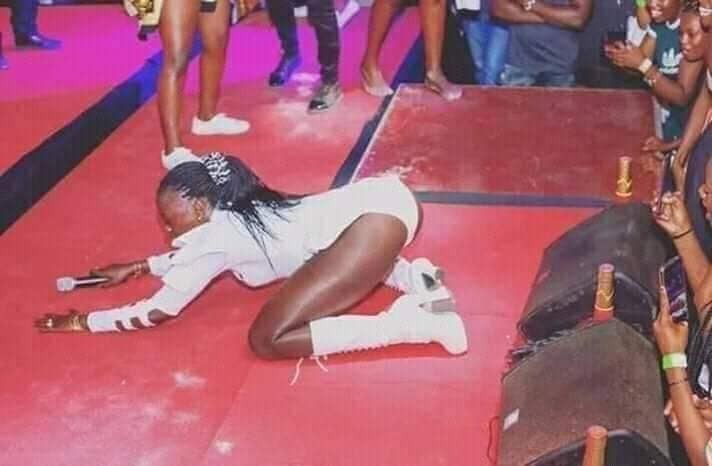 "Kenya has got talent but as long as we keep celebrating this kind of madness, our entertainment industry will never grow. Akothee is talented but the filthy and stupid stunts she has to pull to remain relevant should concern all of us," he wrote.
An irritated Mutua said he was disgusted by men and women who openly celebrated Akothee's antics terming the singer's actions as obscenity.
To him, the songbird is the last person who should be considered as a role model for young girls thanks to her unapologetic behavior.
"People like Akothee cannot be the role models for our daughters. Music does not have to be dirty to sell. How I wish artists like Akothee would know how much influence they have on our youths and try to use that influence to produce content that is edifying," the KFCB boss continued.
The KFCB boss regretted how Akothee still has no idea the kind of influence she has on young girls and how much youngsters often try to follow in her footsteps.
To him, the singer's actions are simply demonic and out of the book. Akothee earlier shared a couple of photos of her bizarre dance move on Instagram and of course, remembered to ask her haters to suck it if they did not like it. Dressed in a tiny bodysuit the mother of five sat on the platform as two of her dancers held on to her legs and pulled them apart.