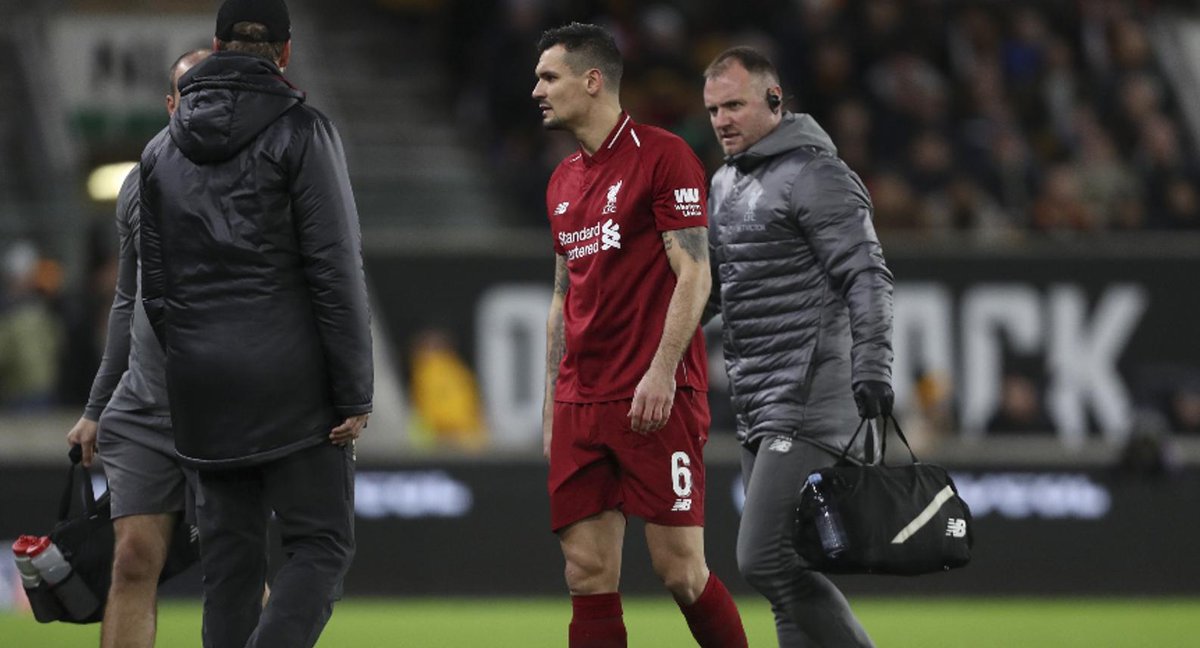 Ahead of their first leg clash in the UEFA Champions League, Manchester City midfielder Ilkay Gundogan believes that Liverpool will beat Bayern Munich.
Gundogan has been impressive for Manchester City this season scoring five goals in 21 appearances and has managed to stay fit this season after an injury prone past. The former Borussia Dortmund midfielder is not hopeful of the German champions outmaneuvering the Cityzens title race challengers at Anfield on Tuesday.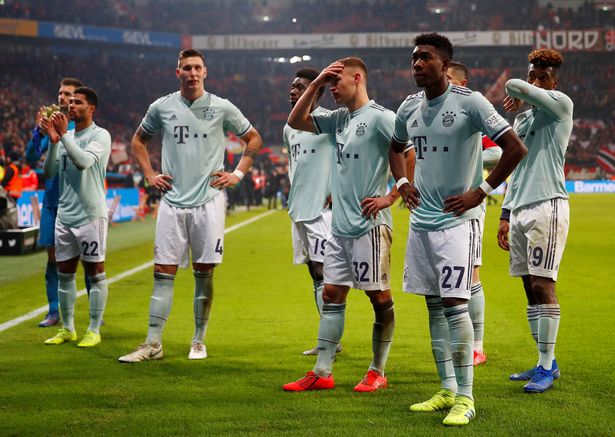 In an interview with the Bild, Gundogan revealed that Liverpool with come out on top in the clash against Bayern, "I know how hard it is to play in Liverpool. So I honestly see Liverpool a bit ahead of Bayern." Liverpool managed to beat Manchester City in the Champions League semi-finals last season but lost out to Real Madrid in the final.