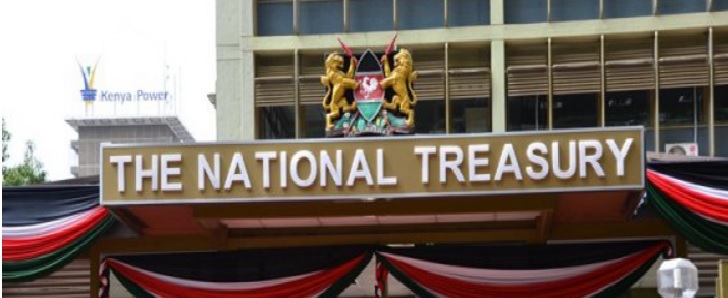 Kenya is moving closer to joining the league of petroleum producing economies after launching the early oil pilot export scheme last year. A pipeline to move crude from the Turkana oilfields is set to be built before full production starts in 2021/22. British exploration company Tullow Oil in its January 2019 update said it is dispatching an average of eight trucks every two days, transporting approximately 600 barrels of crude to Mombasa. The company expects to increase this to 2,000 barrels per day from April, paving the way for the maiden overseas shipment of oil.
The draft bill also stipulates that any windfall revenue from resources (such as additional money from a spike in oil prices) will be spent on reducing the country's debt burden, and will also be filtered through to the ordinary Kenyan through tax cuts. Such revenue, it adds, will also be put into basic services such as education and healthcare.Kenya is borrowing from successful examples globally, such as the Norway sovereign fund that has in excess of $1 trillion (about Sh100 trillion) in investments globally. Instructively though, African countries such as Angola, Gabon and Nigeria, which have fallen foul of the oil dependency curse all have active sovereign funds.
Economist Robert Shaw warns that it will take huge fiscal discipline for Kenya to make a success of the proposed fund, citing the difficulties that the government faces in financing its annual budget. "The concept is a good one, but when you bear in mind the current fiscal situation that the government has got, it becomes very difficult to attain. The question becomes whether there would be enough fiscal discipline to set aside money when we haven't got enough to pay wages and other recurrent expenditure," said Mr Shaw.