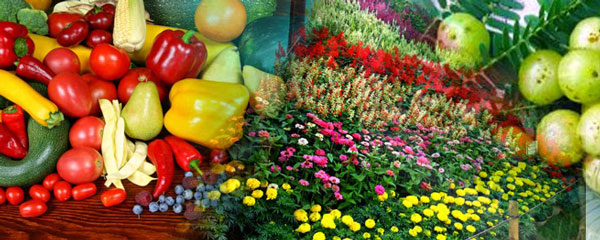 The Ministry of Agriculture's, Horticulture's  earnings  has crushed the Ksh153 billion mark last year, making it number three in its contribution to Kenya's income after diaspora remittance and tourism respectively.
Flowers made the bulk of the earnings, bringing in Ksh113 billion with fruits emerging second by raking in Ksh12 billion followed by vegetables at Ksh27 billion.
The industry defied the challenges resulting from delays in supply of fertilizer to make one of the impressive performances.
The earnings in the review period grew by 33% from Ksh115 billion on account of high demand and good international prices.
Releasing the results on Tuesday, Kenya Flower Council (KFC) CEO Clement Tulezi said the performance shows the potential that the country has if the government gives them the required support.
"The flower industry overcame the challenge of fertilizer shortage to record good performance," said Tulezi.
He said there are a lot of challenges that still remain despite having discussed with the government to address the outstanding issues such as double taxation and high cost of doing business.
Trade Principal Secretary Chris Kiptoo said government is doing all within its capacity to address the challenges.
"From the results that we have just seen it is evident that the horticulture industry is key to our economy and we need to give it all the required support," said Dr Kiptoo.