Chelsea suffered a 6-0 loss at Manchester City which made it their worst-ever Premier League defeat. The result leaves Chelsea's coach Maurizio Sarri favorite to become the next Premier League manager to be sacked, with Lampard and Zinedine Zidane the favorites to replace him.
Lampard is the all-time leading goalscorer for Chelsea, where he played for 13 years, and is considered by a number of journalists and football experts to be one of the greatest midfielders of his generation
However, the Derby boss has dismissed the rumors while backing his former side Chelsea to overcome their inconsistent form and display the "resilience" all major clubs have.
"My job is here," Lampard told a Derby media conference on Monday.
"We're working very hard and my thoughts are on Ipswich Town on Wednesday, and Brighton on Saturday."
Chelsea have lost their last four away matches in all competitions, without scoring a goal in the process. With the recent poor form by the Blues, Lampard still believes that the side can bounce back.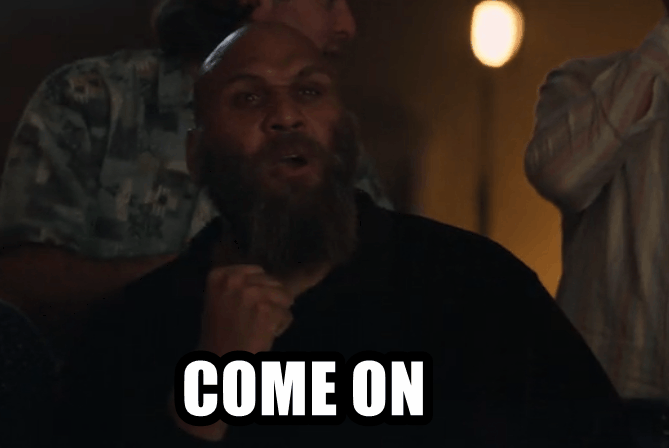 "With my Chelsea hat on, 13 years as a player there, you have a feeling for it and it's not nice, it's not easy. It doesn't happen to Chelsea much so when it does it's a shock.
"But they're going up against an incredible team and I had some time at Manchester City as well. I have some feelings for them. The work Pep Guardiola and their incredible squad have done is something special.
"For Chelsea it was a tough day. With all top teams the important thing is you come back strong, no matter what type of defeat. What makes top teams is resilience and Chelsea as a club will have it."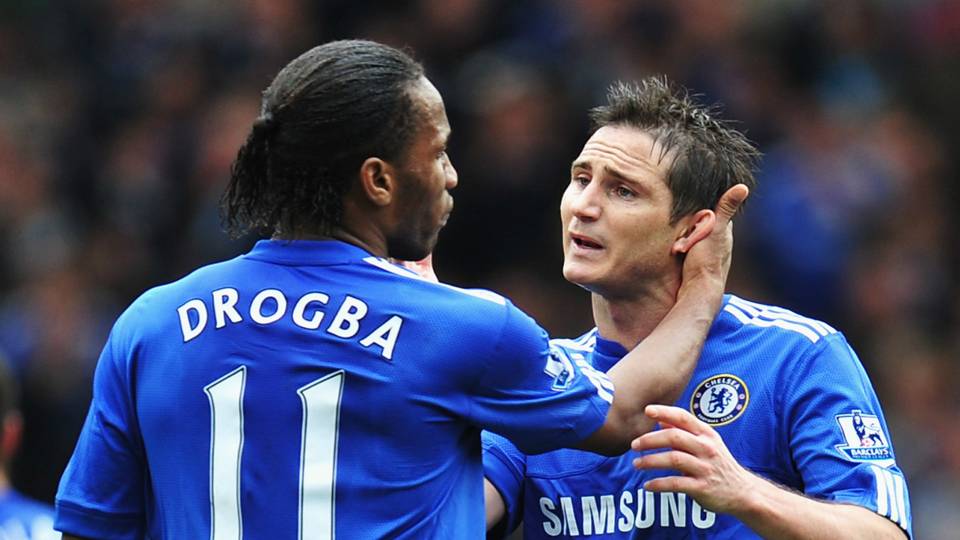 Chelsea now sit sixth in the Premier League, below Arsenal on goals scored, ahead of what could be a decisive period for Sarri before the end of February.
The Blues next face Malmo in the first leg of their Europa League last-32 tie on Thursday.