Barcelona had approached Former Liverpool defender Martin Škrtel in the January transfer window but were unable to agree personal terms with the Slovakian international.
With the long-term injury to Samuel Umtiti and the injury-prone nature of Thomas Vermaelen, Barcelona brought in Jeison Murillo from Valencia on loan till the end of the season. But the 26-year old Colombian centre-back was only the second-choice option.
Barça had gone for Fenerbahçe defender Martin Škrtel before. But the Slovakia captain rebuffed the club's approach. Apparently, he did not want to leave a club where he was an important first-team player just to warm the bench, even if it was the Camp Nou bench.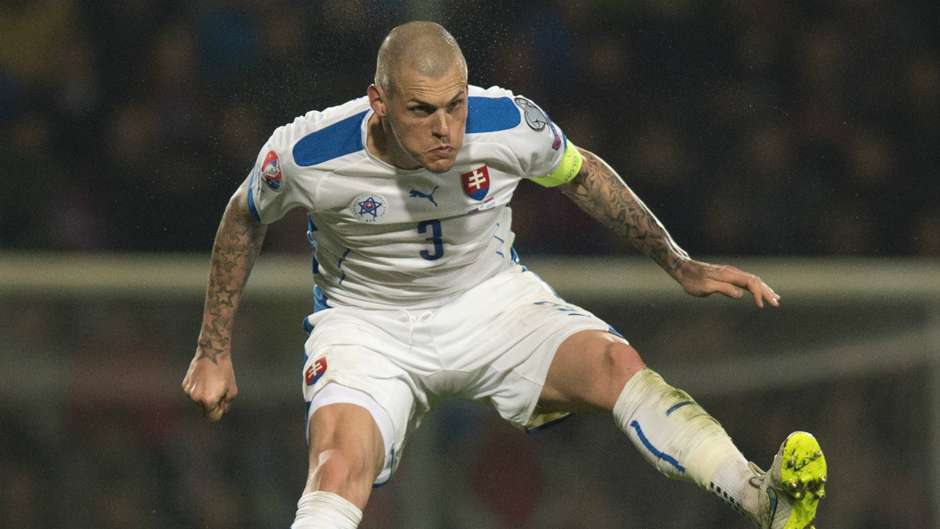 Škrtel's agent Mithat Halis said, "Barcelona wanted to sign him, and were insisting on him because they needed a central defender that was a reliable alternative, but the player didn't agree because he did not want to be a substitute for Piqué and Umtiti.
They saw the player in the game between Slovakia and the Ukraine and appreciated again that Škrtel is the leader of his team, but Škrtel told us he wants to continue playing in Turkey."
The 34-year old former Liverpool man has been a late bloomer, and is going through one of the best phases in his career. The experienced defender has been brilliant all season, and has made 27 appearances in all competitions, winning an average of 3.5 aerial duels per game.
While Škrtel receives frequent bookings, he is very strong in the air and is capable of defending set-pieces with ease. He likes to play short passes out to midfielders and full-backs, instead of thumping it out into the flanks further forward. He would have been a much better backup than Jeison Murillo. While the former Inter central defender is indeed talented, he was never a regular for Valencia. Murillo made frequent mistakes, and was demoted to the bench as a result.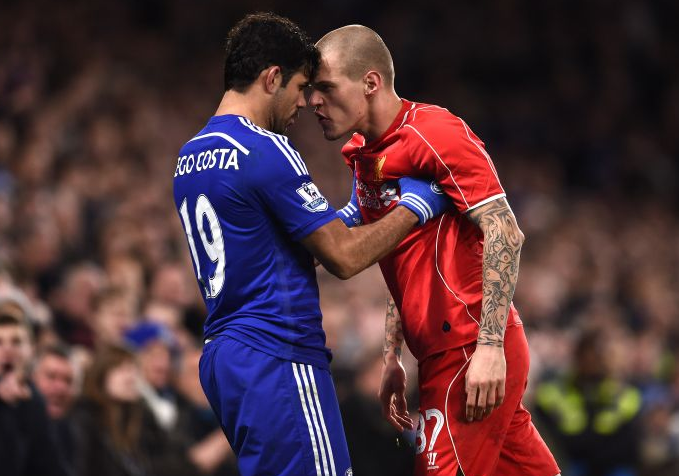 On the other hand, Škrtel starts almost every single match for Fenerbahçe, and is an experienced international too. Moreover, his contract ends in the summer, and Barça could have strong armed the Süper Lig giants. But the prospect of pulling on a Barça shirt was less appealing than minutes.
So, Barça missed out on a huge opportunity in January. Martin Škrtel would be have been a great future to secure the short-term future of the defence, but Ernesto Valverde will have to settle for what he has at his disposal