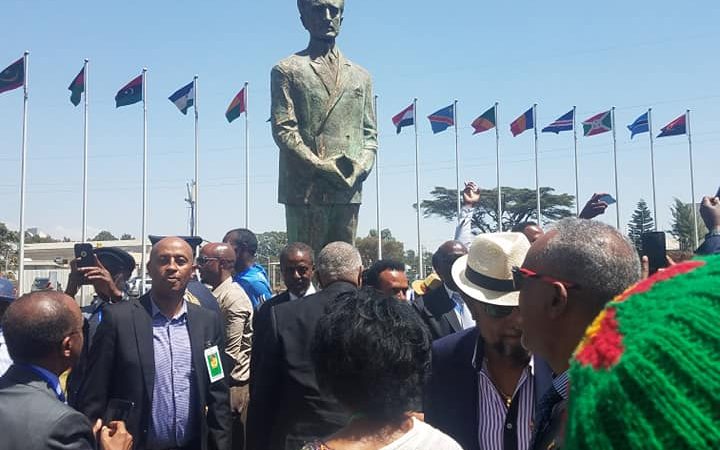 Haile Selassie, Ethiopia's last emperor is probably one of the few living legends despite being dead for sometime time now.
A man credited with fighting for the Liberation of African People, Haile Selassie has continued to inspire many generations especially in the African and Caribbean continents due to what he did to ensure that the dignity of the African people was upheld and respected.
His name is synonymous with Reggae and Dancehall lovers who continue to pay homage to him through music.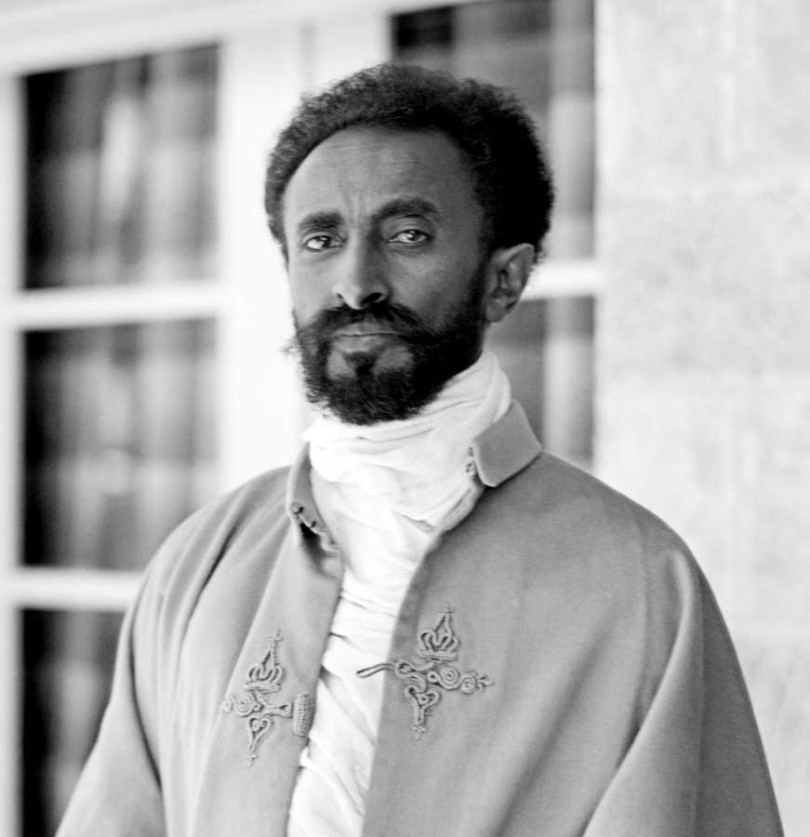 Selassie is therefore a man who is set to have an impact on the Universe for the forseable future and it was just proper that he is also honoured back home like he has been hunoured in different parts of the world.
The African Union unveiled Selassie's statue outside the African Union's headquarters in Addis Ababa, Ethiopia.
The likeness of Haile Selassie is being given pride of place outside the $200m (£154m) building in recognition for his role in establishing its predecessor, the Organization of African Unity (OAU).
Many have wondered why Haile Selassie is getting a statue set up at the African Union Headquarters. Well, here is why: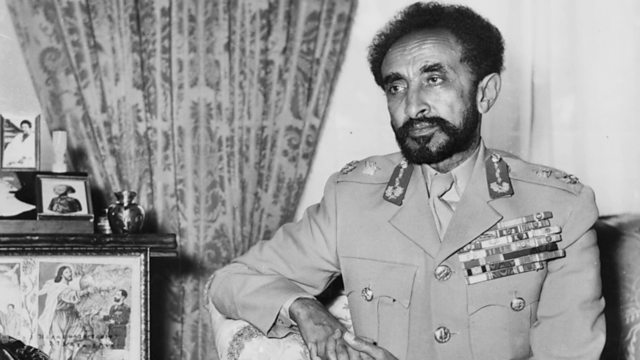 Haile Selassie was more than 30 years into his reign when he helped establish the OAU. It's first meeting, in May 1963, was held in Addis Ababa.
Ethiopia – which has never been colonised although it was subjected to a five-year military occupation by Mussolini's Italy – had served as a symbol of African independence throughout the colonial period.
Now other countries were finally gaining independence, and this was a chance to bring nations together to fight against colonisation and white minority rule while also coordinating efforts to raise living standards and defend their sovereignty.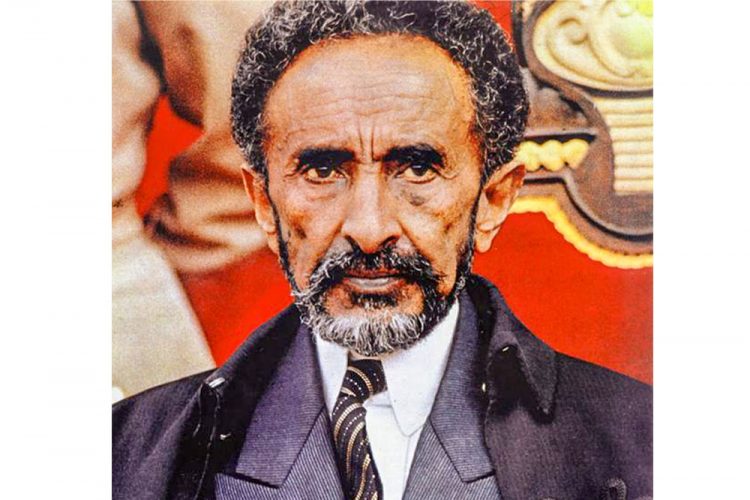 "May this convention of union last 1,000 years," Selassie, who spent a year preparing the city for the meeting, told the gathered delegates.
As it happened, the OAU ceased to exist in its original form in 2002, replaced by the African Union (AU).
But his role in establishing the union has not been forgotten, and the statue is a way for the AU to recognise Selassie's contribution.
What other strategies should African Governments Come up With in honouring great men like Haile Selassie and Kwame Nkurumah?