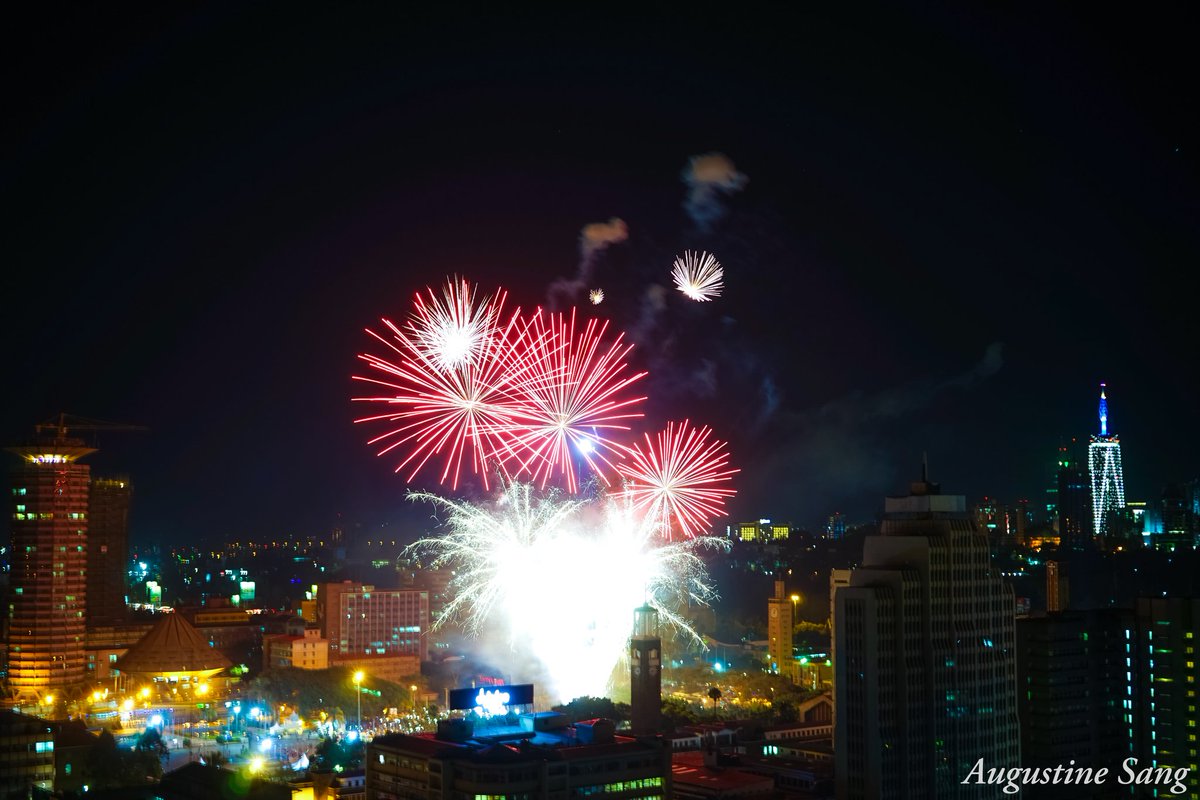 "Useless" projects introduced by City Hall spent Sh6.3 million on fireworks to usher in the new year in 2017, the Auditor General has revealed.
This was revealed during a meeting of the county assembly's Public Accounts Committee which was reviewing the report for the 2016/17 financial year.
The expenditure has attracted the ire of the watchdog committee, which has argued that the funds should have been channeled to development projects.

In the report, Auditor General Edward Ouko said City Hall flouted the Public Procurement and Disposal Act, 2015, by applying a restricted tender process seemingly to favour the company that supplied the fireworks.
Mr Ouko further highlighted that payment vouchers lacked contract documents, thus the expenditure could not be confirmed.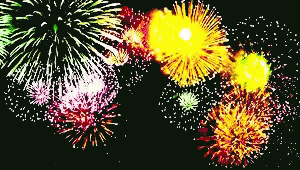 Appearing before the committee, Chief Officer for Cooperatives and Tourism Machira Gichohi said the fireworks were used at the Kenyatta International Convention Centre (KICC) on the night of December 31, 2016, during celebrations organised by the county government to usher in the new year.
He said the fireworks display was aimed at boosting both local and foreign tourism.
Much to the amusement of the committee, Mr Gichohi stated that his department was planning to hold a much bigger fireworks event this year to usher in the year 2020.
His department's focus, he said, was to put Kenya on the global radar by ensuring that the fireworks event made it to international media platforms such as CNN, consequently attracting more visitors to the country.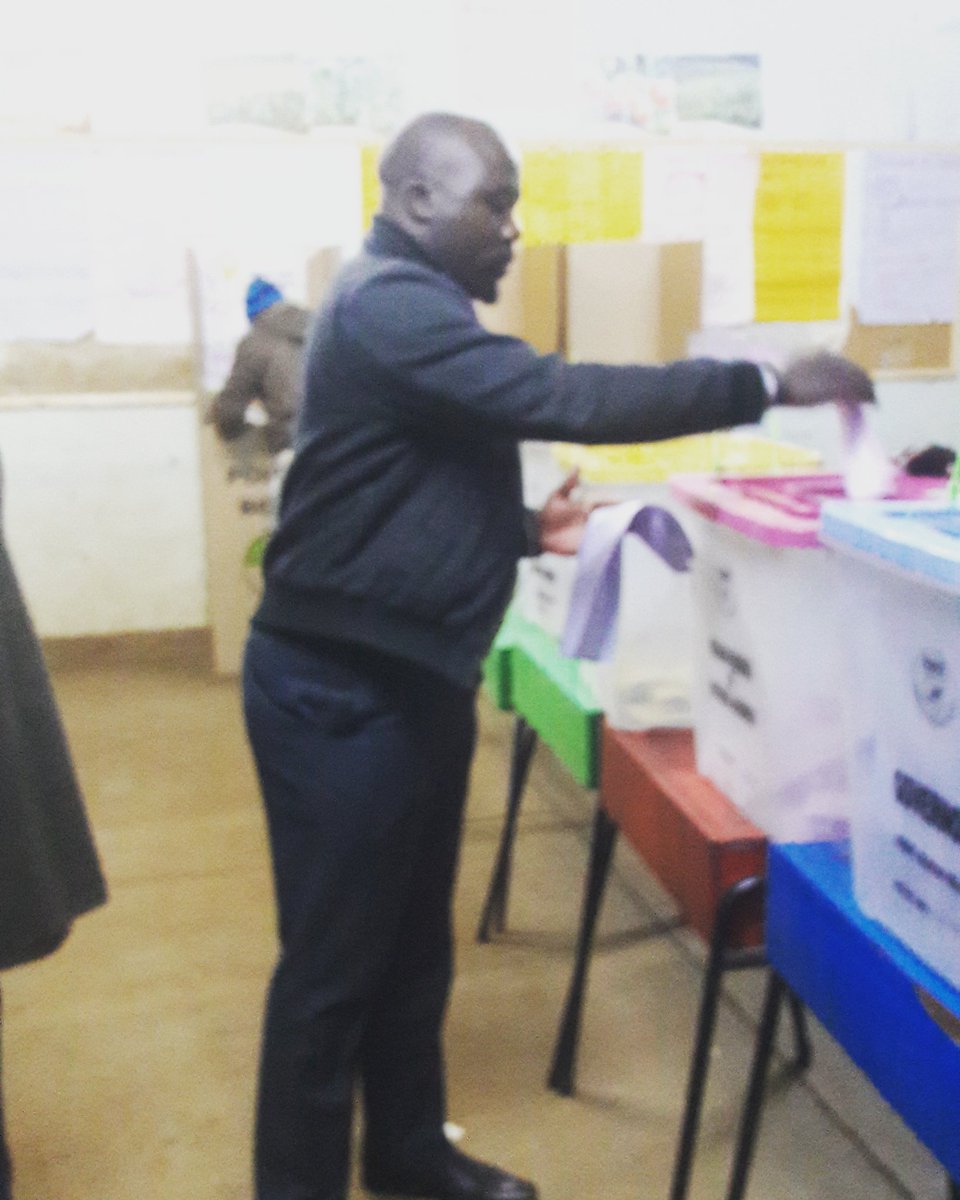 Kilimani MCA Moses Ogeto, however, took issue with the expenditure, questioning why two companies had been floated to supply the fireworks and provided with specifics in required quantities even before the procurement process was initiated.
He said the tender committee meeting was held on December 22, 2016, several days after a local purchase order (LPO) had been issued to a company identified as M/s Tononoka Limited.
Nominated MCA June Ndegwa urged the executive to prioritise development and the well-being of city residents before spending millions of shillings on fireworks this year.

Committee Chairman Wilfred Odalo ruled that all the officers who were sitting at the county tender committee meeting appear before PAC to answer queries on the procurement process and inflated expenditure.
They include a former Finance chief officer, Luke Gatimu, and officers George Wambua, Nyaduda Ambeka, Ann Kiaruri, Samuel Ochola, Winnie Matimu, Solomon Obiero, Patrick Mwangangi and John Obuk.