President Kenyatta together with other African Heads of state, global business leaders & health organizations, gathered  ahead of 32nd African Union Summit to deliberate on increasing financial commitments in the health sector, that will help accelerate efforts towards.
The Africa Leadership Meeting on investing in Health, offered a platform for Governments, global business leaders and health organizations to deliberate on finding lasting solutions to health financing.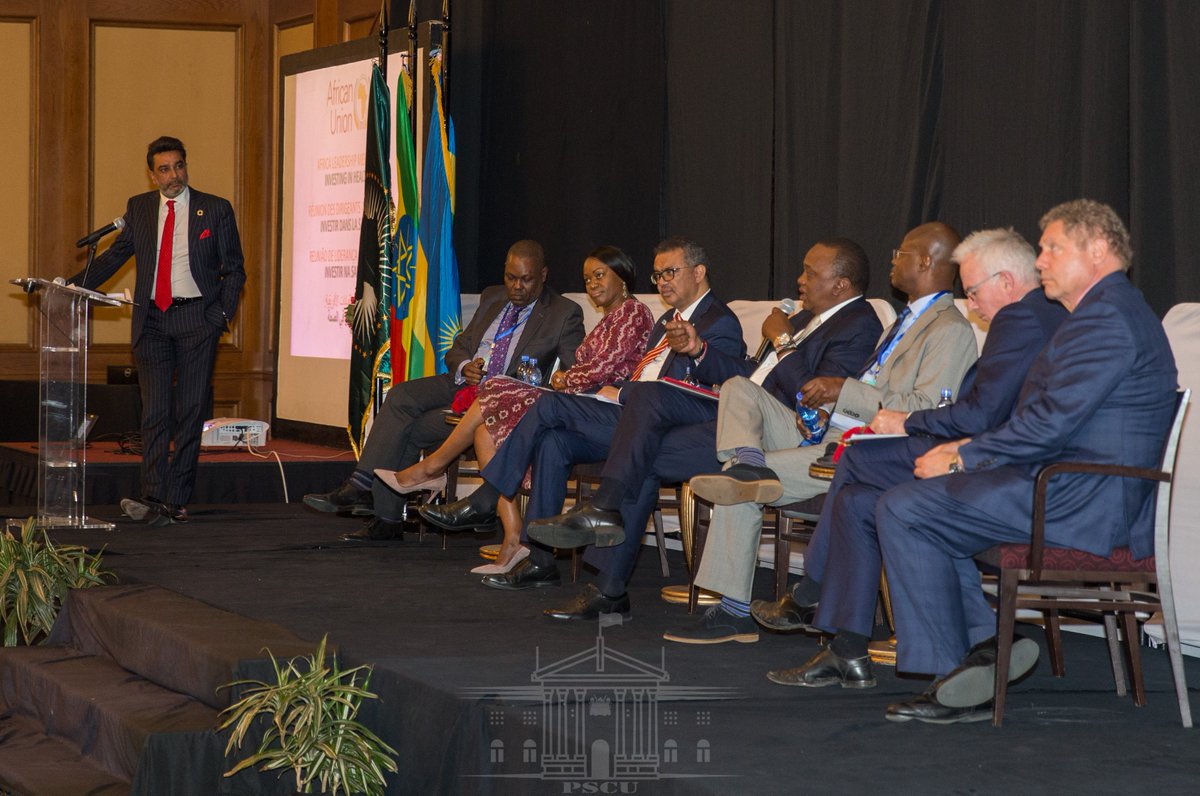 The head of state called for increased partnerships between national governments & the private sector in the provision of health services in Africa.
The President also expressed the need for policies that support private sector investment in the health sector.
Kenyatta said that he was delighted to have joined other African Heads of State, global leaders, International health organisations and development partners to deliberate on ways that the government can deliver increased, sustained and more impactful financing for healthcare across Africa to achieve.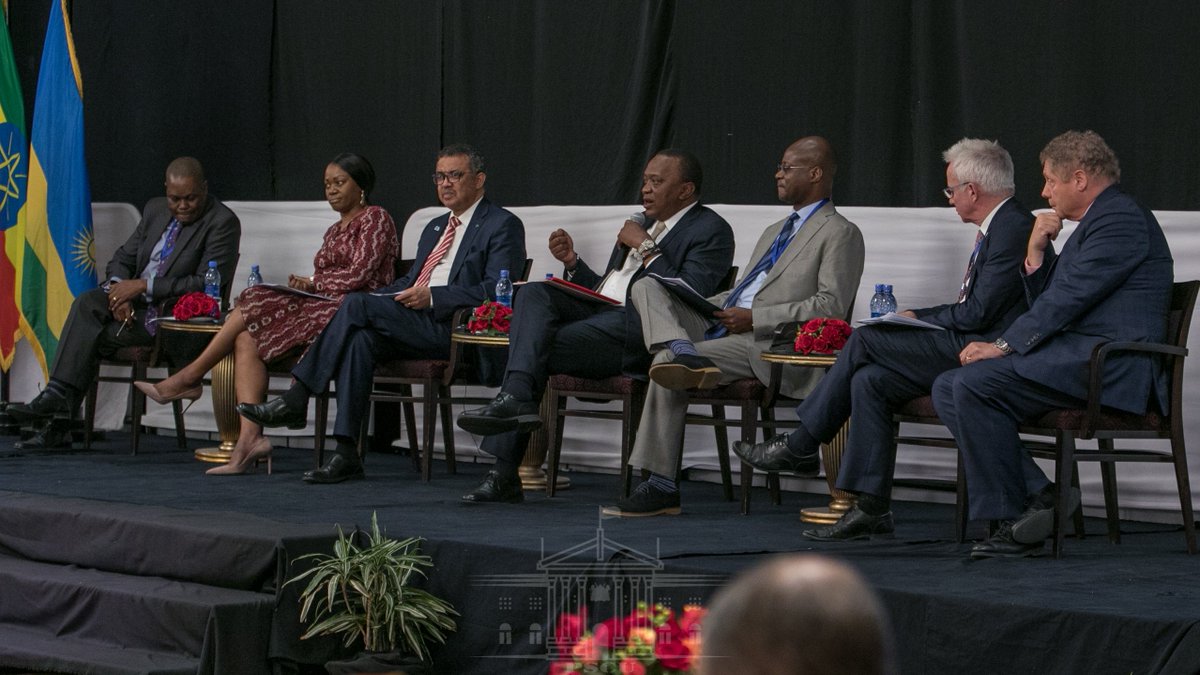 "We will not be able to achieve our social economic agenda if we do not invest in health. It is critical that as Governments, we pool our resources together, working in partnership with development partners and the private sector to ensure that we achieve universal health for all." he said
"We should strive to end the vicious political cycles and embrace long term commitments that give the private sector confidence to invest in the health sector." he added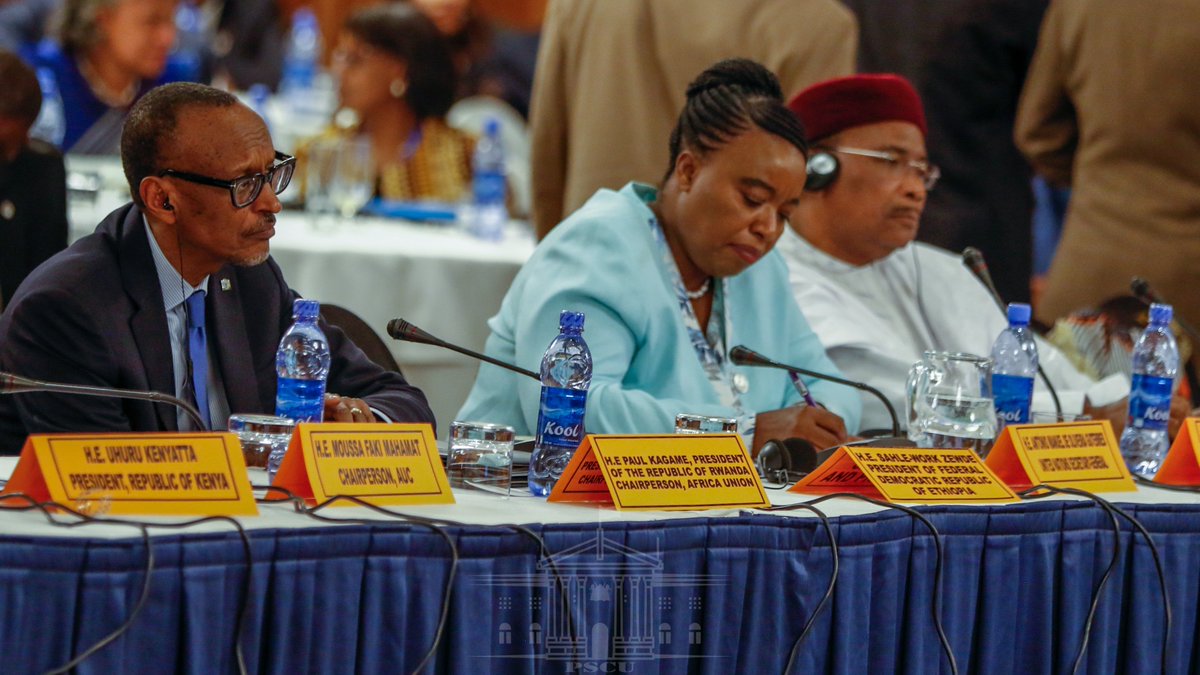 The President was  accompanied by the First Lady Margaret Kenyatta who is expected in the Ethiopian capital where she will attend the 22nd Organization of African First Ladies Against HIV/AIDS (OAFLA) meeting.
State House reports that the First Lady Margaret Kenyatta was today unanimously elected as the Vice Chairperson of the Organization of African First Ladies Against HIV/AIDS (OAFLA) during the Steering Committee meeting in Addis Ababa, Ethiopia.