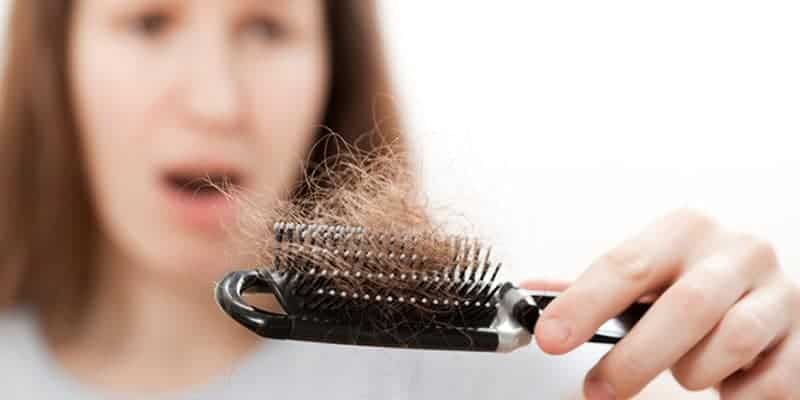 Hair Loss is one of the most common cosmetic concerns faced by both men and women cross the whole world. Excessive loss of hair from the scalp popularly referred to as baldness is common among men compared to women.
There are may factors that contribute to hair loss in the life of a person they could be as a result of hereditary factors, hormonal changes, medical conditions and drugs' side effects. Despite baldness, which commonly occurs as part of middle age changes being perceived as an irreversible situation, the truth is that, like any other health condition, hair loss can be treated. Individuals who are experiencing baldness can have heads full of hair again after undergoing proper treatment with hair therapy specialist.
Good news to all that are looking for hair loss therapy in Kenya, Clarion Hair Clinic, situated along Olenguruone Road offers excellent hair loss treatment services through hair transplant procedures. According to the experts, individuals who feel uncomfortable with their bald heads have no reason to conceal the condition with hairstyles, makeup, hats or scarves.
Clarion Hair Clinic boasts of over 130 successful hair transplants cases in Kenya in the past four years, being the only facility that can offer such services in the entire country. The facility also has a huge clientele base across Africa and the world courtesy of their excellent service delivery. Most people who perceive baldness as unfashionable have already benefited from the hair transplant operation which has instant results which get better gradually. The hair transplant operation offers a permanent solution to the hair loss problem and the best part of it is that the procedure conducted by a team of doctors and hair experts is completely pain free.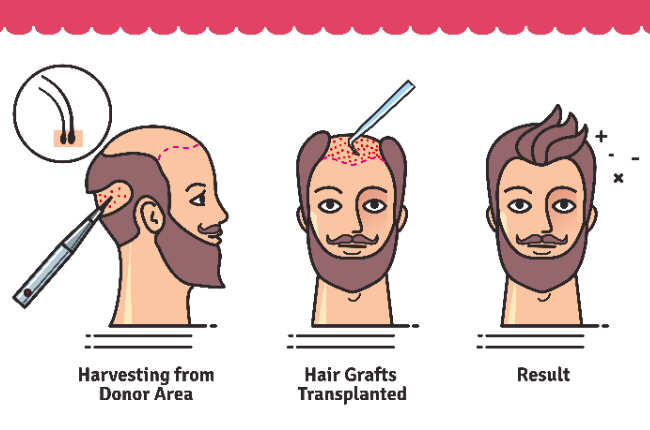 Clients can be sure of their confidentiality whenever they get treated in the facility which holds medical practice ethics in high regard. Those interested in Clarion Hair Clinic services can reach them through their online platforms like on Facebook and WhatsApp. Consultation in terms of prices and kind of procedure one would need can be done online. Clients can send photos of areas they are experiencing hair loss to the experts for analysis and get guidance on whether they qualify for the procedure and they cost required for the service.
"The finishing is perfect for those who undergo the therapy. The procedure is first of all painless and offers a permanent solution to hair loss so that you would not need to worry on how to conceal a bald head which makes you feel uncomfortable," said a hair expert at the clinic.