Even though healthier choices are being encouraged in the country, the South African carbonated soft drinks industry is still positive as the industry professionals believe that the category will continue to grow over the coming years.
The latest report of the Insight Survey dubbed, 'the SA Carbonated Soft Drinks Industry Landscape Report 2019,' examines the market drivers and restraints as well as global and local markets trends present an objective insight into the South African carbonated soft drinks industry environment, market dynamics and its future has been released.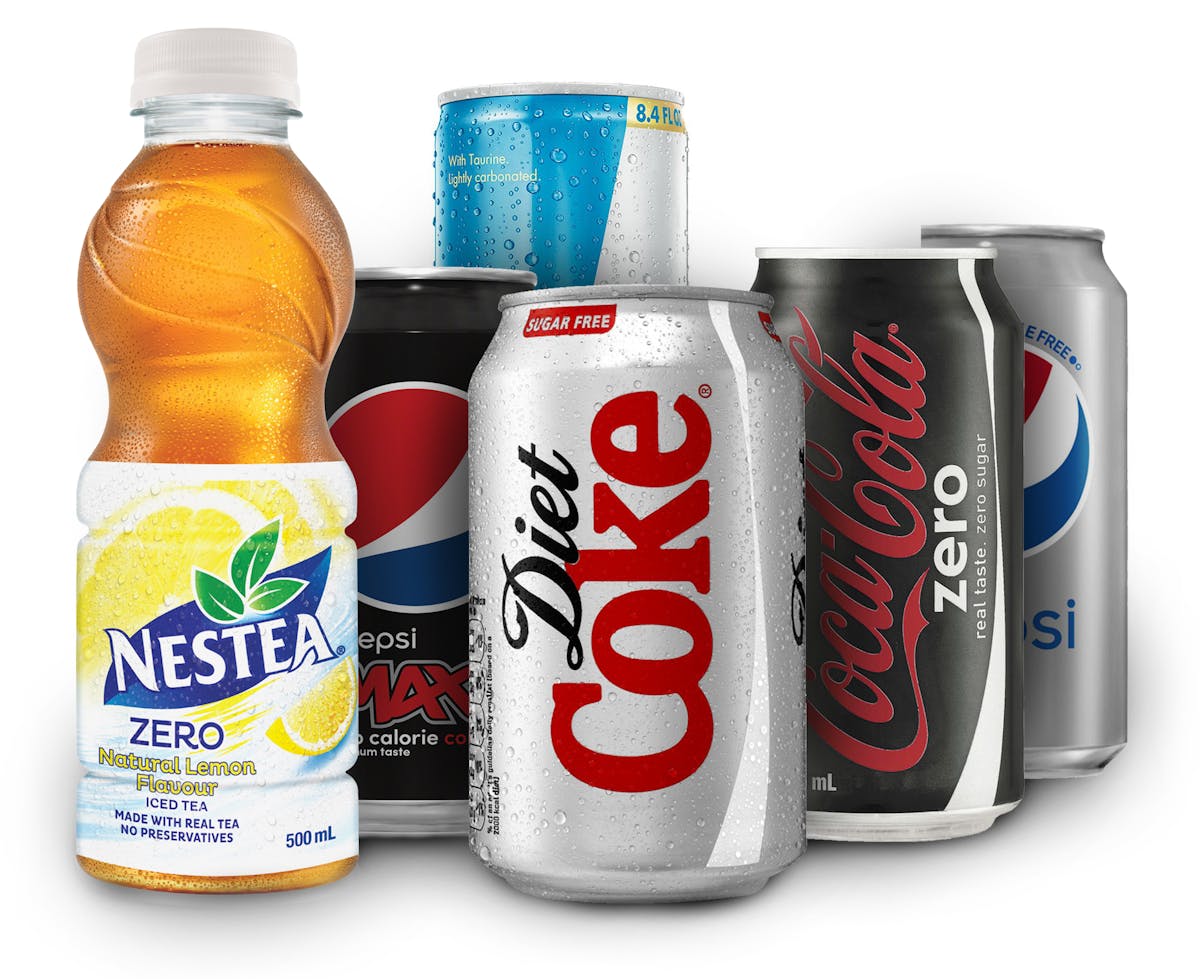 The study has indicated that many South Africans have resorted to healthier options of hydrating themselves but it could not affect the soda market. They say that globally, the carbonated soft drinks market was worth US$379.6 billion in April 2018. The market was also expected to increase at a CAGR of 2.8% to reach US$435.8 billion by 2023. Worldwide there are numerous countries that still show a strong preference for carbonated soft drinks.
The graph below illustrates the top 10 soda-consuming countries in terms of per-capita consumption. In 2017 the top three countries globally were Argentina, the United States and Chile, with per capita consumptions of 155 litres, 154 litres and 141 litres, respectively.
Manufacturers are investing heavily in advertising and this could be one of the key reasons why carbonated soft drink markets continue to show growth. Soft drink manufacturers are strategically using mass media, billboards, sport stadia and public events to promote their products.
Furthermore, with their recent 'Share-a-Coke' campaign, Coca-Cola has once again proven that it is one of the most innovative brands around. The campaign features a number of unique South African names on the actual Coke cans and encourages South Africans to learn how to pronounce each other's names correctly.
The South African carbonated soft drinks market experienced value growth of 4.2% and volume growth of 4.7% between 2017 and 2018 – and is expected to continue to show positive growth over the next five years. Although the implementation of the 2018 Sugar Tax will more than likely have some influence on the industry, manufacturers have used various strategies to reduce the number of calories in their products and, thereby, ensure they remain relevant. Some of these strategies will include the reformulation of existing products, revising pack sizes, and introducing low-calorie products.
Low-calorie alternatives will probably be one of the most important strategies to ensure that soft drink manufacturers in South Africa remain relevant. Although low-calorie carbonates currently comprise only 12.2% of the South African cola carbonates market, this segment is expected to grow at a CAGR of 4.7% between 2019 and 2023. Most manufacturers have introduced some form of a low-calorie alternative to the market.
Although the South Africa carbonated soft drinks industry will continue to face numerous challenges in the future, consumers' infatuation with fizzy drinks will more than likely continue to drive sales. It will, however, be key for manufacturers to understand changes within the industry, as well as the dynamic needs of consumers, to develop innovative South African products.
Insight Survey is a South African B2B market research company with almost 10 years of heritage, focusing on business-to-business (B2B) market research to ensure smarter, more-profitable business decisions are made with reduced investment risk.