Tanzanian government under Dr. John Pombe Magufuli is among the African governments that bring youths on board for the greater good of the nation. When growing up, we were always told that we were the future leaders, but growing up we find scarce opportunities. In the recent weeks, President Uhuru Kenyatta appointed 91-year-old ex-politician Moody Awori to lead the youth sports fund board claiming that youths are corrupt.
Uhuru's action seemed to kill the future that teachers used to chant. In this case, one has to live for more than 80 years to realize their future.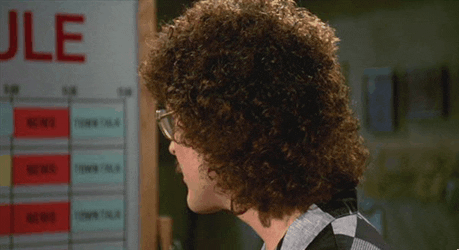 Tanzania, the president is cautious about making the dreams of youths come true. In the on-going construction of standard gauge railway in Tanzania, the media and the celebrities are set to grace the celebration of the completed 42% of the construction. Musicians, journalists, government officials, and sportsmen are among the celebrities that will be present on Thursday the 7th of January.
This is how the government can bring harmony and patriotism to a country. The Tanzanian government has also been at the forefront of realizing the efforts of an artist through youth programs and Kenya should learn a few lessons. This was however evident in the recent campaign of play Kenyan music that saw all stakeholders in media and entertainment industry coming together to support the initiative.