The heights and level life is taking us sometimes is hard to imagine some promotions may come as  blessing but they are definately relatedto hardwork and determination.
A reigning official will now be focussing on lager goals.KMPDU secretary general Ouma Oluga has been elected president of all health workers in the world.
Dr Oluga will now lead the global coalition of medical workers for two years, beginning this week.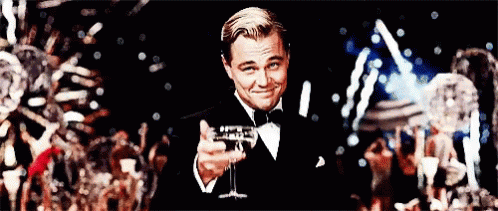 The Health Workers 4 All Coalition is a global coalition of health workers formed during the 71st World Health Assembly last year.
The coalition advocates for universal access to skilled health workers everywhere in the world.
Oluga will co-chair the global body alongside Amanda Banda from Amsterdam.
The coalition draws membership from the International Council of Nurses, World Medical Association, Public Service International, Médecins Sans Frontières, Ecumenical Pharmaceutical Network, Amref Health Africa and 30 working in human resources for health.
He is the current secretary general of the Kenya Medical Practitioners, Pharmacists and Dentists Union.
Oluga said the development grants Kenya Medical Practitioners, Pharmacists and Dentists Union the opportunity to advocate for the employment of more skilled health workers in Kenya to support the Universal Health Coverage.
He graduated from Moi University's School of Medicine in 2010.