The legend, Robert Nesta Marley, was born 74 years ago today. Died at the age of 36, he lived a short life but one of a kind, having made a lasting contribution to Jamaican culture.. An iconic singer and songwriter, he is credited for popularising reggae music worldwide.
To celebrate the would-be 74th birthday of Bob Marley, here are some of his popular quotes.
"One good thing about music, when it hits you, you feel no pain."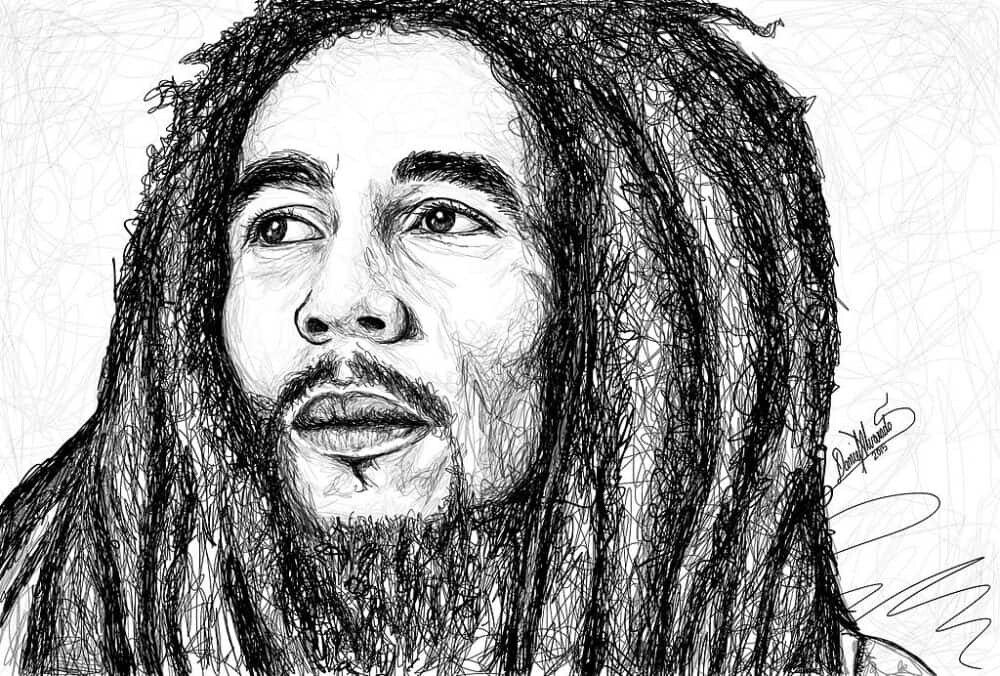 About money, the reggae music icon advised, "Money is numbers and numbers never end. If it takes money to be happy, your search for happiness will never end."
"If She's Amazing, she won't be easy. If She's easy, she won't be Amazing. If She's worth it, you won't give up, if you give up you're not worthy," another quote from the legend about women.
He is also quoted "don't gain the world and lose your soul. Wisdom is better than silver and gold." in Zion Train, from the album Uprising (1980).
And from the song No Woman, No Cry from the album Natty Dread (1974), "In this great future, you can't forget your past." From the same album (Them Belly Full), "A hungry mob is an angry mob."
In an interview (1979) with Dylan Taite in Aotearoa, New Zealand, the legend had this to say about bhang, "All dese governments and dis this and that, these people that say they're here to help, why them say you cannot smoke the herb? Herb… herb is a plant, you know? And when me check it, me can't find no reason." "All them say is, 'it make you rebel'. Against what?"
"Babylon is everywhere. You have wrong and you have right. Wrong is what we call Babylon, wrong things. That is what Babylon is to me. I could have born in England, I could have born in America, it make no difference where me born, because there is Babylon everywhere," the cultural and musical icon added.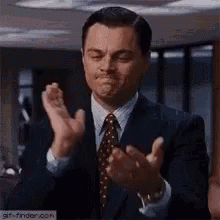 Long live legend!