Grammy nominee rapper 21 Savage, who has long said he is from the US state of Georgia, was detained on Sunday by US immigration officers who say he is actually British and overstayed his visa.
The rapper was taken into custody by Immigration and Customs Enforcement agents Sunday and reportedly faces deportation. When the news came out that he may actually be British, memes shortly followed.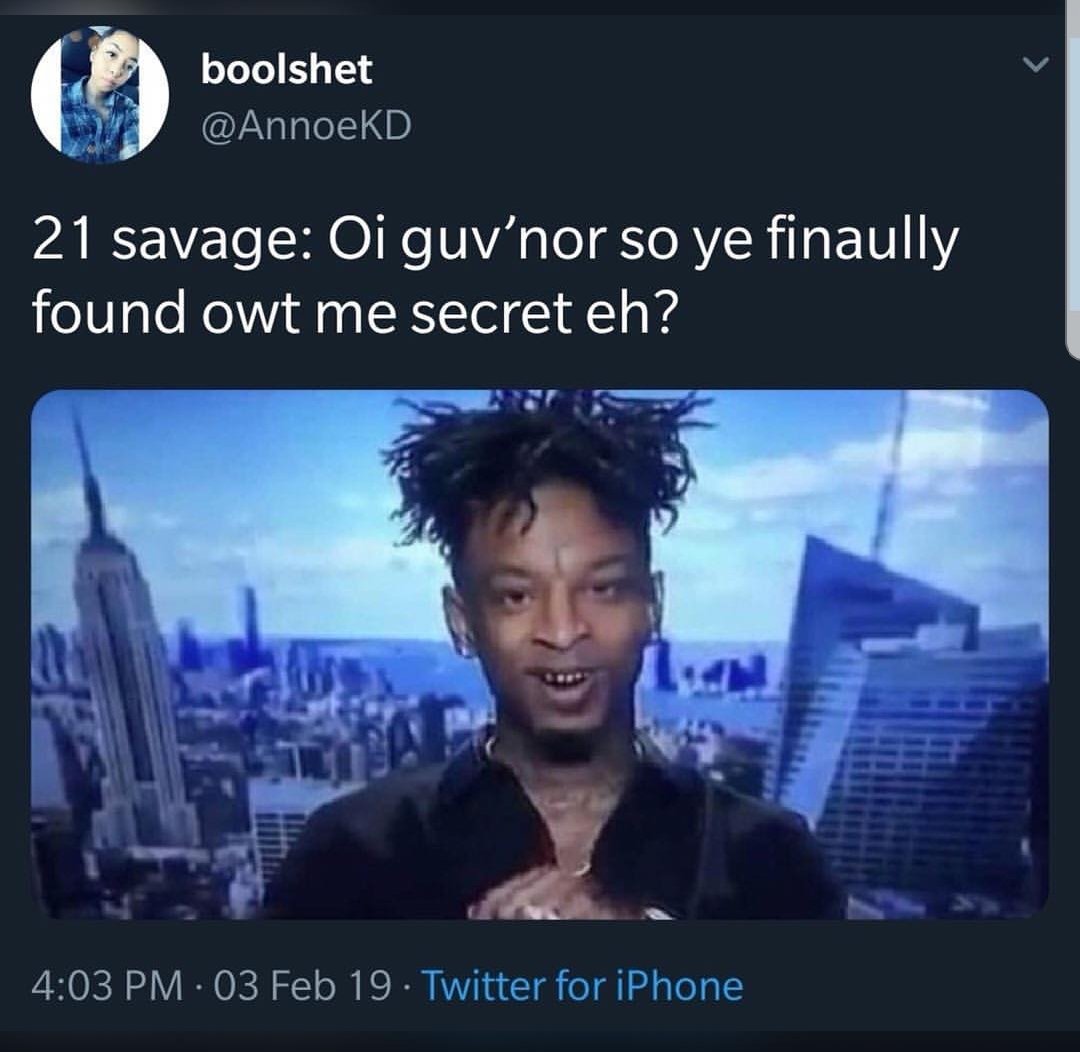 21 savage: "I got shooters dressed in all red" #MEMES pic.twitter.com/zKphsx4yEh

— goof? (@angelv_88) February 3, 2019
In a now-deleted tweet, Lovato said, "So far 21 savage memes have been my favorite part of the Super Bowl."
Lovato later followed up with, "FYI this is the shit I'm laughing at.. not the fact that anyone is getting deported."
Some 21 Savage fans were not amused, saying they felt the singer was taking a cheap shot at someone else's misfortune.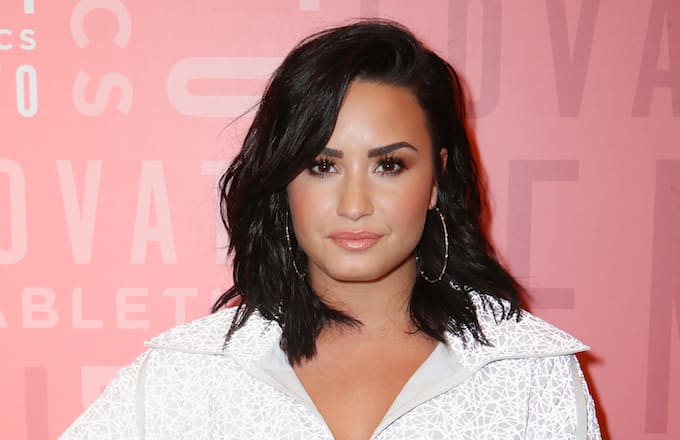 Ironically twitter users turned and decided to lash out at singer Demi for mocking rapper 21 Savage after originally doing the same.
Demi Lovato is getting backlash for laughing at 21 savage?? she laughed at a 21 savage meme and everyone is calling her a crackhead..the internet is fucked up bro what type of logic y'all run on??

— plainpotatoess (@plainpotatoess) February 4, 2019
Black People: *Makes Jokes About 21 Savage*

Demi Lovato: *Enjoys Tha Memes About 21 Savage*

Black People: "Black People Getting Deported Is Funny You Drug Addict?"

?????

— Adolf Clitler (@MrinconSiderate) February 4, 2019
*twitter laughing at 21 savage memes*

Demi Lovato: LOL

Twitter: pic.twitter.com/xU4AIoKgac

— D.A.M (@Dnellicious) February 4, 2019
demi lovato trying to exist without offending yall pic.twitter.com/CDzZCDQvIa

— seren (@seweniti) February 4, 2019