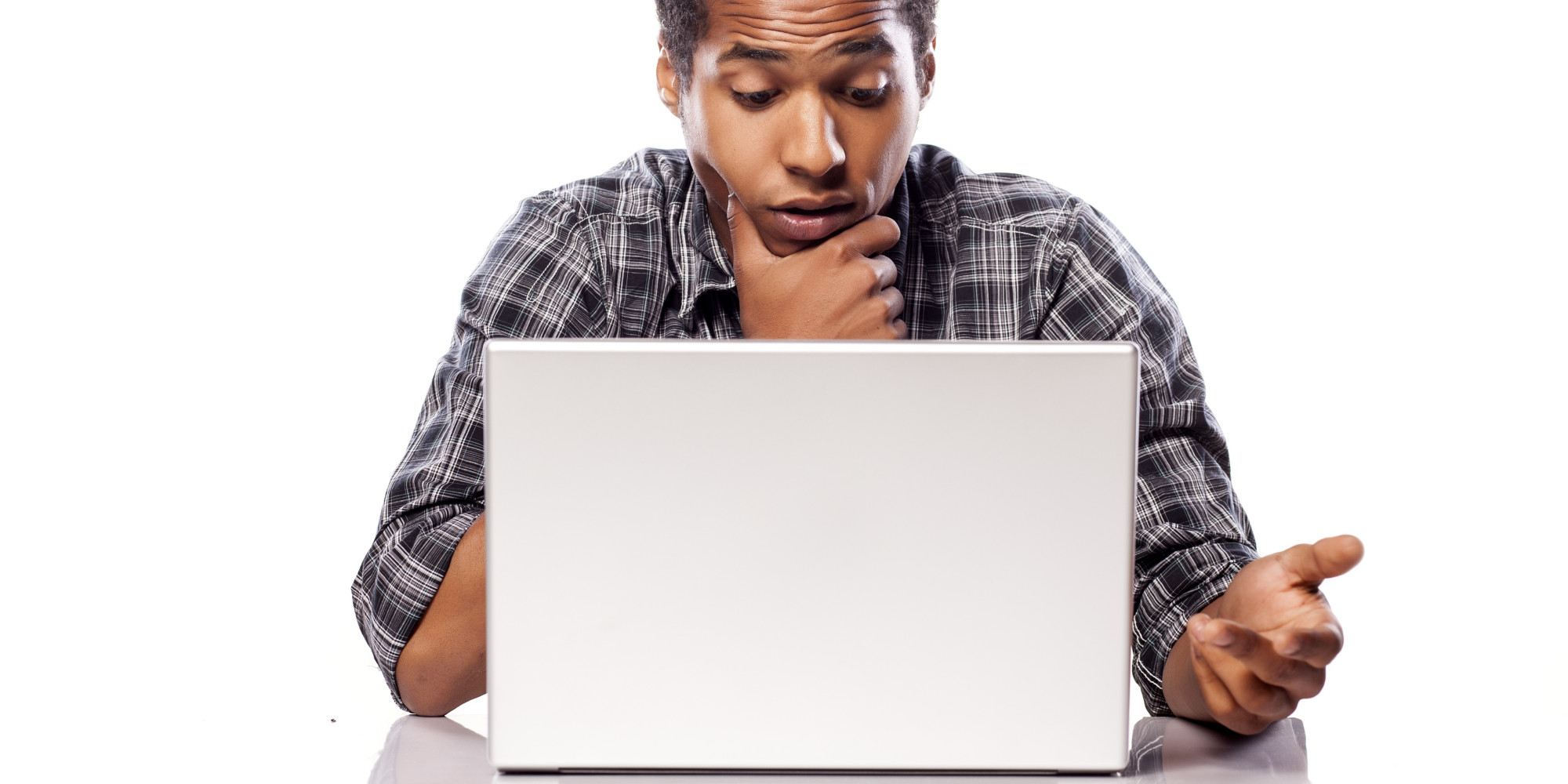 It has been a sad week for Gospel scene in Kenya after a sex scandal involving the Kijana wa Kayole hit maker Dk Kwenye Beat alongside his ally Hopekid.
The celebrated ministers of God made into the limelight and faced the wrath of angry Kenyans. Having being exposed by a 20-year-old girl in a sex encounter, the two came out and owned the 'sin' apologetically.
That was not enough, the internet is a powerful tool, the two were caught up in an audio discussing the fate of the young girl with DK boasting to be 'Stamina daddy' and added that after all the girl was not that young. He went ahead saying that he would release a rap song about this and even dissing his naysayers.
Well, that alone was not enough for the Gospel artists. The Kenyans on twitter popularly known as the (KOT) condemned them alongside Size 8 who was spearheading the whole forgiveness process. The KOT accused the gospel ministers of dragging Satan into the conversations saying that they must face the law.
In any religious conversations, God and Jesus always takes the wheel but in this case Satan was on the number one in trends in Kenya having more than 70,000 tweets.
Do you think the Gospel industry in Kenya is in the right track?