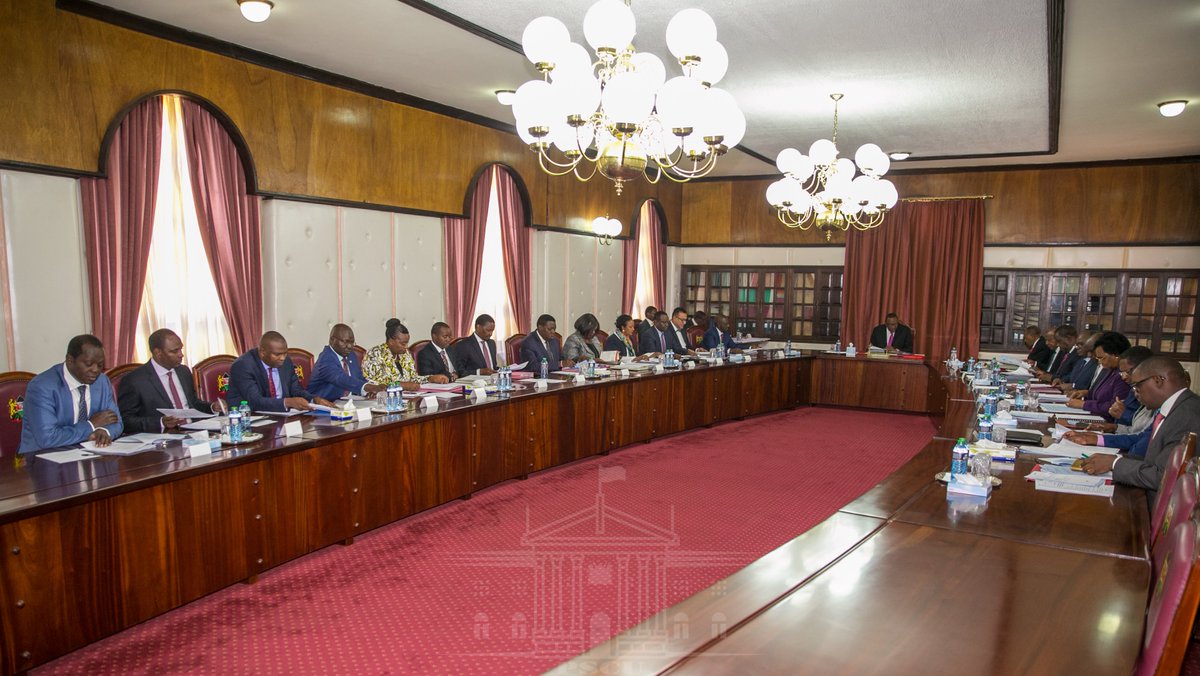 President  Kenyatta has today warned the Cabinet Secretaries who have been caught up in politicking instead of focusing on development.
The head of state reminded Cabinet Secretaries that there are many young Kenyans who are willing and ready to work if they felt they are not up to task.
He also stated that those who've chosen to keep politicking instead of serving the people should be ready to give way.
His remarks come after the President chaired the first Cabinet meeting this year at State House, Nairobi.
The meeting approved the establishment of a Counter-Improvised Explosive Device Centre (C-IED Centre) at Embakasi Garrison in Nairobi.
Kenyatta urged Kenyans not to accept to be divided by anyone. The President gave his example saying that him and Raila used to compete politcally but are now united.
"We need to decide as Kenyans that we will live together peacefully & work together to develop our nation & EA. Politics cannot feed us, we will be fed by our hardwork" he said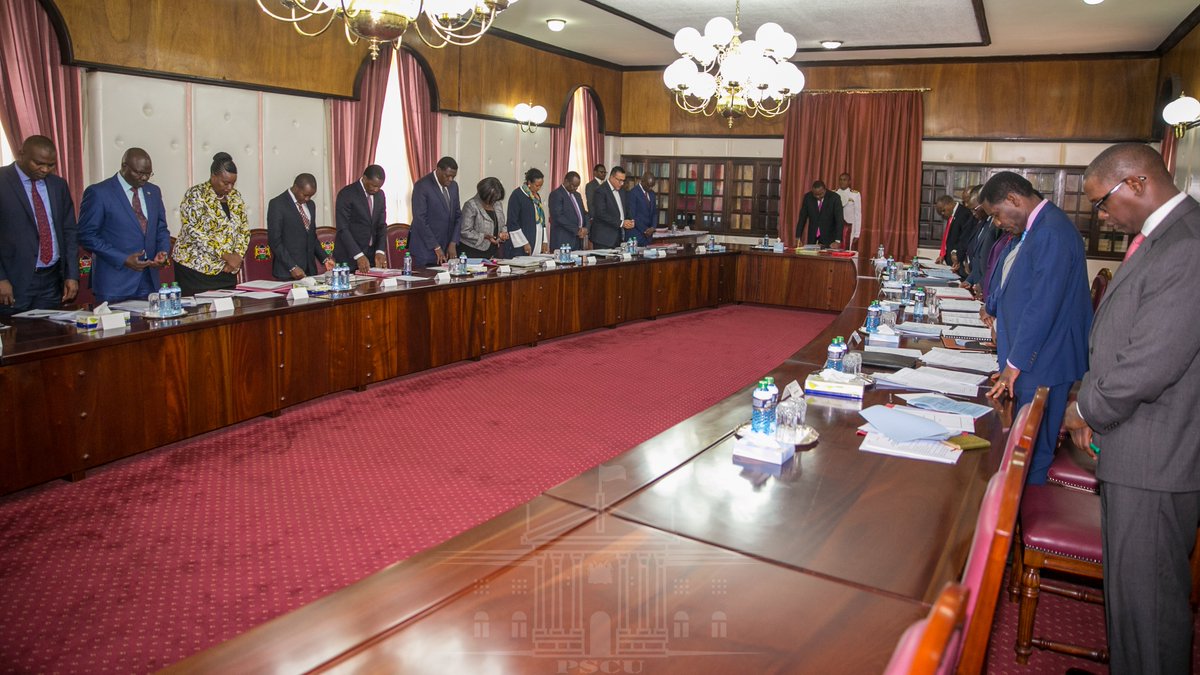 The head of state also mentioned that Kenya wants to build a nation that ensures the needs of the youth, women and children are met without asking where they come from.
"Our nation and the East African Community cannot develop economically if we are divided" he said The President was speaking to Kitengela residents on his way to Arusha.
He said that his  agenda in Arusha is to ensure our East African nations are united for the purpose of doing business together.
"We want to break the barriers that prevent the people of the EA community from prospering"he concluded