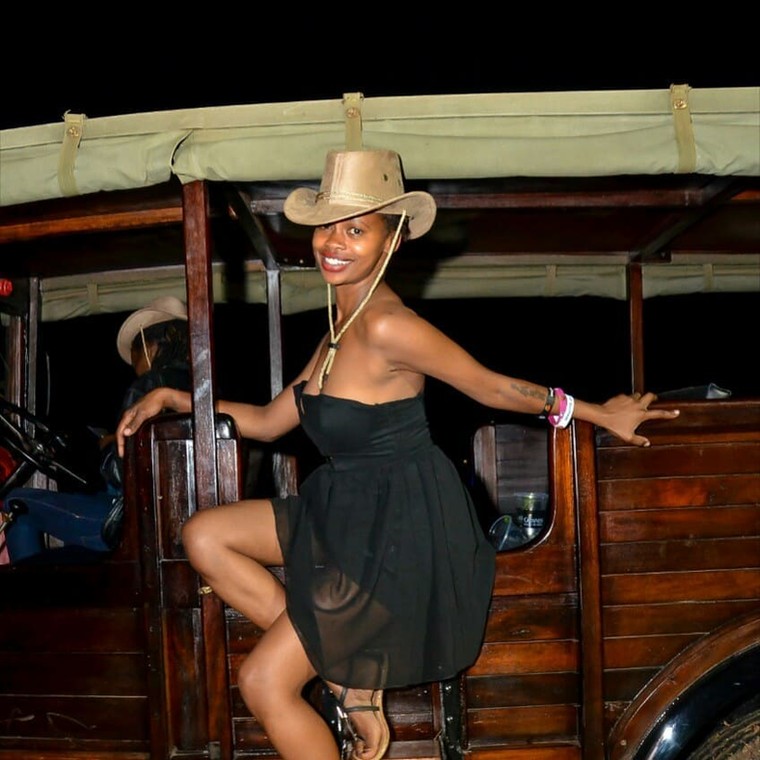 Former classic 105 presenter Tina Kaggia made unexpected departure from the radio station leaving her fans asking questions of her whereabouts.  The slot was taken up by Mimi Kamiss and it was clear that we had seen the last of Tina at the station.
The former radio queen has now opened up on her unexpected exit from the station in a question and answer session of her instagram page.
One of her fans asked, on why she left Classic, Tina wrote: "I needed to broaden my horizons and test Midas touch in other waters."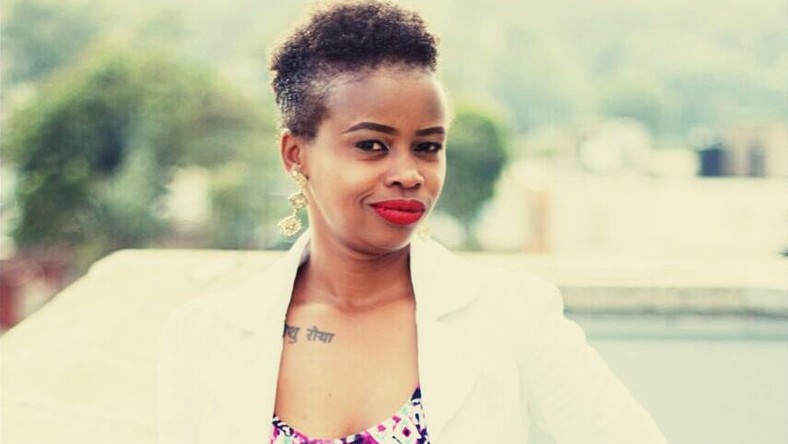 She further disclosed that a comeback to radio is unlikely as she is doing something else that is amazing and she isn't sure that she wants to come back to the media.
"I can't really answer that because I am doing something that is really amazing. I'm not sure I even want to go back."
When asked on what she ventured into after leaving Classic 105, Tina wrote: "After radio, I moved on to the fastest growing company in the planet."
When a fan sought to find out what the fastest growing company in the planet was, Tina said that she will not elaborate on that as she is trying to keep 'funny bloggers off her back' and so she couldn't respond honestly to the question.