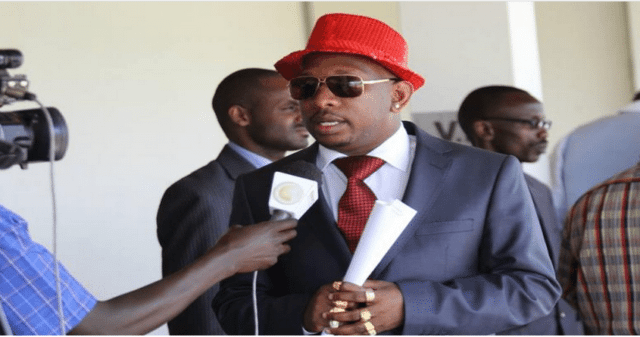 Recall Nairobi Governor Mike Sonko's speech during the blue cecomy summitin Kenya that left many talking?Nairobi Governor Mike Sonko awed international delegates with his new-found American accent at the Sustainable Blue Economy Conference.
The Governor sounded keen to be eloquent leading to his adopted accent which he has once again showed his prowess to positive advantages to the country.
Nairobi Governor Mike Sonko on Wednesday expressed himself in an assumed American accent while addressing the Aids Free Global Forum  in London.
Sonko most likely attributed the accent to the need to woo and impress foreign attendees who in this case included potential investors.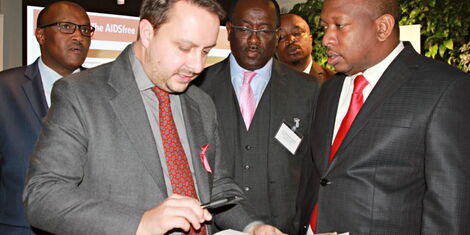 His efforts did not disappoint as the governor was able to secure Ksh 500 million grant for HIV self-testing kits to be used back in Kenya.
The funds were offered by the Elton John AIDS Foundation – a nonprofit organization based in New York City (US) and London (UK).
Sonko was keen to inform the mostly European stakeholders at the event that his County government was focused on investing in Healthcare.
He also informed the attendees that the industry was one of the major focal point of the Uhuru administration; part of the Big 4 Agenda in addition to food security, affordable housing, and industrialization.