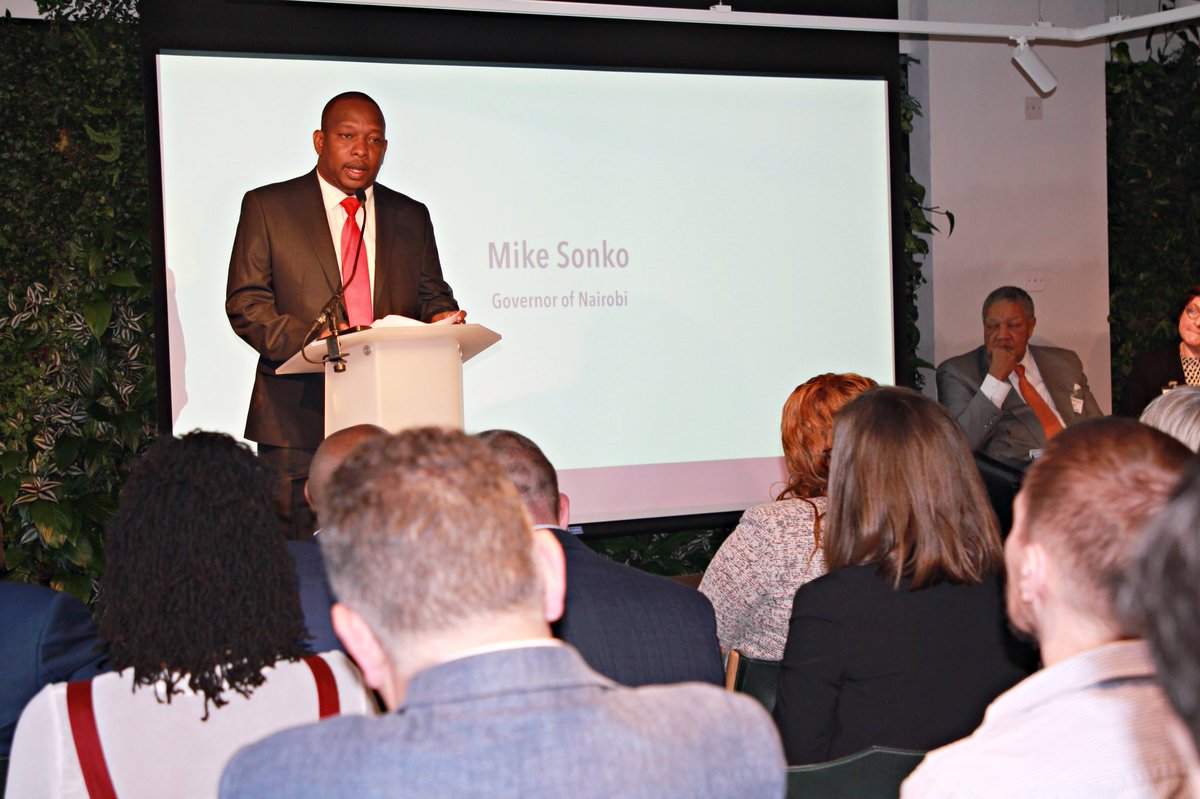 Governor Mike Sonko is currently in London attending the AIDS-Free cities global forum as a representative of Kenya.
Earlier today, representatives from six key cities met during this forum with one goal in mind — to fight a disease that has claimed millions of  lives.
This platform brought together politicians and medical experts from across the world to develop plans on tackling HIV together to create an Aids-free future.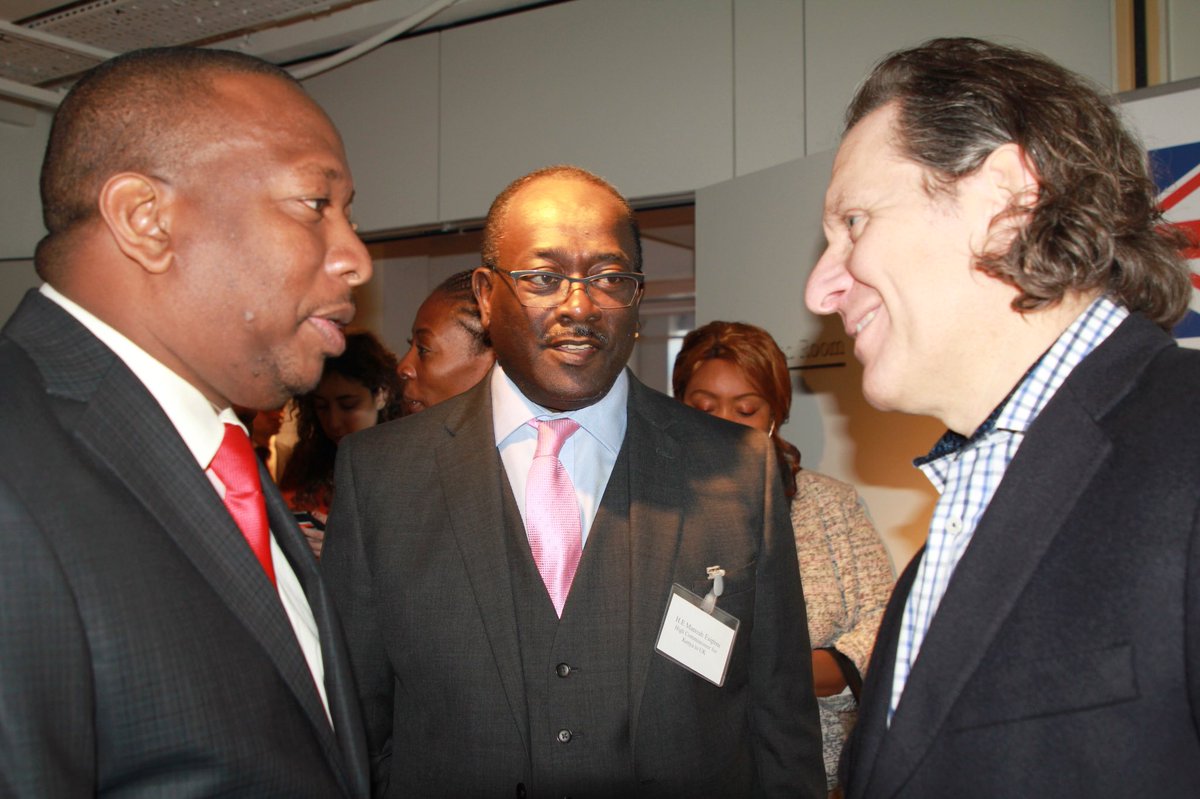 Nairobi being the capital city of Kenya and the seat of national government under the leadership of President Uhuru Kenyatta; Sonko's representation was well thought of in this forum.
Recently it was declared as innovative, dynamic and among the 100 resilient cities in the world.
The City has an estimated population of about 7 million and the first case of HIV in Kenya was detected in 1984 and by the mid 90s, HIV was a major cause of illness in Kenya.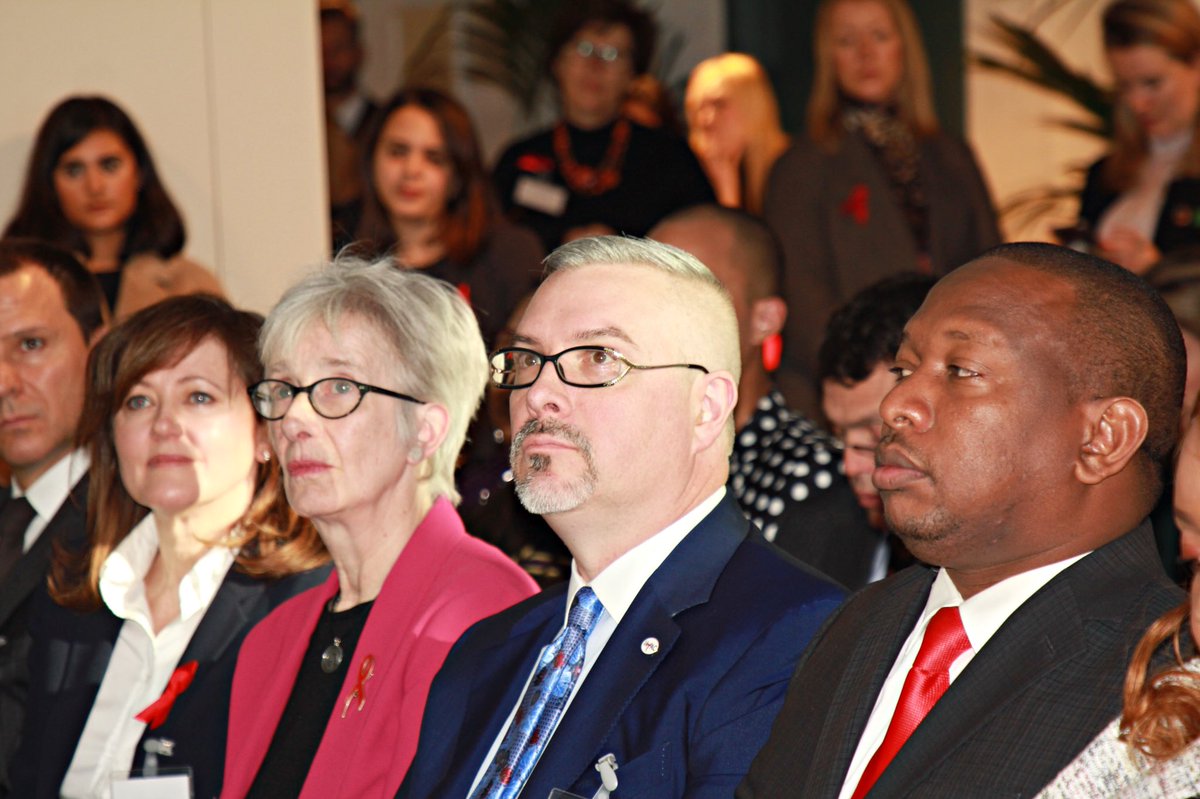 The illness has also  put huge demands on the healthcare system as well as the economy.
However the government has shown its commitment and efforts into ensuring that  healthcare services are made  accessible to Kenyans as well as be educated on the facts surrounding the illness.
Part of the discussions during this forum include  the focus on the UN's "90-90-90" targets, which aim to inform at least 90 per cent of people with HIV of their status, get 90 per cent of them on treatment and 90 per cent virally suppressed.