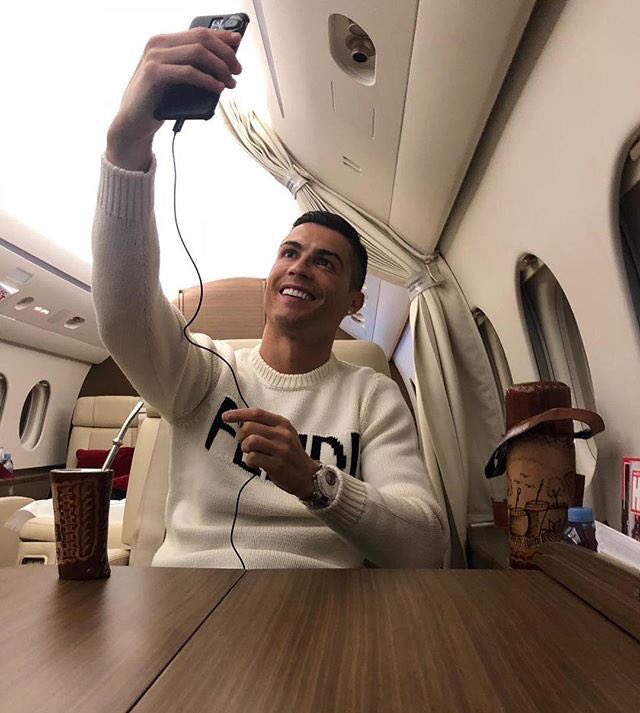 Cristiano Ronaldo has drawn the ire of social media for an ill-timed and insensitive selfie from inside a private jet.
Fresh from pleading guilty to tax fraud and being fined NZ$32 millon in Spain, the five-time Ballon d'Or winner tweeted a photo of himself taking a selfie from inside a plane on his way back to his Italian club Juventus.
??? pic.twitter.com/zC80kfMES8

— Cristiano Ronaldo (@Cristiano) January 22, 2019
On any other day, that would have been fine, but it was posted just hours after the search in the English Channel for the wreckage of the plane carrying fellow footballer Emiliano Sala was called off for the day.
Not the day for this tweet. It really isn't. https://t.co/61y6cgEzm0

— Gary Lineker (@GaryLineker) January 22, 2019
The post still garnered 80,000 likes on Twitter and three million likes on Instagram, which is a few million fewer than the number of likes Ronaldo's posts usually attract.