In early last year, United States urged Kenya to investigate properties and assets owned by elite families from South Sudan, including its president and his rival, who have enriched themselves in their country's civil war raging since 2013.
Sigal Mandelker, the US Treasury's under-secretary for terrorism and financial intelligence on a tour of east Africa, said South Sudanese, some of them on a sanctions list, have continued to invest illicit money in Kenya.
However, Keny rejected  pressure from the United States to seize the properties of South Sudanese leaders with Officials from Kenya's Ministry of Foreign Affairs saying the country was happy to share intelligence with the US on illicit money flows from South Sudan, but it must first establish mechanisms for verifying the reports provided by Washington.
Fast forward , intelligence reports from Ducit terror attack have revealed that a web of money meant to finance terrorist might have been in operation at the same time Sudan intelligence reports came in and were despised.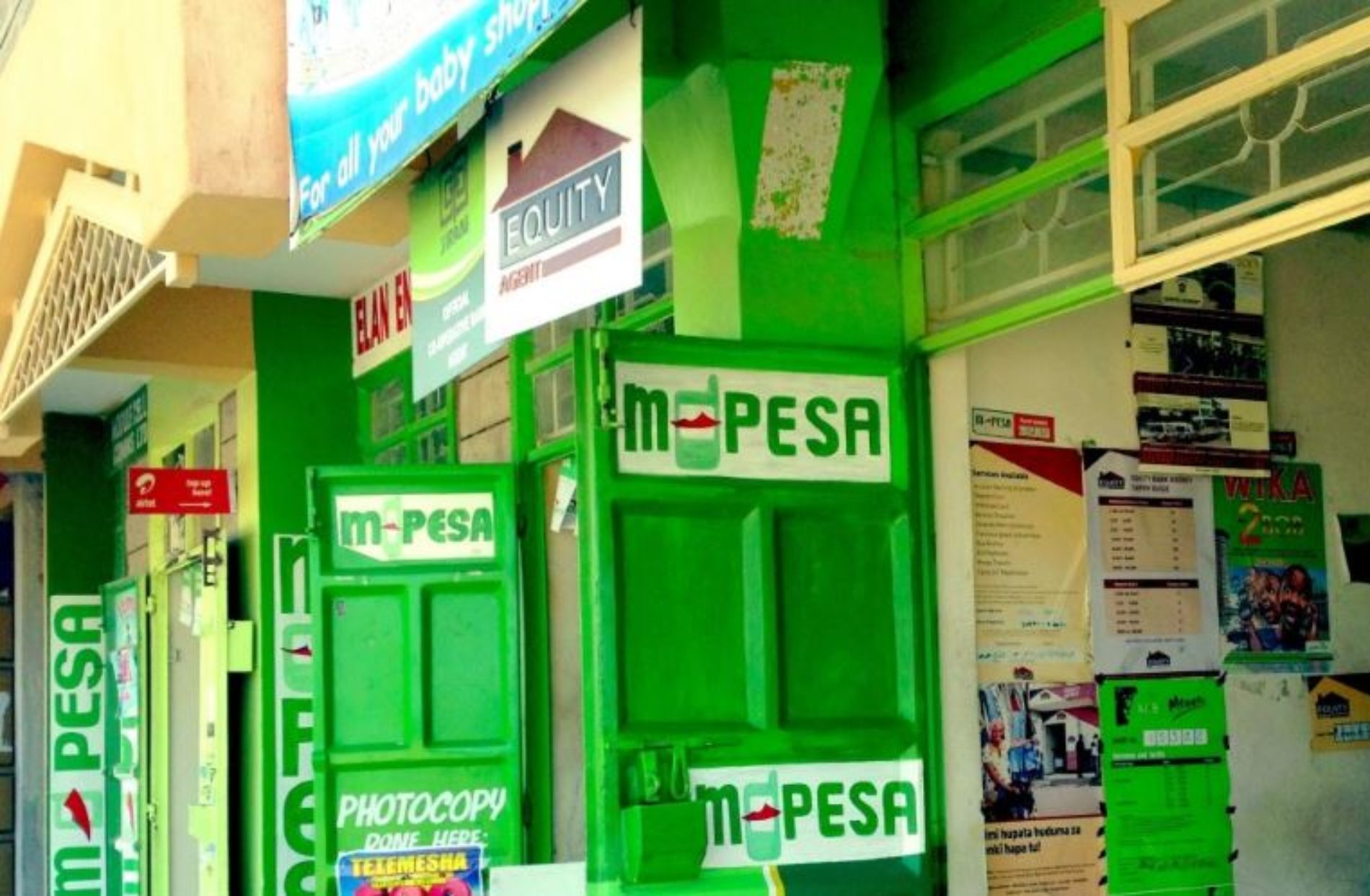 Detectives report indicates Hassan Abdi Nur allegedly operated 52 M-Pesa shops; 47 of which were said to have been registered between October and December 2018.
The M-Pesa businesses reportedly received huge amounts of money from various places including South Africa and sent some to Somalia.
The affidavit was presented yesterday in a Nairobi court where the prosecution made an application to detain, for 30 days, six people suspected to be linked to last Tuesday's attack at dusitD2 Hotel on 14 Riverside Drive, Nairobi.
"That information so far received show that the fourth respondent has registered several mobile phone numbers that were used to receive money for terrorism purposes and that within the last few months, he has received over Sh100 million which is suspected to be for the purposes of terrorism," swore Githaiga.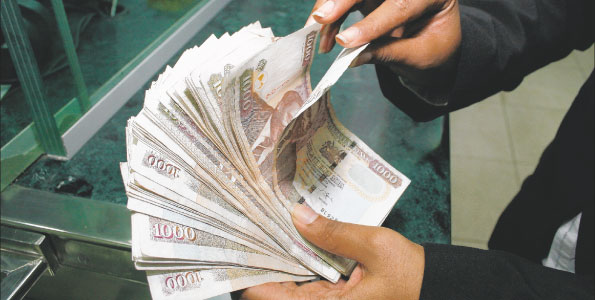 Another suspect, Hassan Abdi Nur, was said have been receiving huge amounts of money from South Africa, which was later withdrawn through a specific till number. Intelligence reports indicated that he would later send the money to Somalia after making several calls.
Abdi, who operates an M-Pesa business, is said to have registered 52 accounts out of which 47 were listed in October, November and December last year.

Abdi, Maalim, Ismael Sadiq Abitham, Ali Khamisi Ali, Abdulalahi Muhumed Hassan and Sophia Njoki Mbogo were arraigned before Senior Principal Magistrate Martha Mutuku.
Maalim was arrested on January 22, 2019. His mobile phone was seized and has been subjected to forensic examination revealing the money transactions.
The affidavit reads that Abdi received Sh9 million from South Africa and the same was withdrawn through M-Pesa and later through Diamond Trust Bank Eastleigh Branch.
Police suspect the money was for financing terrorism.
Abdi is said to have registered 47 Sim Cards using different identity cards and names. The Sim Cards were all used in two handsets which were all geo-located within Eastleigh area, Nairobi.
Could kenya have dicovered the terrorist network is it investigated money laundering from sudan?