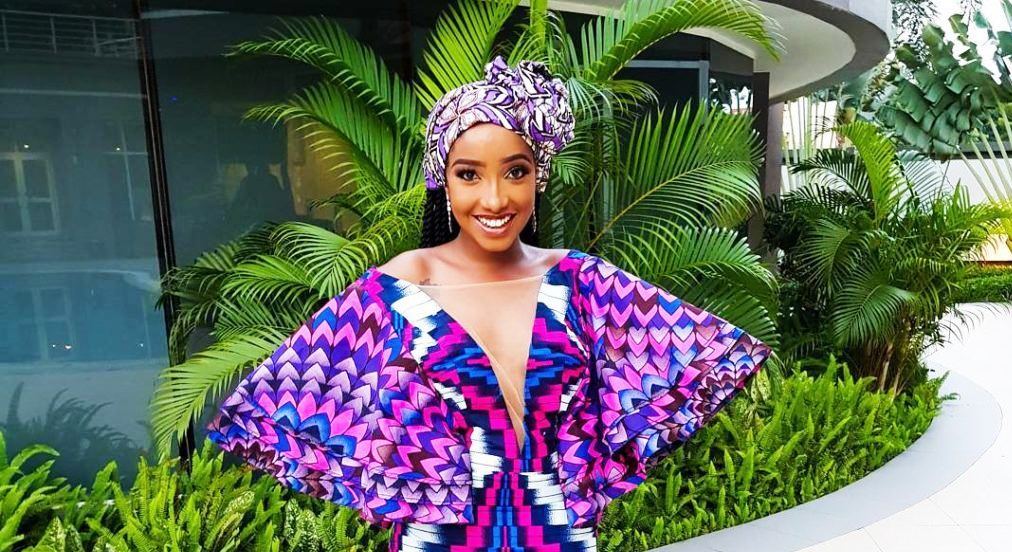 Bold Capital FM presenter Anita Nderu has become the latest celebrity to admit to have battled depression in 2018. Anita who can easily win over anyone with her effortless smile took to social media to reveal that within the killer looks and the jovial personality is a lady who struggles with other things by herself.
According to the lass, she struggled with depression for up to five months with only close friends and family aware of her situation. "After today, I am happy to announce I will finally have peace of mind.
I am so excited I literally cannot stop smiling The people close to me know what a struggle and mental torture last year (2018) was. I battled depression for five months and it was not pretty.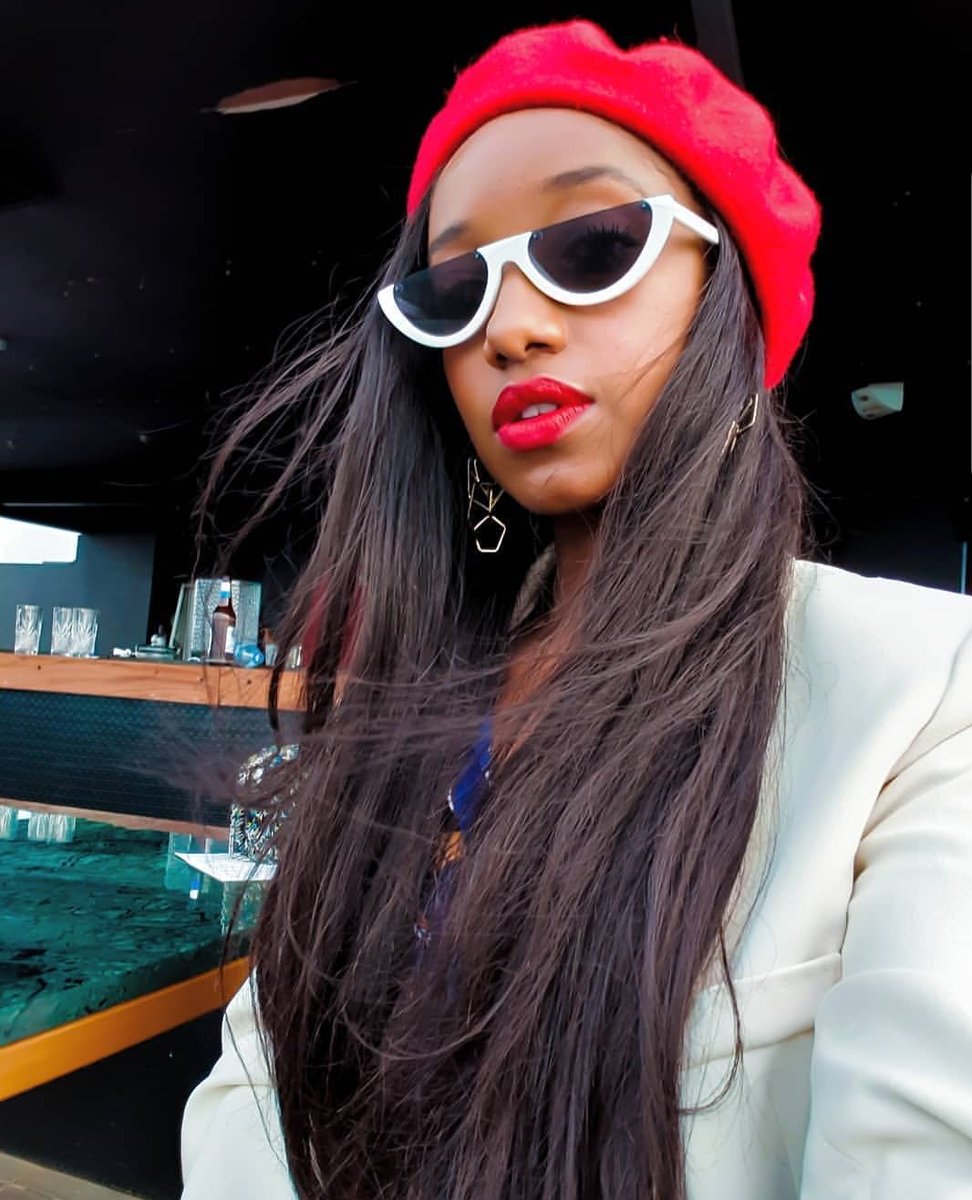 "They answered so many phone calls of me crying. I began to feel like a negative Nancy and I was. I recovered towards the end of last year and have been well since. Joy came with today's morning, however, in a special way and I thank the Lord for answering my prayer," she said.
Anita, despite being in the corporate world well over seven years, has led quite a unique lifestyle and she was quick to admit the changes in her life have not been easy but necessary.
For one thing, the 28-year-old does not own a car, but it is not because she cannot afford one, it is simply because she chooses to wait till she can get her dream machine. She has also been living the rent-free lifestyle which is every Nairobian's dream but that all changed at the start of 2019.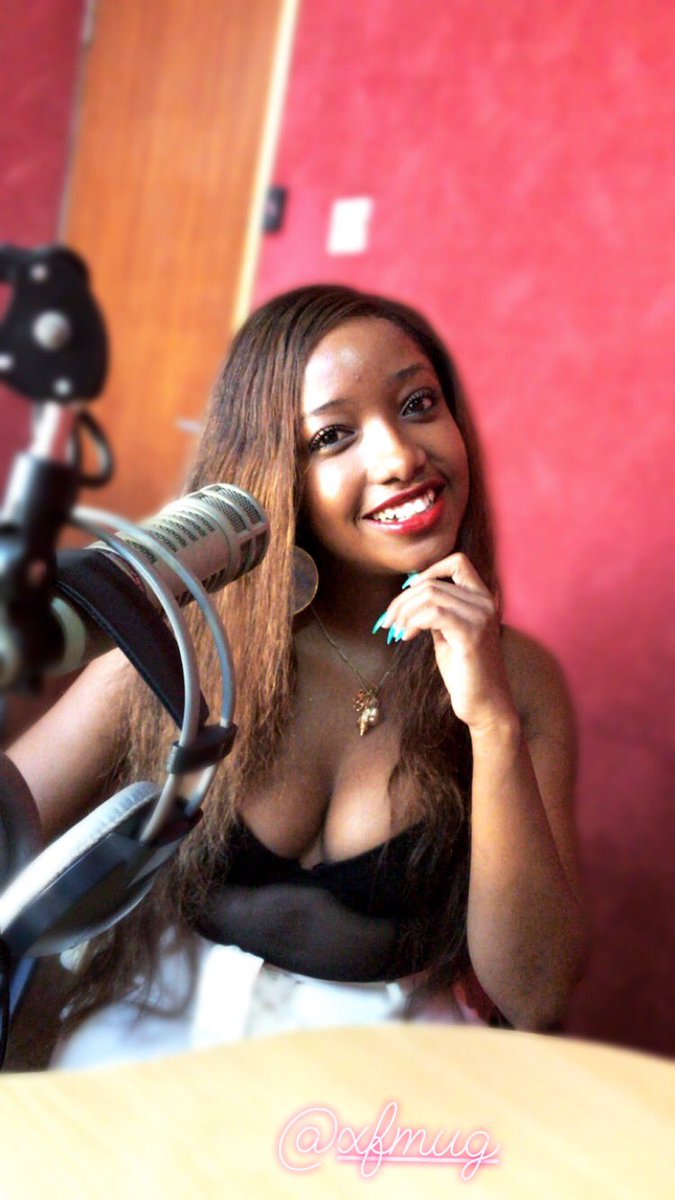 "Then after living rent free for three years, guess who is finally moving into her own place after singing about it for two years? This girl. I paid rent yesterday, it did not feel nice," She went on. The radio presenter's bold confession came after a host of other renown personalities came forward to admit that despite the glam on the gram, they are still human beings with perfectly vulnerable spots.