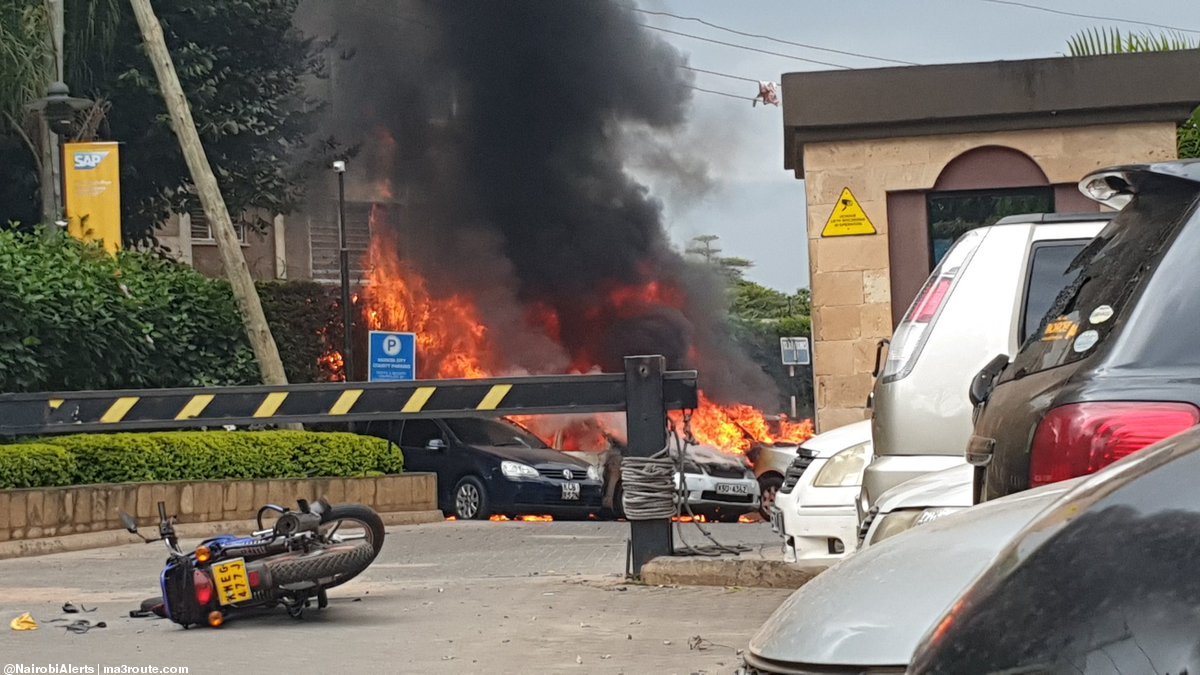 Kenya has this afternoon been subjected to a suspected terror attack at the Dusit D2 Hotels in Riverside Nairobi. According to eye witnesses, at about 2.30 pm this afternoon, gunshots could be heard emanating from the area that hosts the Dusit Hotels and the Nairobi University Hostles.
It is believed that armed terrorists gained access to the Dusit Hotel and began to open fire.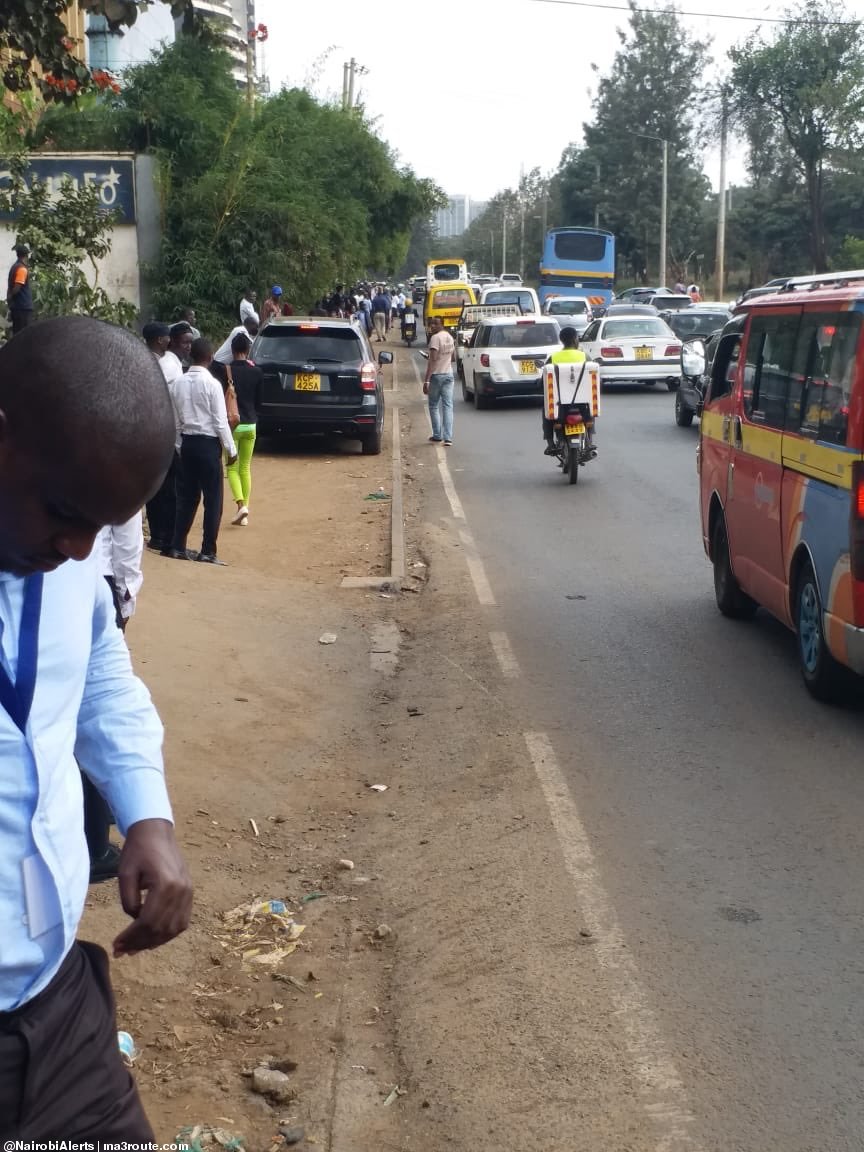 A huge smoke can be seen from the area with heavy presence of police also witnessed. It is not yet clear as to what could be the motive of the attack or who could be behind the attack.
UPDATE on the situation at Dusit D2, 14 Riverside, Westlands, Nairobi (@johnallannamu) pic.twitter.com/mFFOLyv2Rm

— Africa Uncensored (@AfUncensored) January 15, 2019