Multi-billion shilling exclusive office block, 14 Riverside, that is under attack by suspected Al-Shabaab terrorists group had been targeted for demolition in the ongoing wave of flattening buildings built on riparian land in Nairobi.
Parts of the property, set on over five acres of land and spread over six blocks, sits on riparian land meaning that a section of the high-end office needed to be flattened.
Julius Wanjau, who is in charge of the operations, said 14 Riverside will be demolished but failed to give times lines.
"Yes, the building is on riparian land. Currently we are still continuing with demolitions at Ukay Centre before we go to Southend Mall to complete its demolition. Thereafter we will sit down as a team to consult on the next course of action," said Mr Wanjau.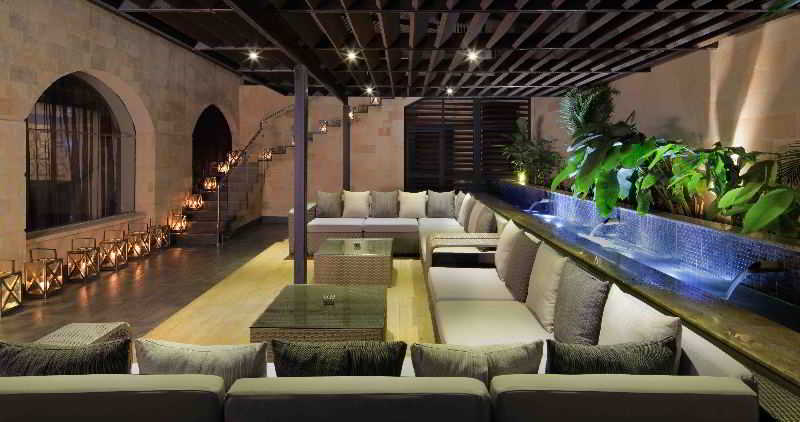 The demolition of the building  was set to be the most expensive building to be brought down so far and would affect a number of multinationals hoisted at the exclusive office park.
The commercial complex, opened in 2012 and owned by the Sanghrajka family, proprietors of Tile & Carpet Centre, comprises office blocks with retail spaces on the ground floor, a parking silo and a 100-room hotel on the ground floor.
It is home to multi-nationals such as Reckitt Benckiser, Amadeus Global Travel Distribution Ltd, Colgate Palmolive (EA) Limited and Cellulant Kenya Limited.
Also hosted in the complex is dusitD2, a luxury hotel with roots in Bangkok.
Other companies that operate within the complex — in the serene neighbourhood behind the University of Nairobi's Chiromo Campus — include Brighter Monday Limited.
Somalia-based armed group al-Shabab claimed responsibility for the attack that came a day after trial began in deadly Westgate mall attack case that left 67 people dead.
Cars are seen on fire at the scene of the attack [Thomas Mukoya/Reuters]
"We are currently conducting an operation in Nairobi," the group's military operations spokesman told Al Jazeera.
Is there foul play suspected in the raid?