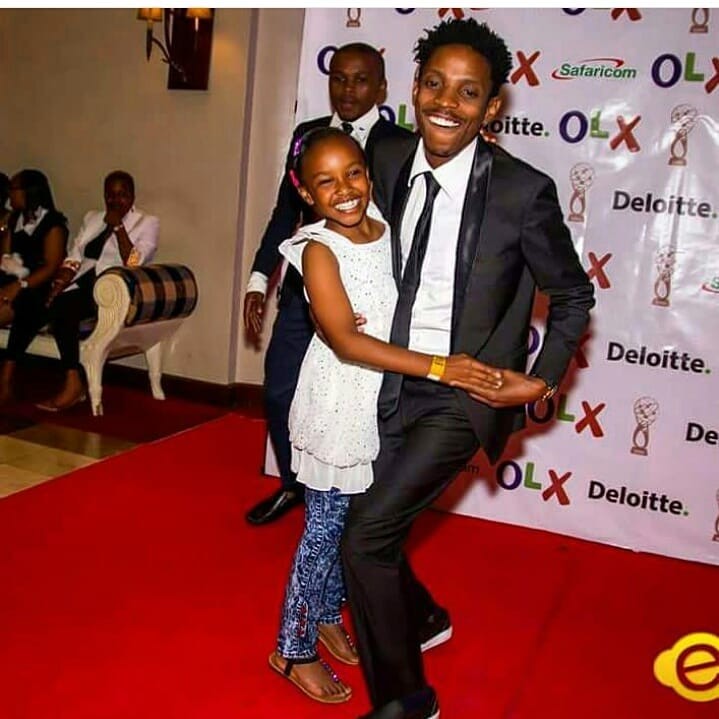 Wendy Waeni is not new to our news feeds as she came to light after she performed infront of President Uhuru Kenyatta during a state function.
The 13 year-old Professional Gymnast cannot forget to thank the people who have been in her life and helped her grow in her professional journey.
In a post on her social media she revealed  how Comedian Eric Omondi changed her life.
"The 2nd person am celebrating is this God sent human called @ericomondi. As an artist the most memorable thing is your first day to perform and get paid..isn't it..?? Well,i met him at Nyayo Stadium the same day I met Mzazi,Eric was on preparation of the "Eric Omondi Untamed 1" which was in a weeks' time, Eric noticed me and insisted that I must perform on his show,could i have said no..????.To cut the long story short,Eric gave me the 1st platform to perform,and this God sent human paid us 20k (aaaaaw that was huuuge Eric) ,it will always be historic to me."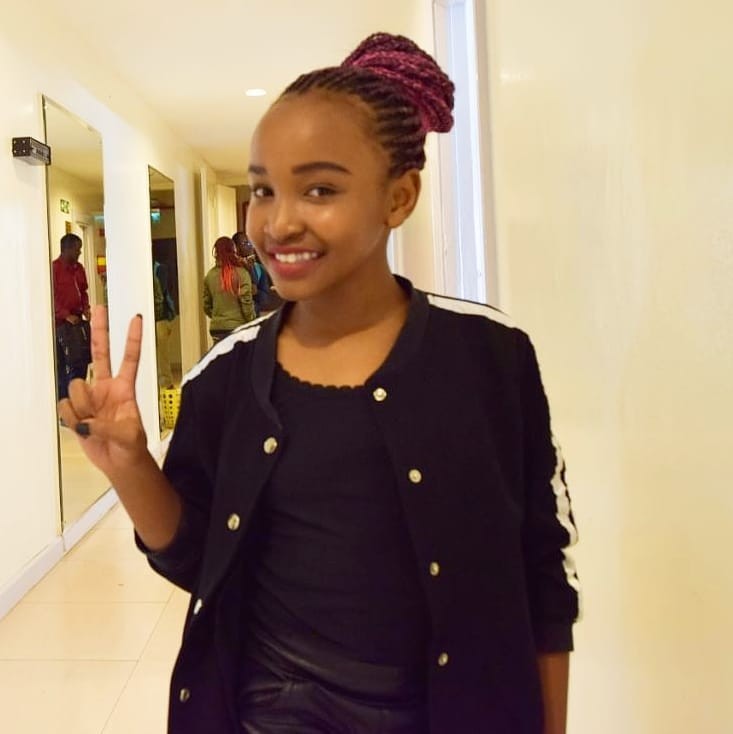 Waeni, who is also the UNICEF Champion for Childrens Rights Ambassador, mentioned that the comedian gave her a platform to showcase her skills at untamed 1.
She recently joined High school, showered Omondi with praises on how he has been instrumental in her success since their first interaction.
"Thank you Eric for believing in me. Thank you for the many platforms you've given me since then.I celebrate you and will always do .You were the 1st person to give me a platform to perform and pay me..!!! Isn't that amazing ??. That little thing you did Eric means alot to me,it opened many doors,you are amazing bro,i celebrate you and will always do . Performing alongside you gave me this sense of "kumbe anything is possible in this world" ,. I never knew the "small" platform you gave me was a "key" to prepare me to perform for the High and Mighty's of this world..!!.Thankyou Eric for preparing me to face and conquer the world..!!You will always be respected, yes always" added Waeni.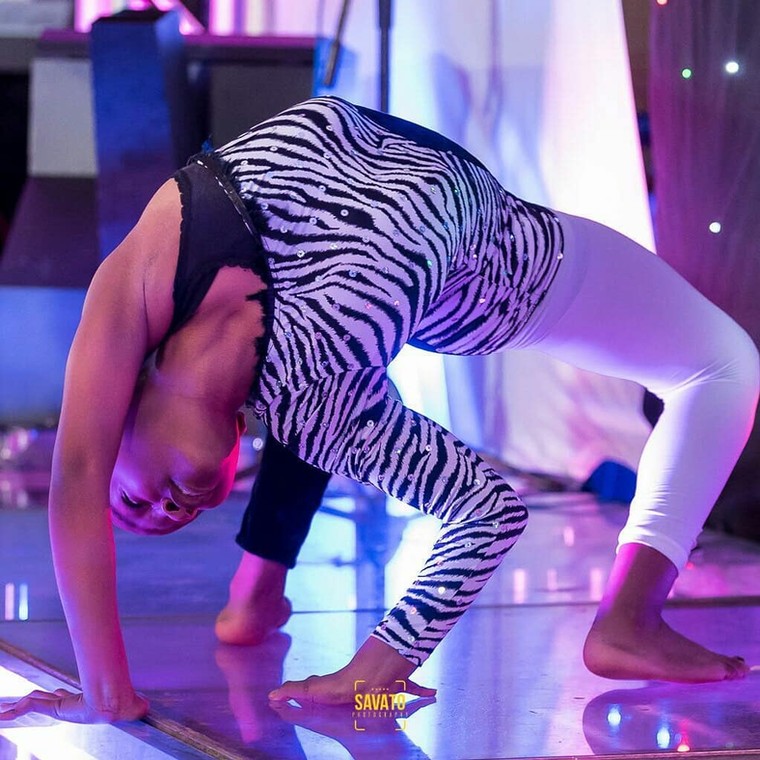 In his response Omondi said, "But this is just the beginning…You have the greatest future…You are a STAR".