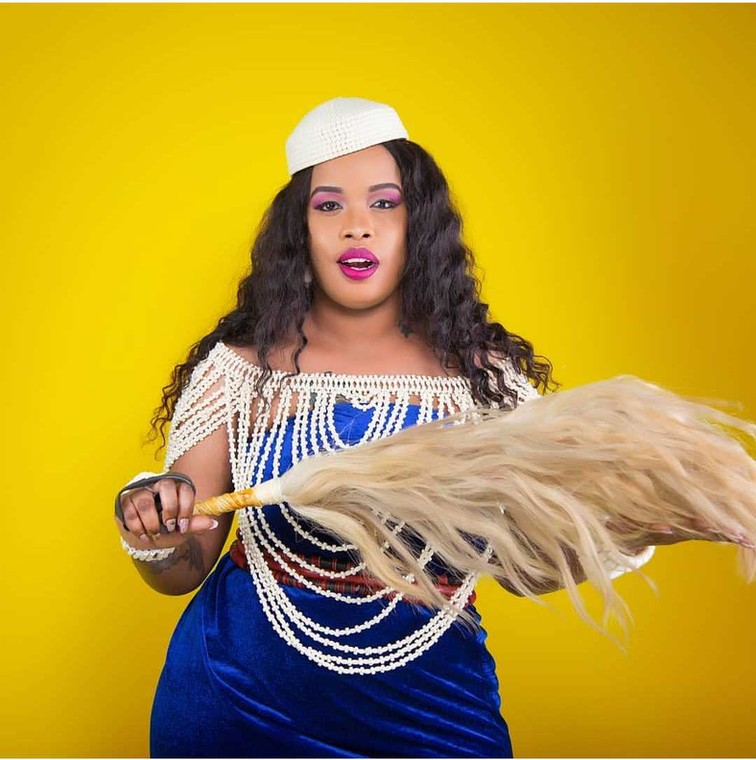 Nairobi dairies actress Bridget Achieng has been a topic of discussion after her nude photo shoot went viral,  put that on aside, the reality show actress is now peddling skin lightening products after spending 3 Million Kenya shillings for a lighter complexion.
The mum-to-be shared photos of a skin whitening lotion, bubble cream for lightening knuckles, and whitening soap. Products that promise results in 30 days.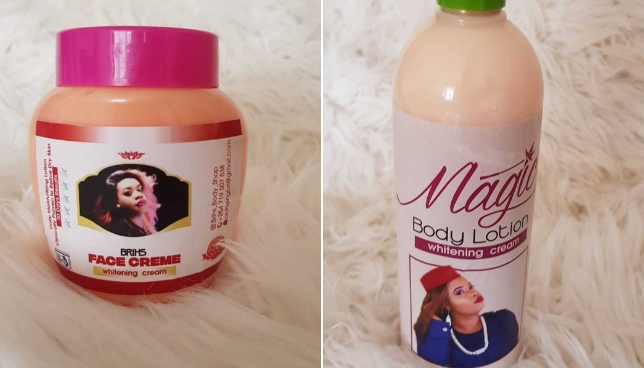 Bridget became a hot topic a few years ago due to her skin lightening procedure which she said cost her at least 3 Million Kshs.
 "I have lost count right now but the last time I checked it was close to 3 Million Kshs or so. It's part of my life you to accept and sit down and decide you wanna do this. You don't just wake up and decide you wanna do a skin tan," She said during an interview on Ebru TV.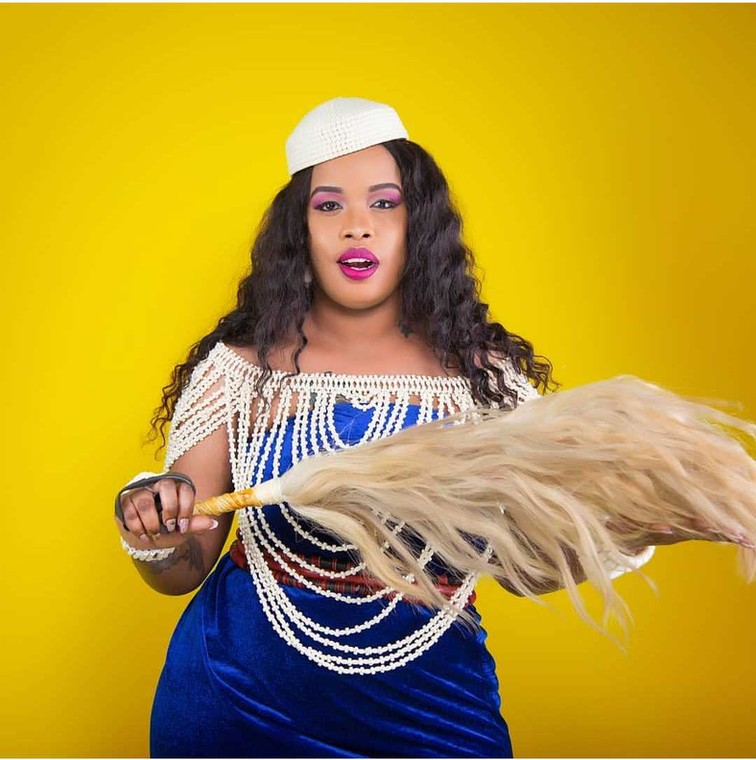 The busty socialite then went on to advise ladies to lighten their skin as she feels that men appreciate lighter-skinned women.
"I would advise any girl (to bleach). Men will tell you to stay like that then the next day you see them in a restaurant with a light skinned girl."
Do you think men pressure women to bleach in order to enhance their beauty?