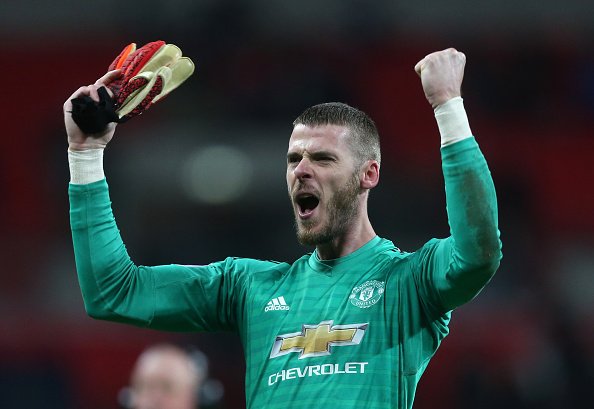 Ed Woodward has a lot on his plate at the moment. The Manchester United vice-chairman is currently negotiating a strangely quiet January transfer window while conducting a 'thorough recruitment process' to find a new manager. Throw into the mix the obvious flaws in the club's structure which leave Woodward short of expertise and a helping hand, plus the all-important commercial commitments, and it quickly becomes clear that the former accountant has his hands full.
So it is little wonder that members of the squad are being made to sit tight over contract negotiations. United's policy of adding a year's option in their favour to almost every individual player deal can come in handy when Woodward wants to buy a little more time, but those clauses were already triggered 12 months ago in the cases of Ander Herrera, Juan Mata and Ashley Young.
Sir Alex Ferguson only ever missed 3 matches as manager of United:

1) for his son's wedding
⠀
2) for his sister-in-law's funeral
⠀
3) to scout @D_DeGea

He knew. pic.twitter.com/xrj4x9ZVsy

— The Man Utd Way (@TheManUtdWay) January 14, 2019
The same option was taken up on David De Gea's contract at the end of last year, but the future of the Spain goalkeeper should be a greater priority than any other renewal currently under consideration. If De Gea's deal wasn't at the top of Woodward's to-do list prior to the weekend, it surely must be now.
Against Tottenham at Wembley, De Gea reminded us all of his value to Manchester United and his claim to the title of the game's greatest goalkeeper. There are plenty of gloved hands making a grab for that particular crown but few, certainly among the newest contenders, can match his sustained consistency and his all-round flawlessness. You could drop De Gea in behind any defence in the world and he would continue to perform the same miracles he has been wowing United fans with since he grew into the gloves at Old Trafford, just in time to stop the post-Sir Alex Ferguson era becoming even more grim.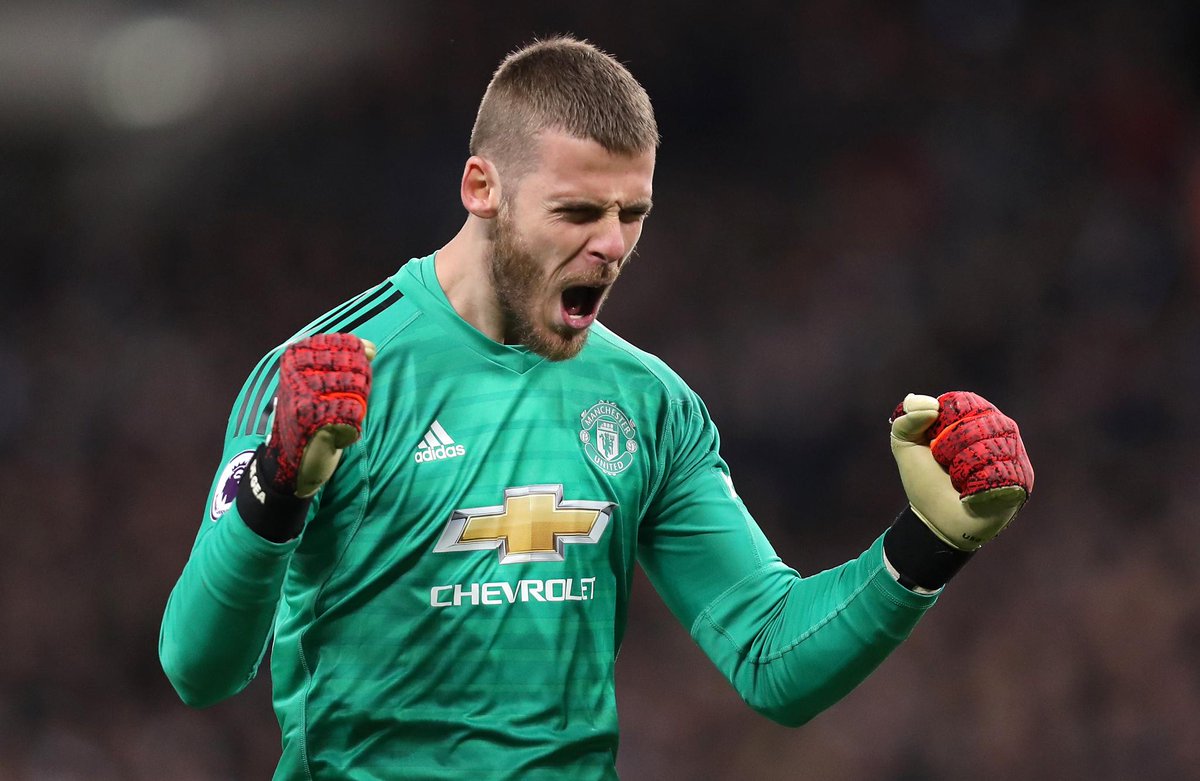 Surely even Woodward couldn't become complacent to De Gea's brilliance? It is understandable for the United board to be reluctant to sanction contracts for players before appointing a manager who will decide whether those individuals are any use to them. Woodward got burned by Jose Mourinho and Marouane Fellaini in the summer, while Unai Emery appears to be paying for Arsenal's surrender to Mesut Ozil's demands last winter. But no manager – whether Ole Gunnar Solskjaer or any other man anywhere down Woodward's list – would arrive at Old Trafford and decide De Gea isn't for them.