According to the Safaricom, 58% of all daily M-Pesa transactions fail due to insufficient funds. Fuliza's aim is to solve this issue. The overdraft facility will only apply to Lipa na M-Pesa transactions, i.e., PayBill and Buy Goods.
What's Fuliza
Fuliza Mpesa loan is a form of overdraft by Kenya's largest telco Safaricom and it's mshwari partner Commercial Bank of Africa (CBA) which allows mpesa users to send money to friends and relatives or pay for services through Lipa na Mpesa with less or zero mpesa account balance.
The service first mentioned late last year by Safaricom is now operational and available to Mpesa users who choose to opt in and enjoy the benefits of this 'okoa loan' which I predicted sometimes back.
Getting Started with Fuliza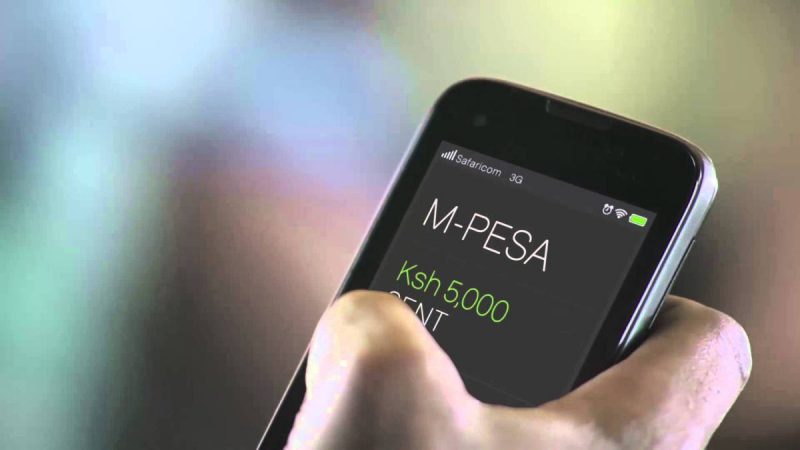 You need to be an Mpesa user. With or without a smartphone you can still join fuliza by dialling *234# and select FULIZA. Proceed to accept the terms and conditions and finally register.
Fuliza Loan Rates and Fees
The loan comes with an access fee of 1% of the overdraft and a daily fee of ksh 1. If you'll repay the loan after 30 days you'll have to add ksh30 as the daily fee.If you repay the same day after getting the overdraft you'll pay nil daily fee.
Withdrawing Fuliza Mpesa loan

Actually you can't withdraw this money directly from your Mpesa account as of now. You can get this money if you'll send it to a friend or relative and then ask them to withdraw that cash from an Mpesa agent and hand it back to you.
The intended use however is 'emergency' like paying for items or services through Lipa na Mpesa even if your Mpesa balance is low or nil.
Repay Fuliza Loan
Safaricom will be doing direct deductions from deposits into your Mpesa account till the fuliza overdraft is fully settled.
Fuliza Loan must be fully paid after 30days. If the loan remains unpaid for more than 90days, you'll be negatively listed (blacklisted) with the Credit Reference Bureau (CRB).